HOBO Wedding in Oxford, Mississippi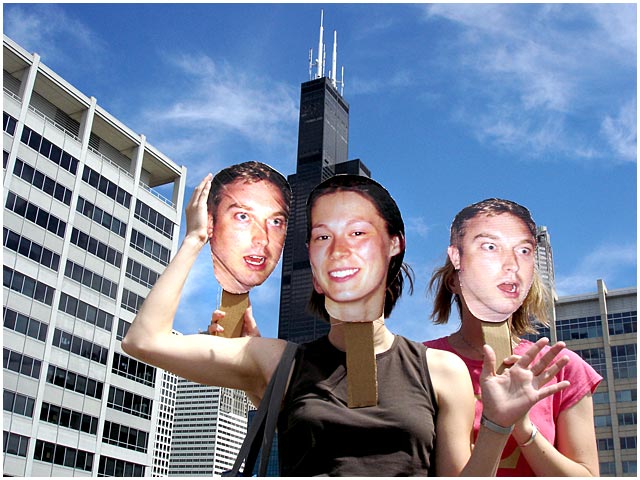 Greetings from Chicago!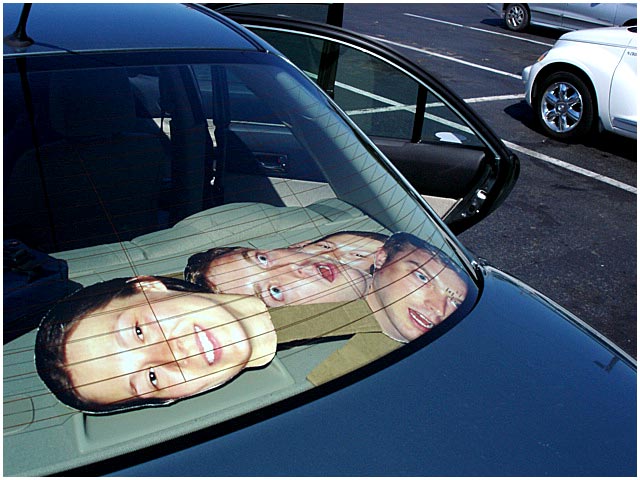 We pack up our HOBO gear for the long drive down south.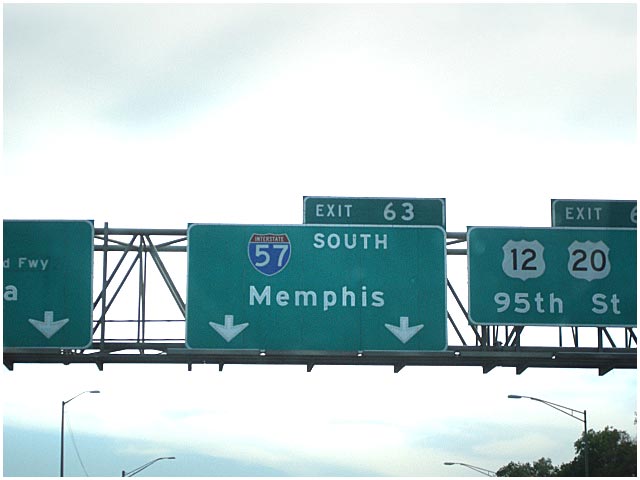 More than a few miles between Chicago and Oxford, Mississippi.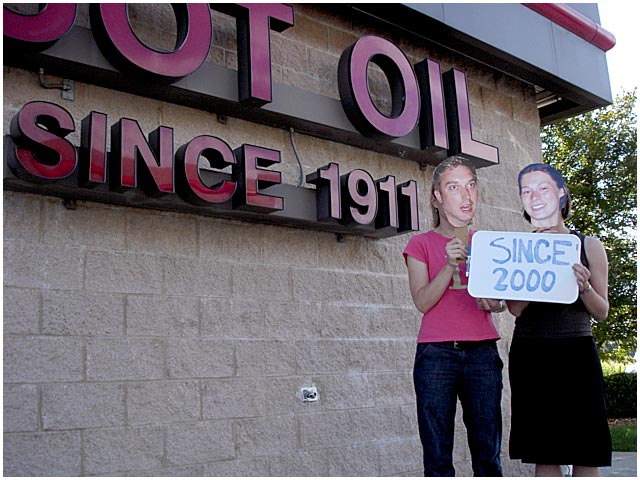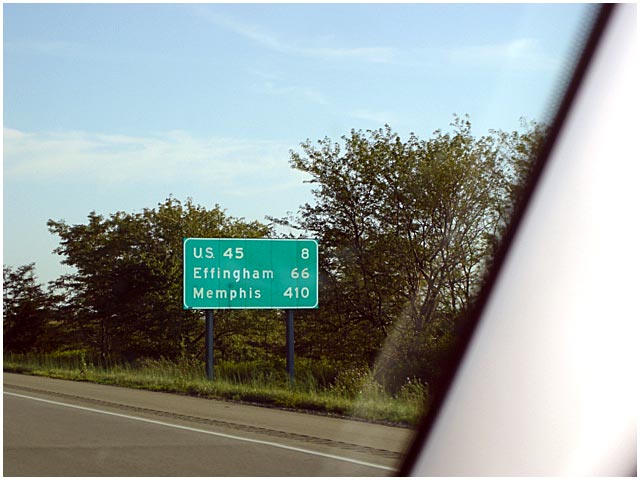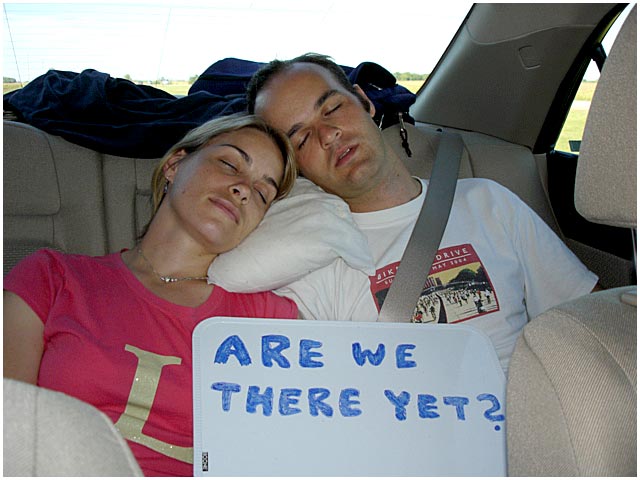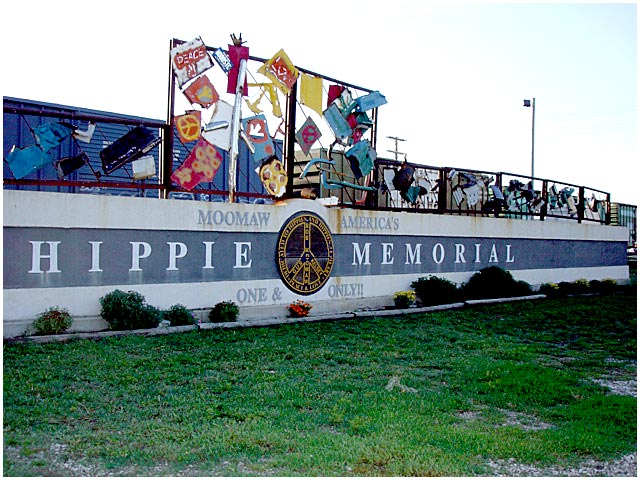 We made frequent stops along the way.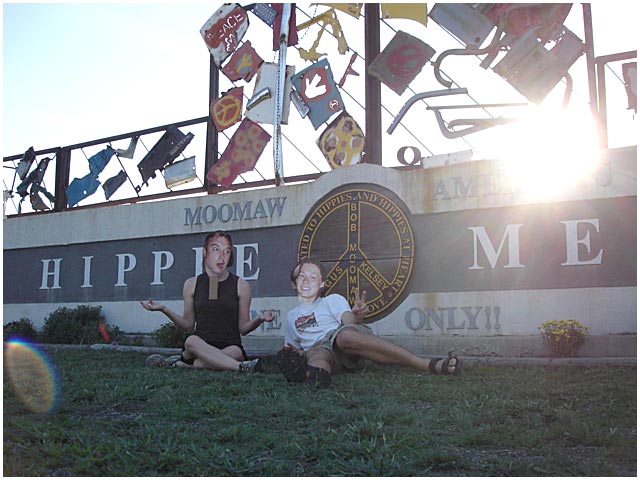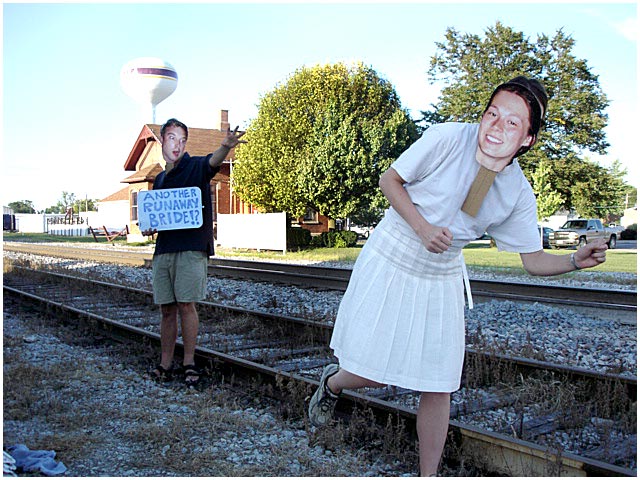 Runaway bride.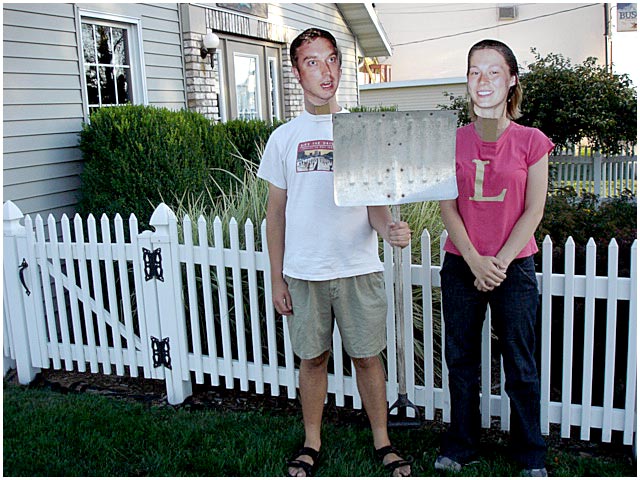 American Gothic Hobos.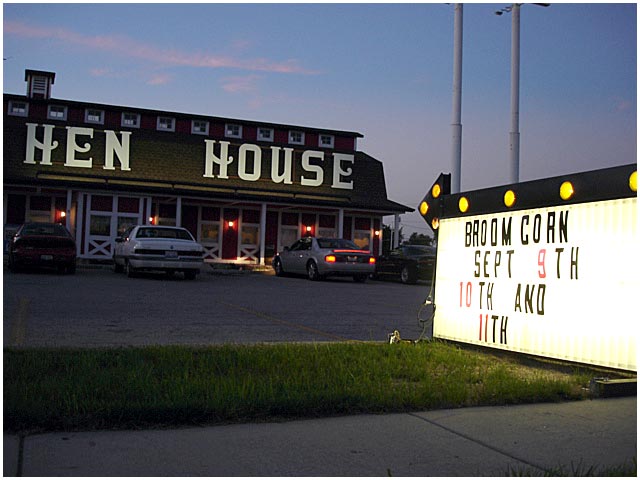 Good eatin'
Unfortunately we missed the broom corn.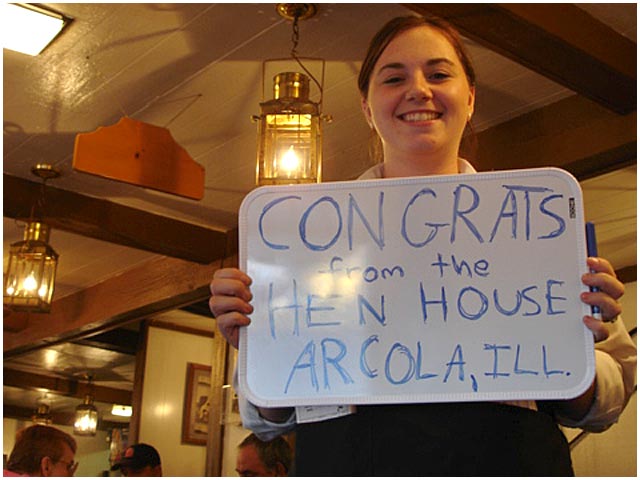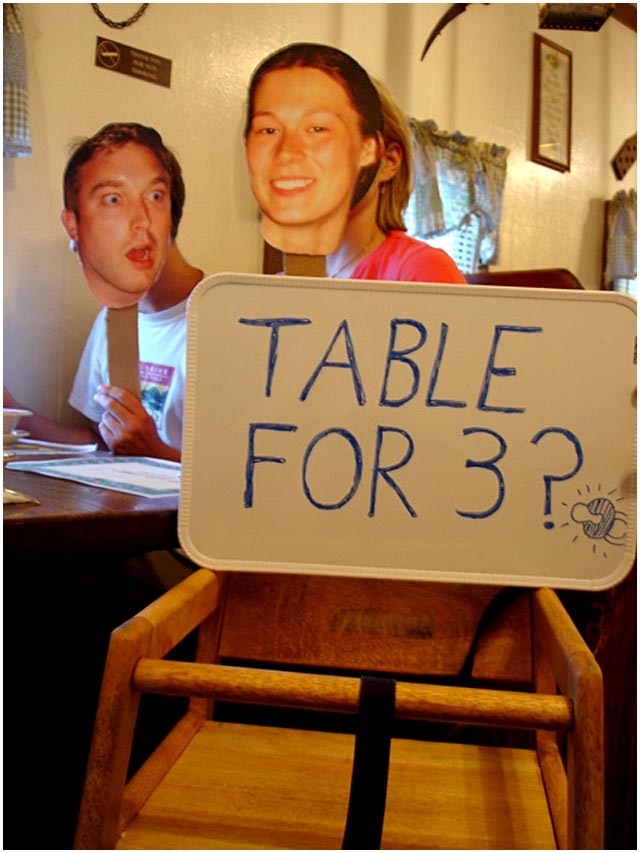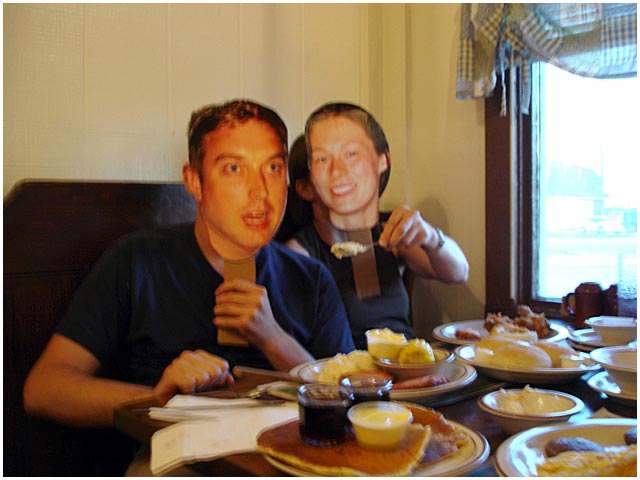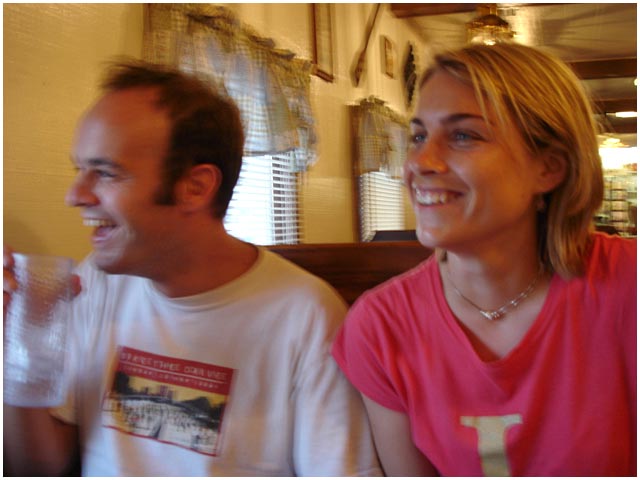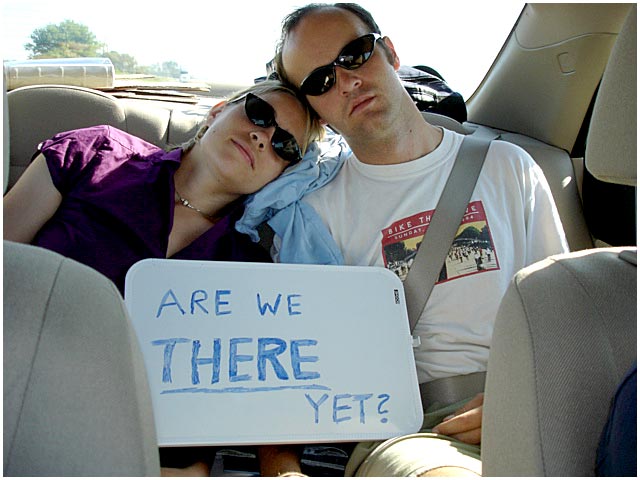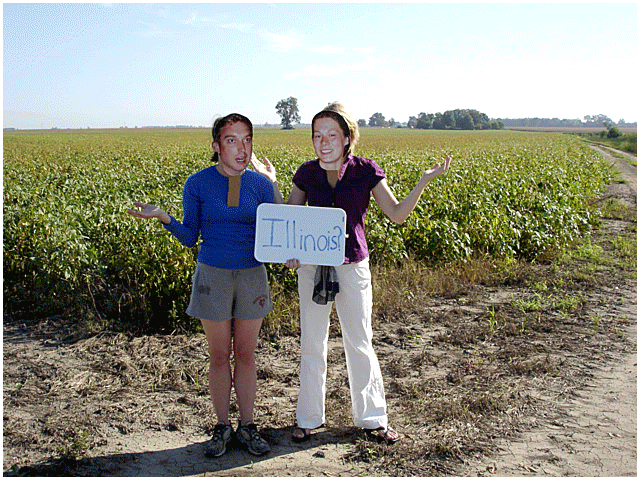 The Midwest scenery was not all that interesting.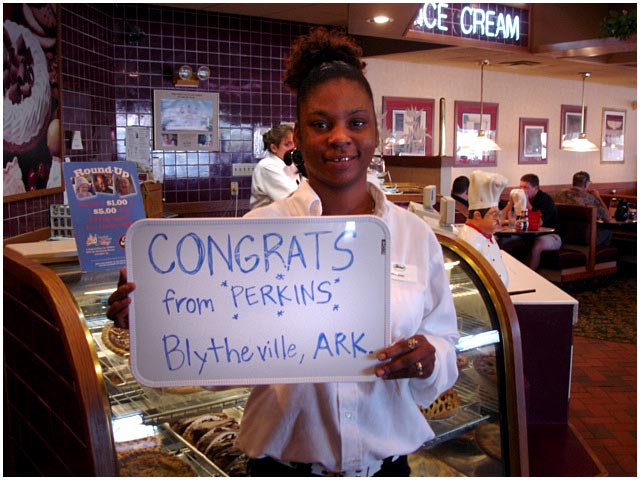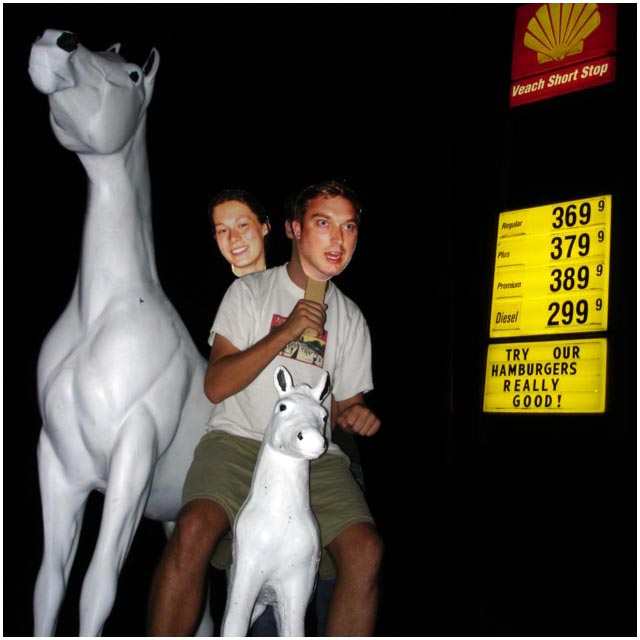 A few strange things here: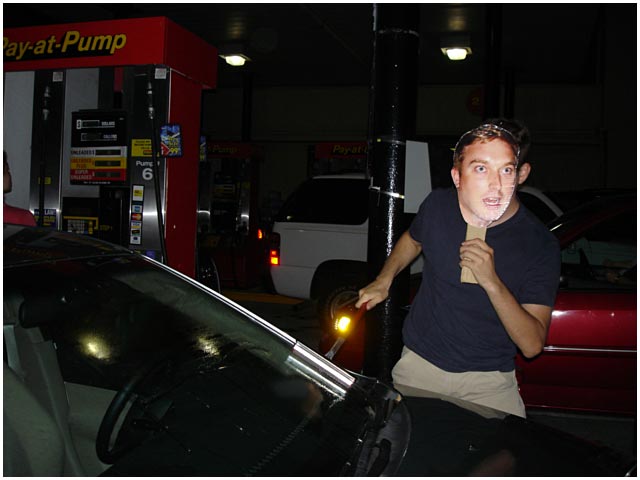 I reluctantly payed at the pump and moved on.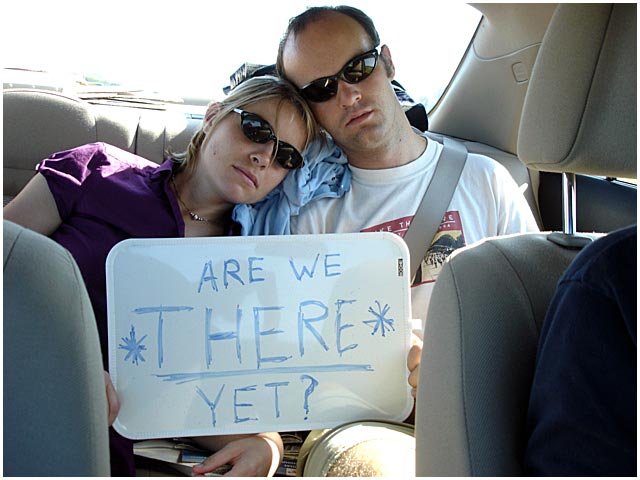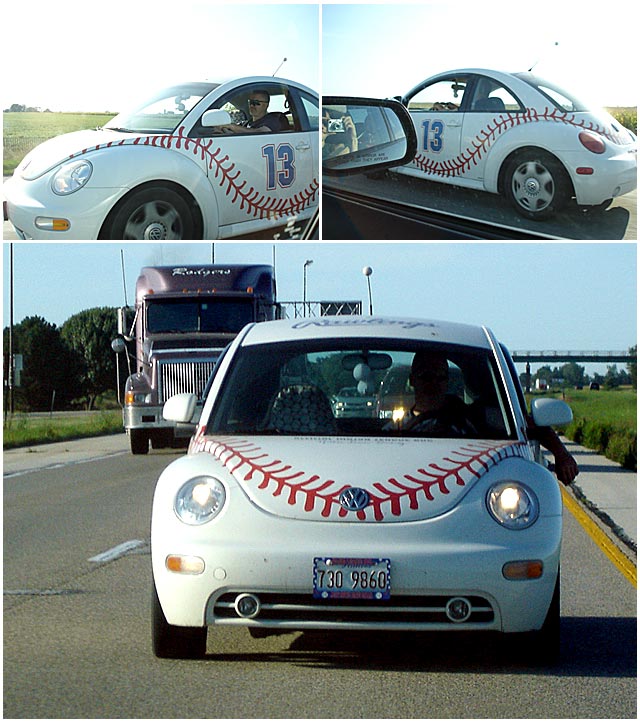 Road candy.
I'd like to think this was some minor league farmhand speeding his way
to the Majors after a last minute call-up.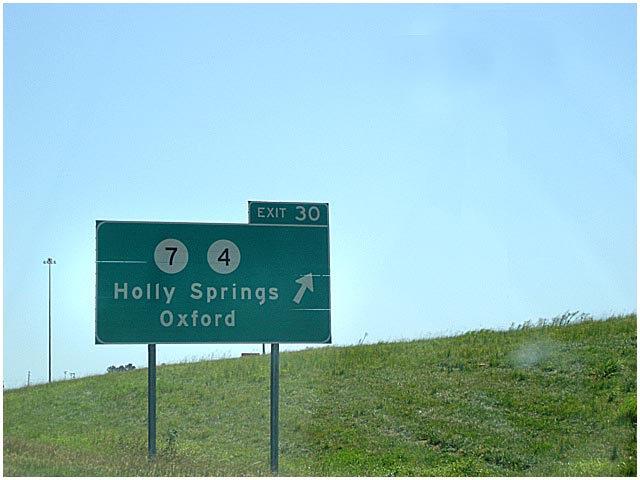 At long last...
Welcome to Oxford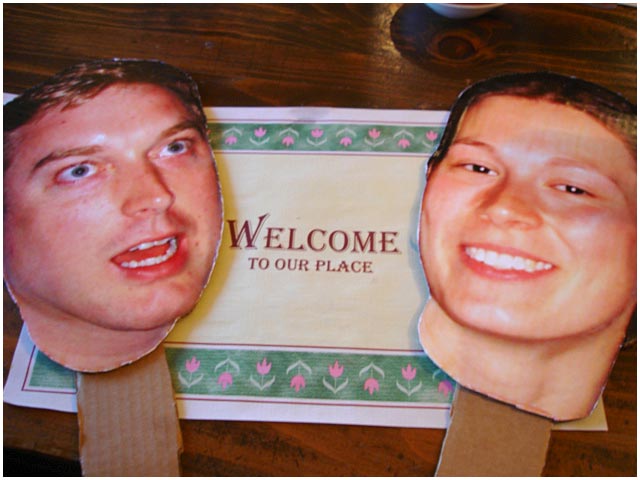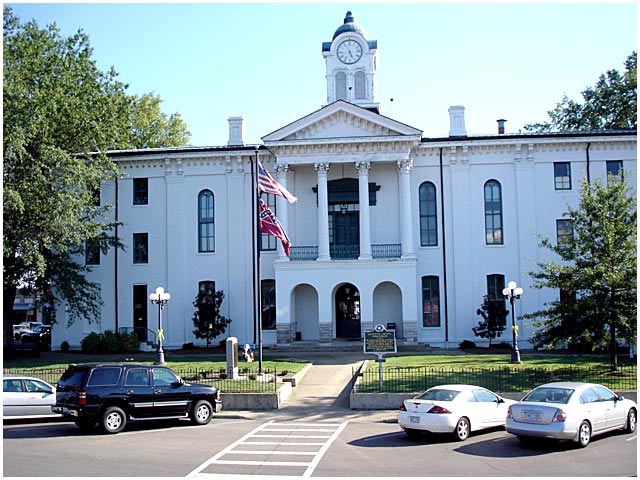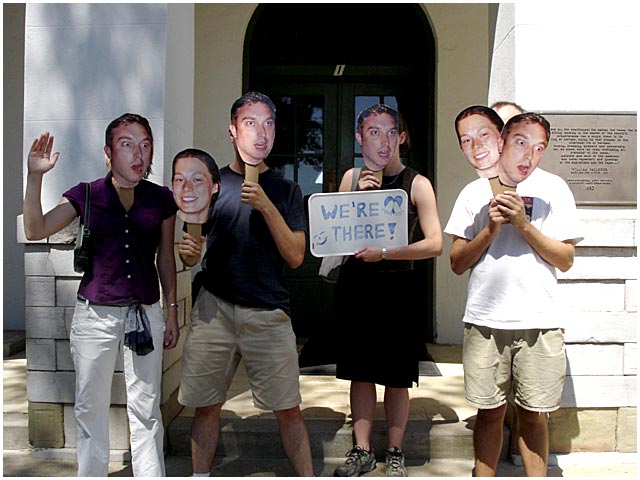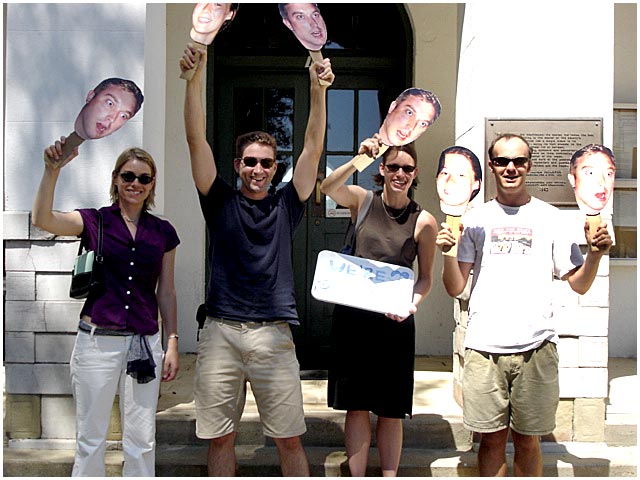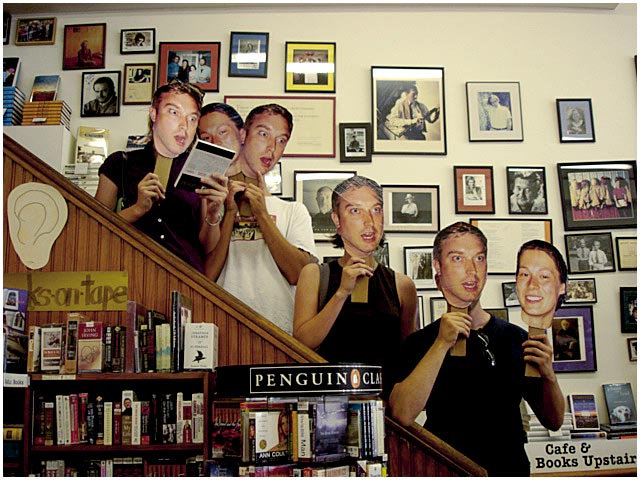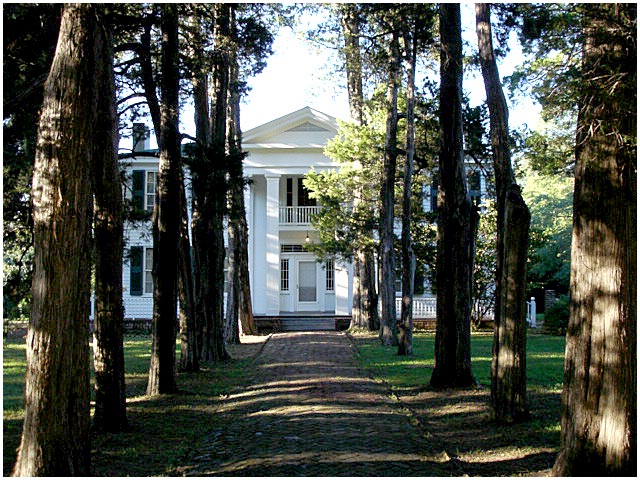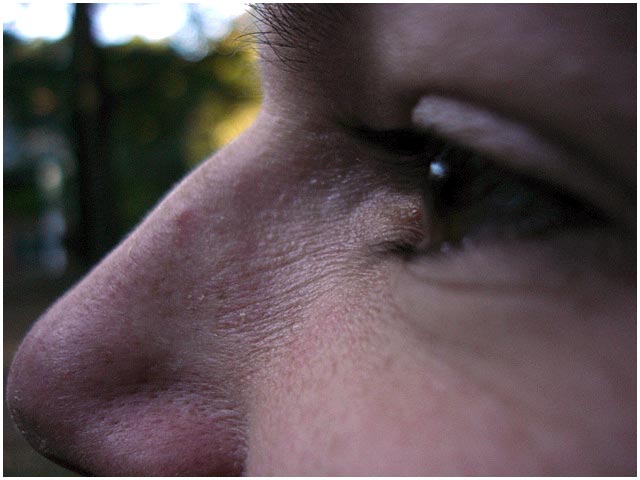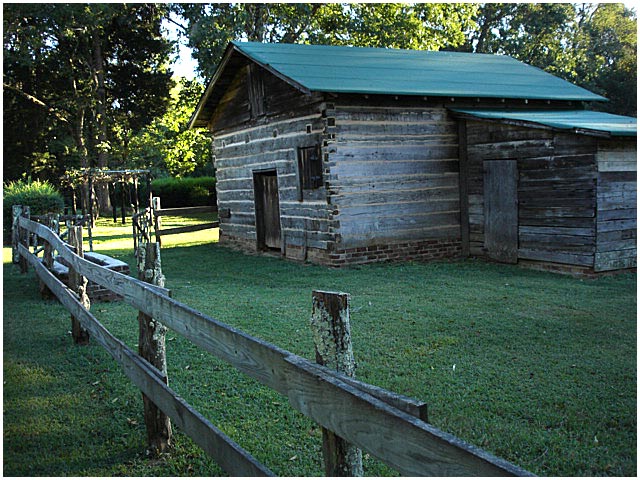 The Ceremony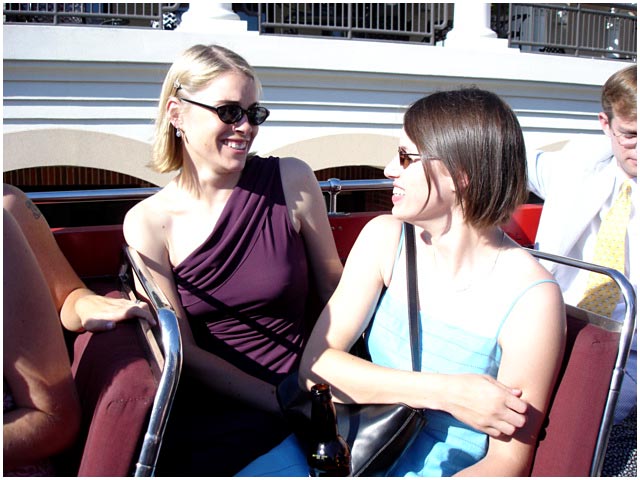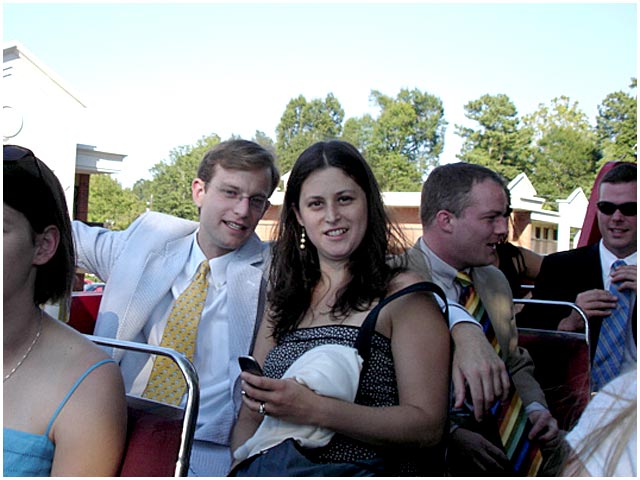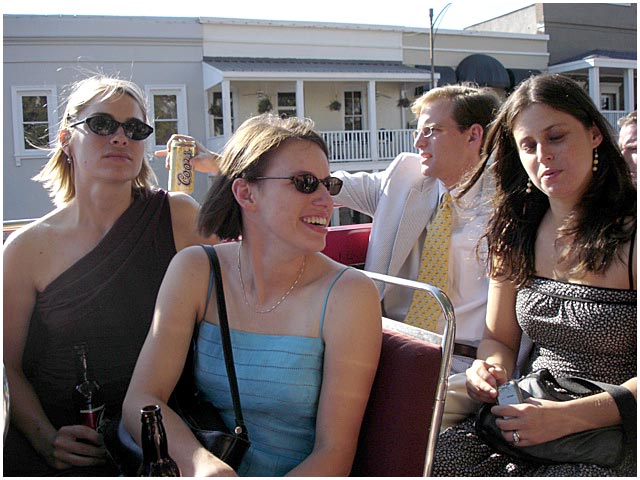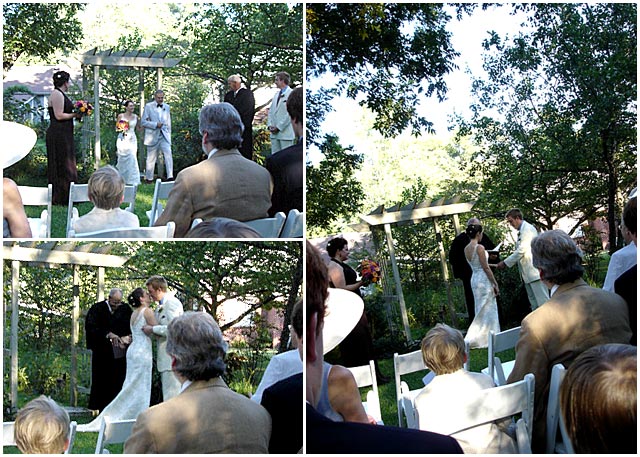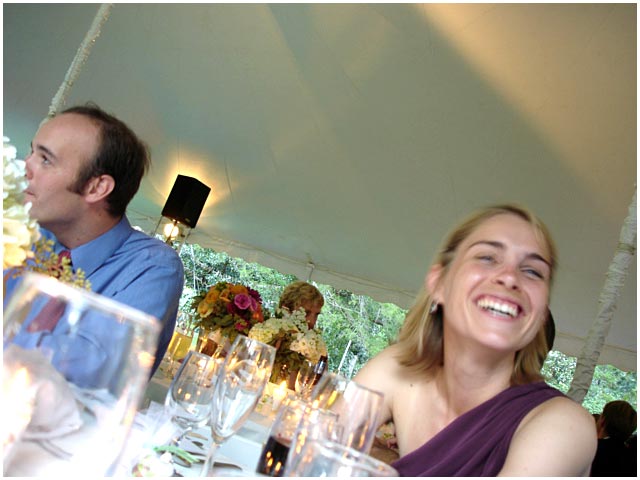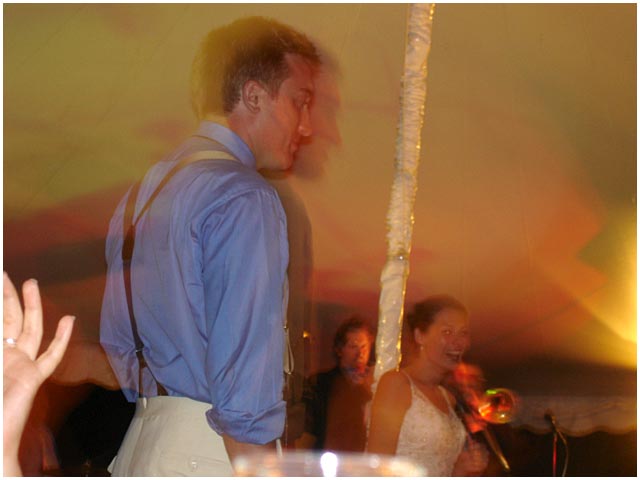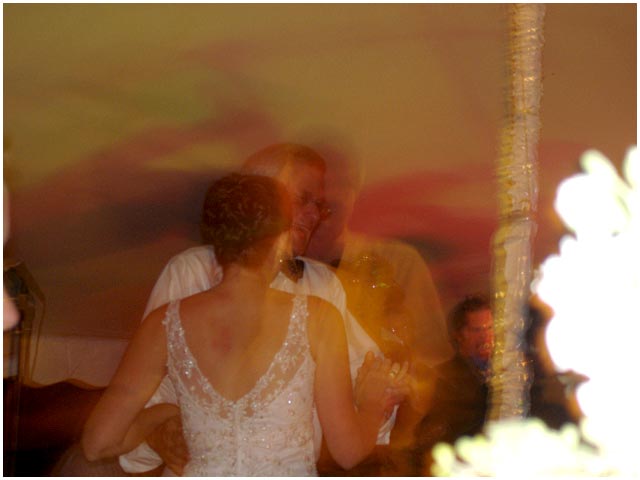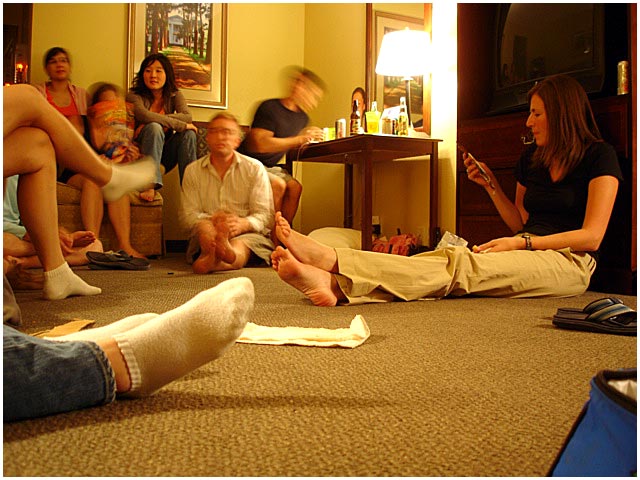 Just like the old days.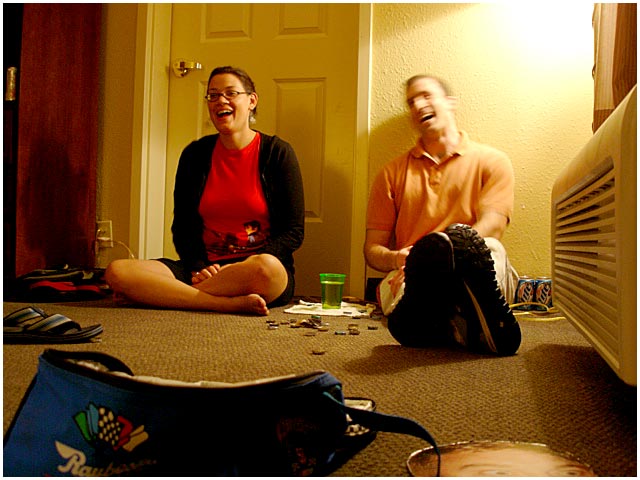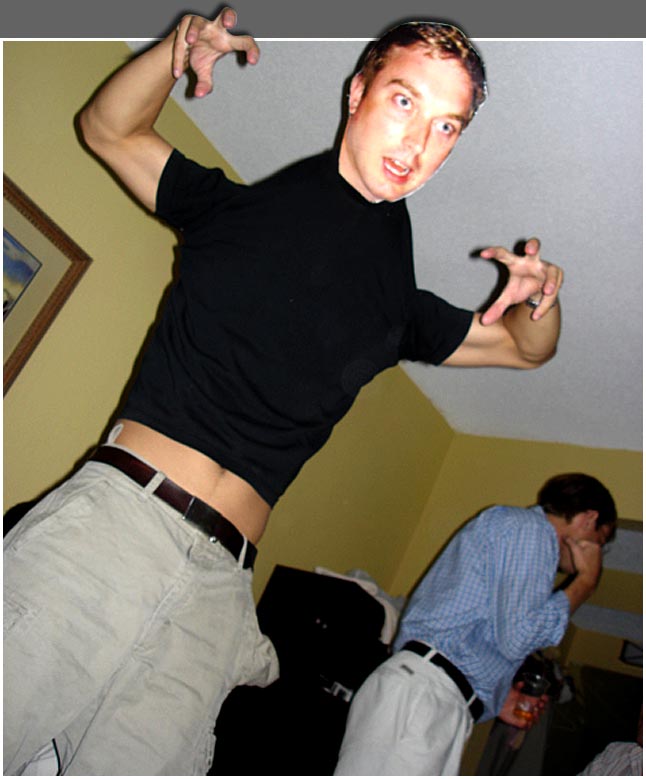 The next day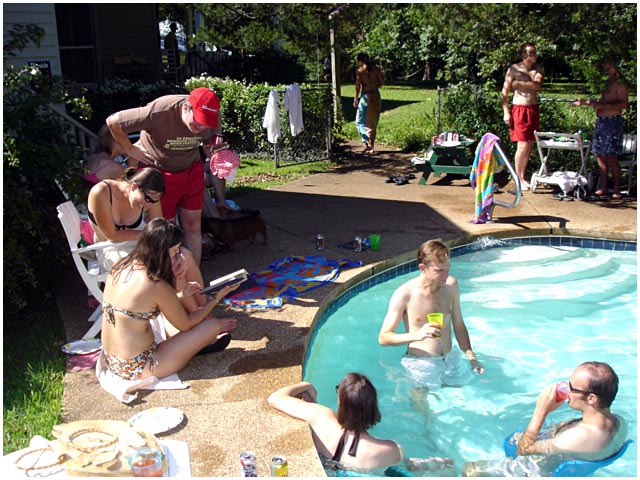 Pool party done right.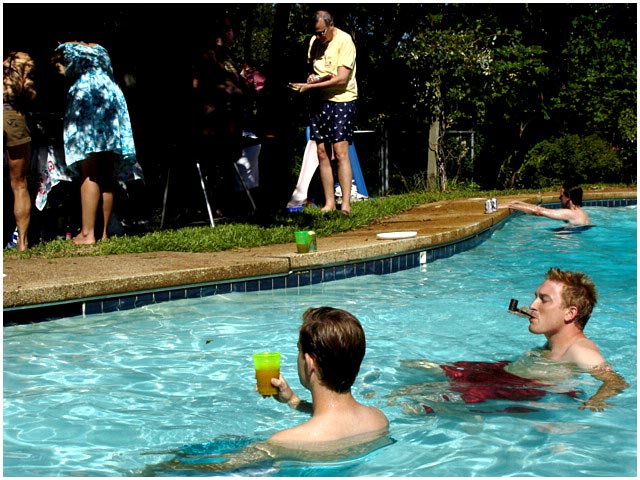 Nat pulls off the classic pipe-in-a-pool look quite well.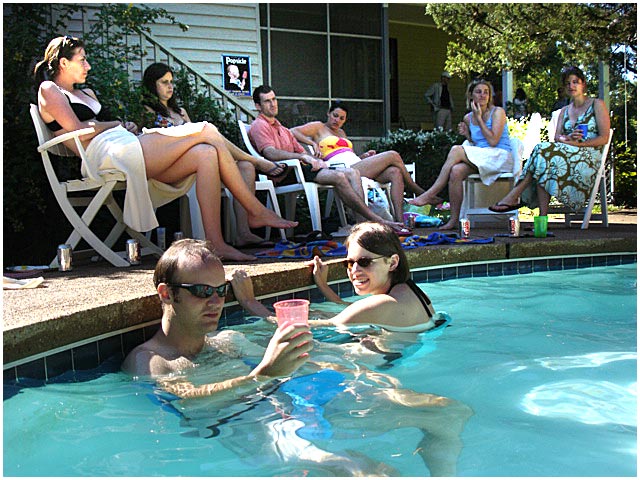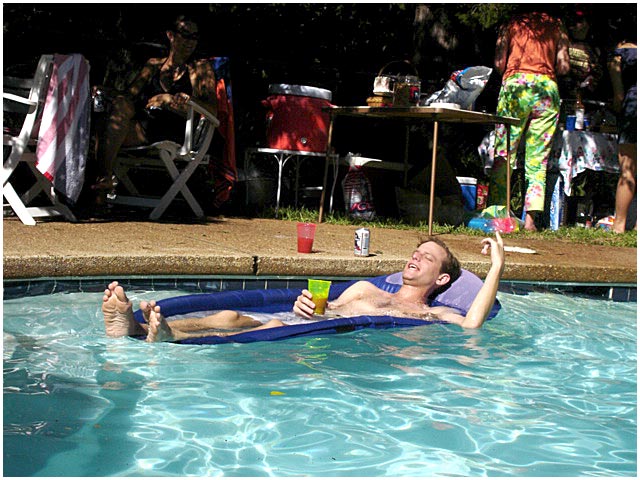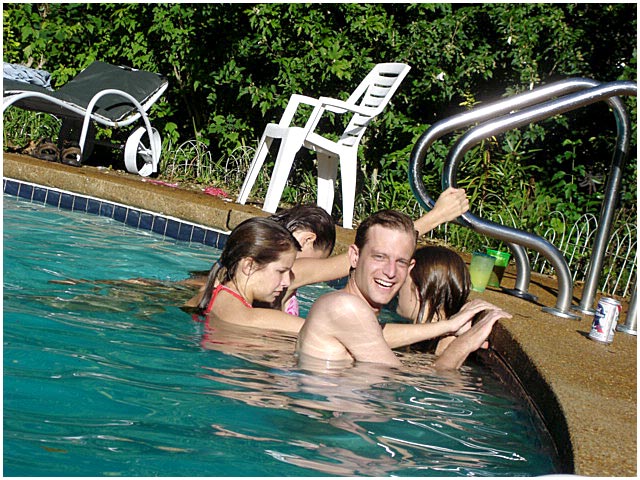 You're up next, Mike.