Joe's Fiero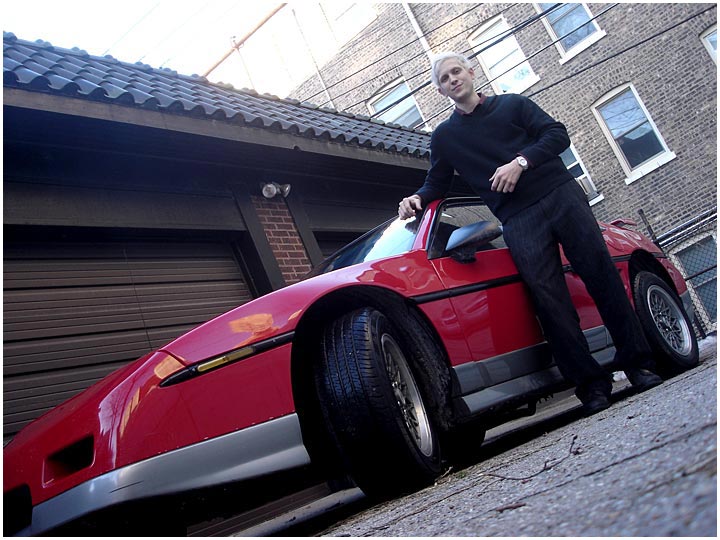 What's cooler - Joe or the Fiero?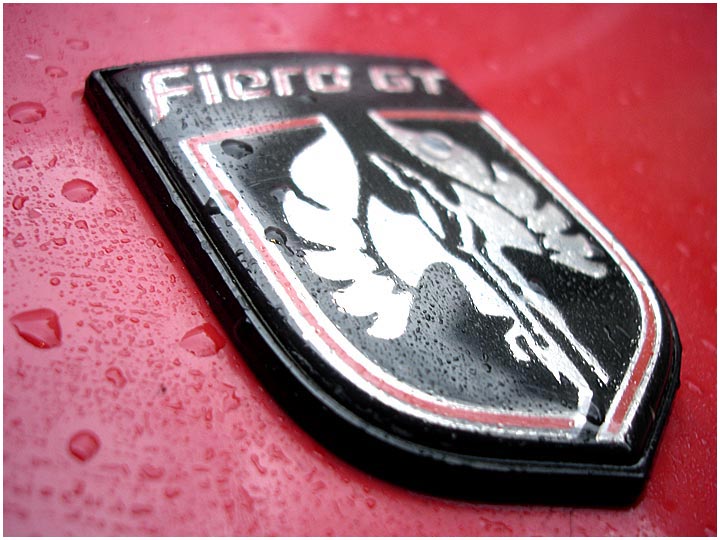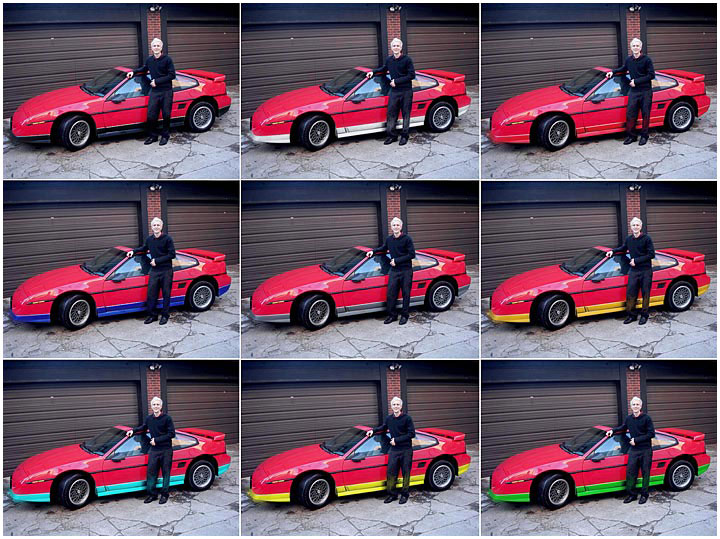 Joe ponders alternate paint schemes.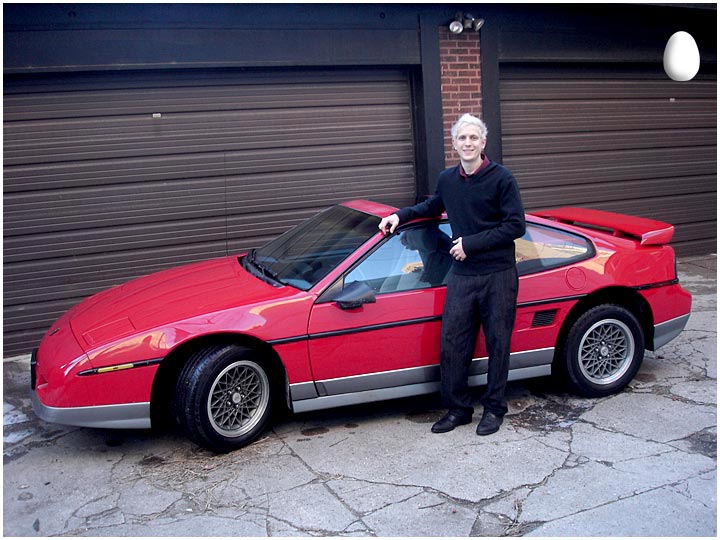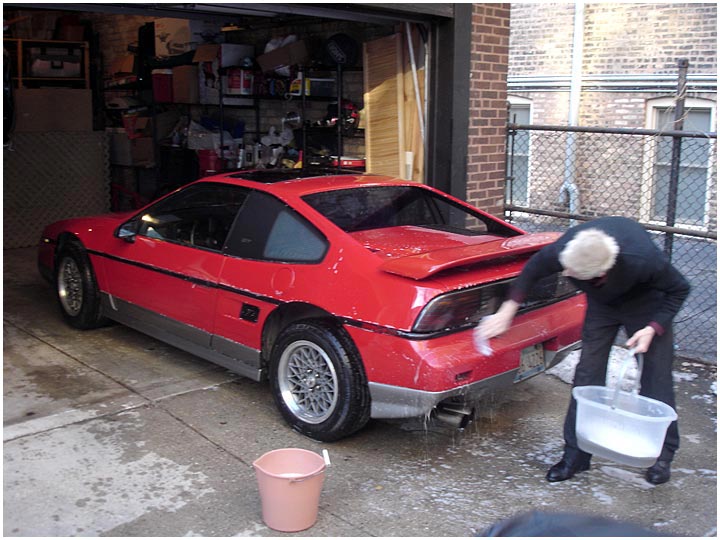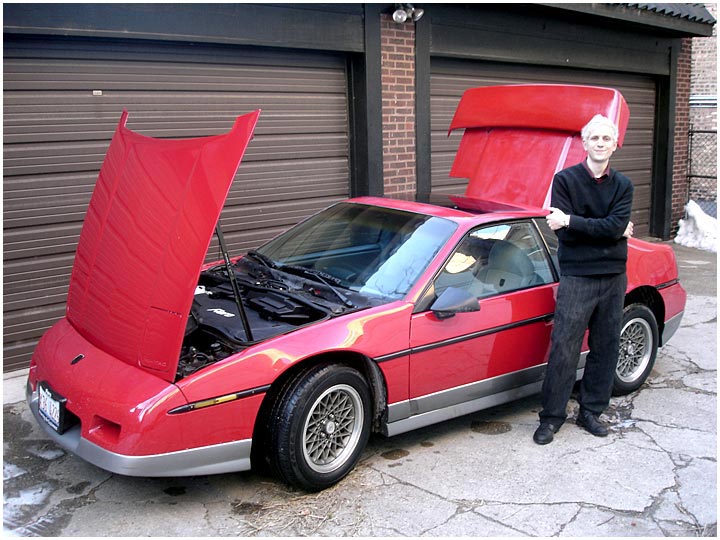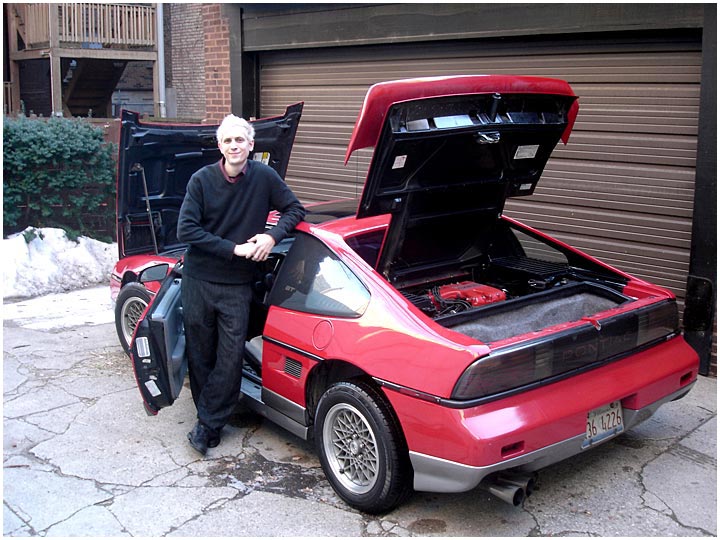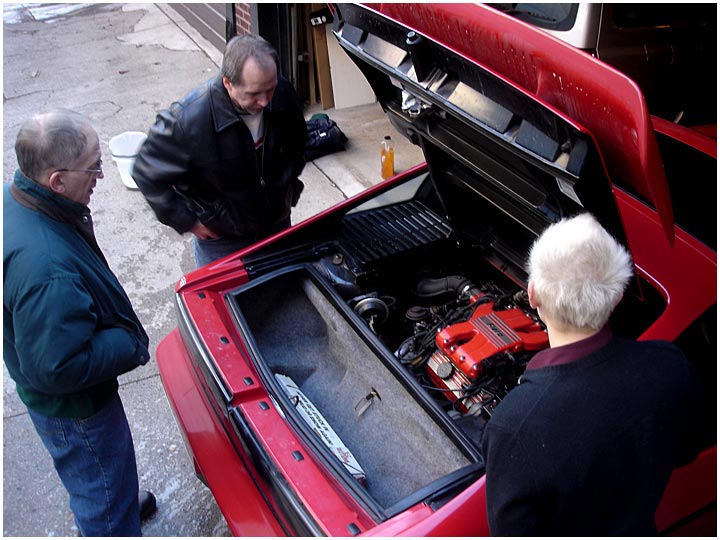 Joe shows off the Fiero's engine to Ernie and Kelvin.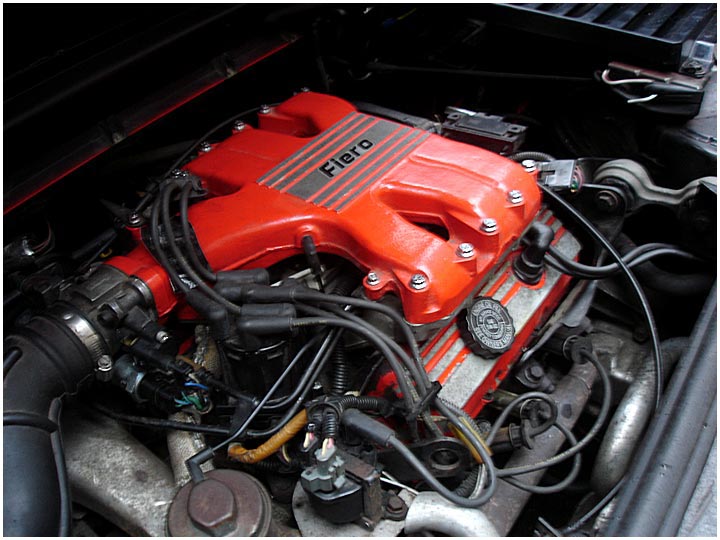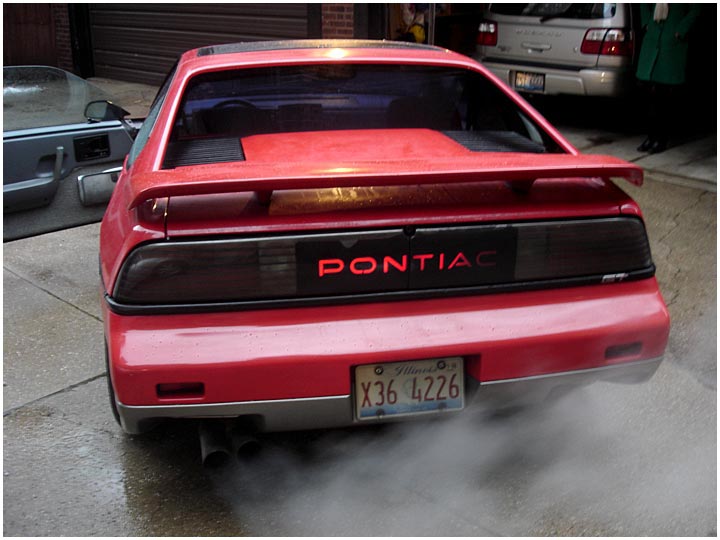 Joe gives it a few revs. Sounds like some good muscle to me.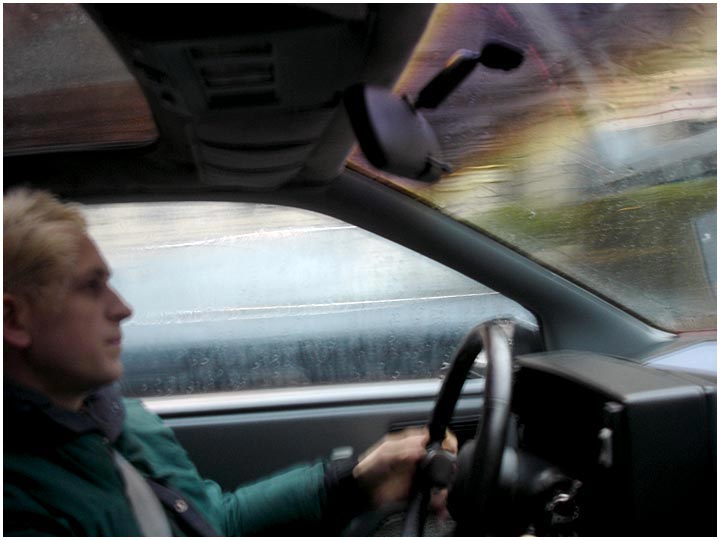 Joe gives me a test drive for the first time!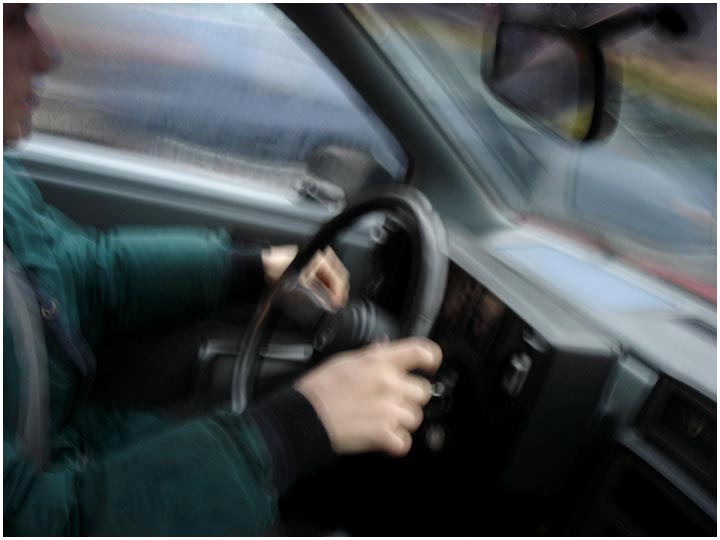 ... Before today, I'd never been around the block in less than 30 seconds.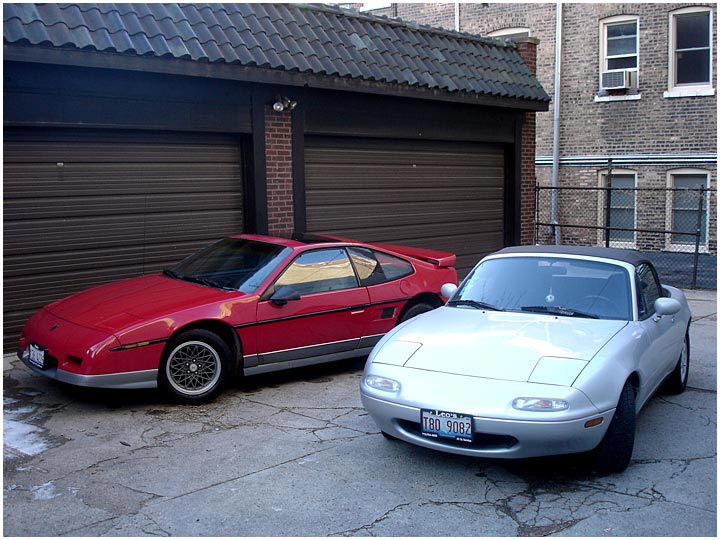 Fiero and Miata.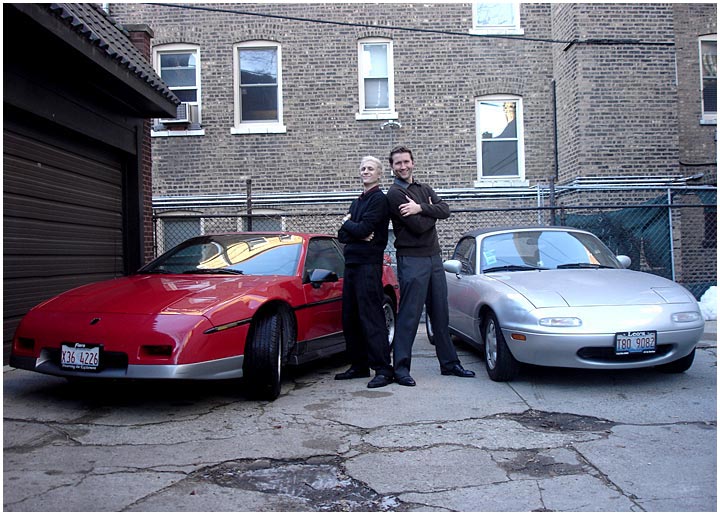 A pair of happy motorists.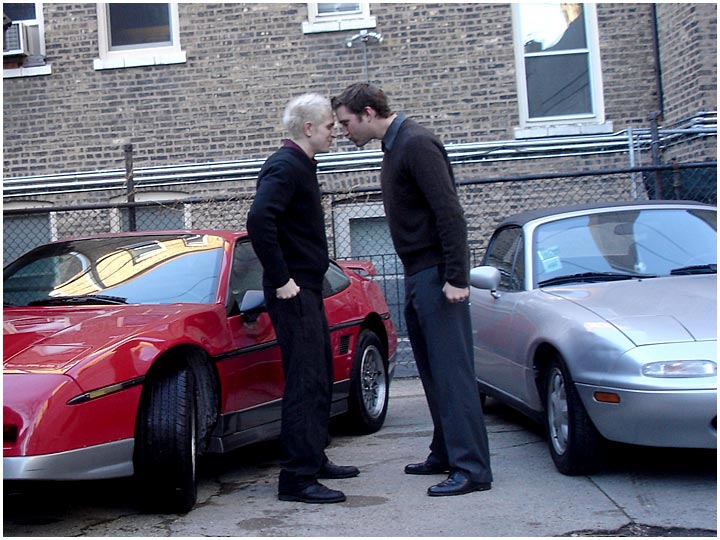 Fiero vs. Miata, head to head.
Which will win?
We may never know.