Cubs vs. Giants


Wrigley Field

(click to enlarge)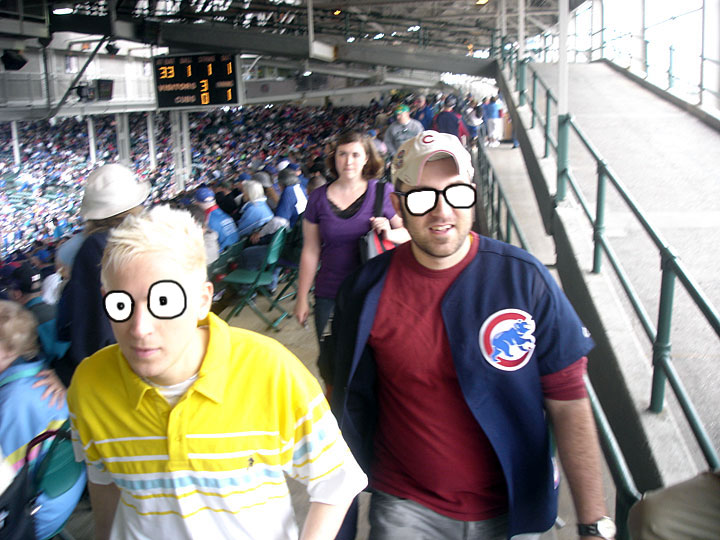 Joe and Jason make their way to our seats.


View from the Upper Deck: Aisle 407, Row 5, Seat 9.
(Click to enlarge)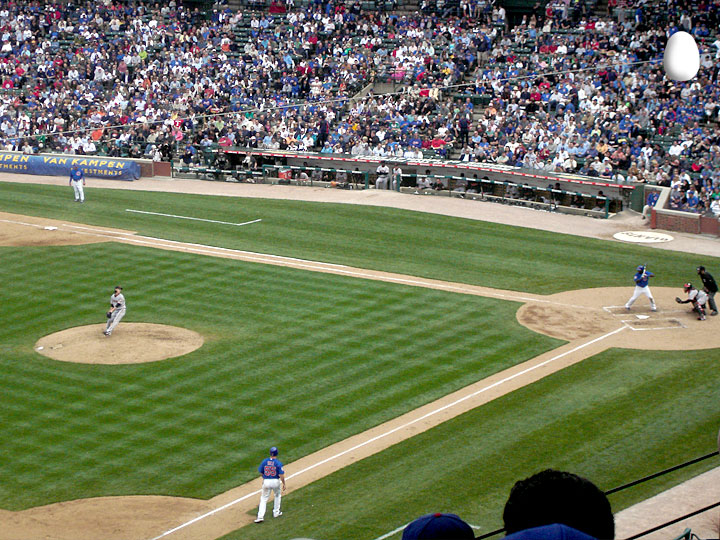 Lincecum delivers the heat.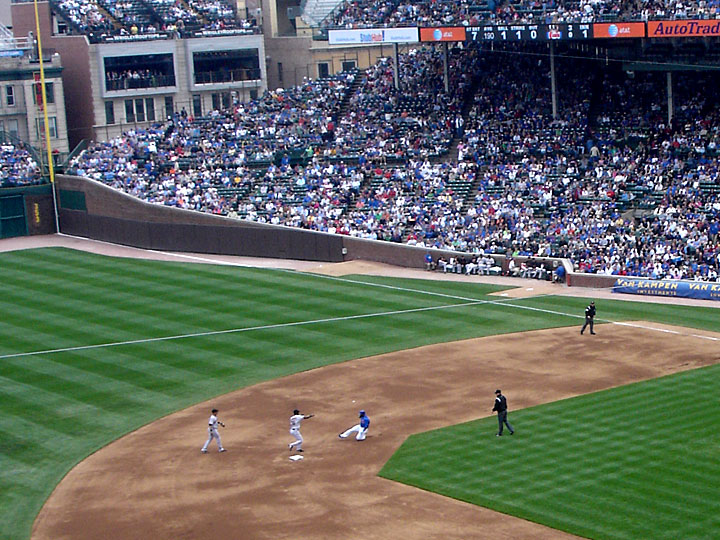 Bobby Scales tries to break up the double play.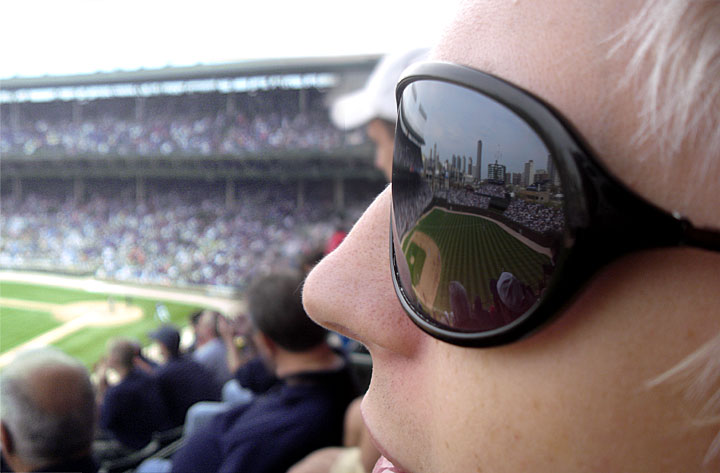 Scoreboard watching.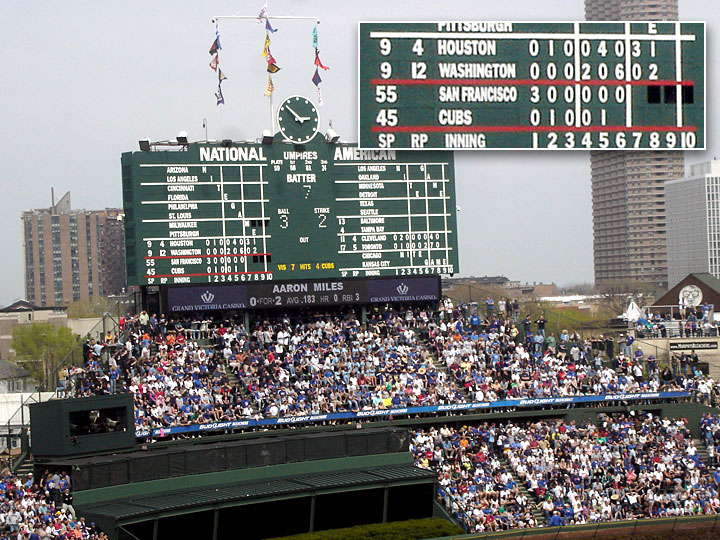 Can the Cubs come back down a run? Probably not with Aaron Miles' at bat...
Meanwhile, that Houston vs. Washington game looks like a good one,
tied at 9-9 in extra innings after 5 lead changes.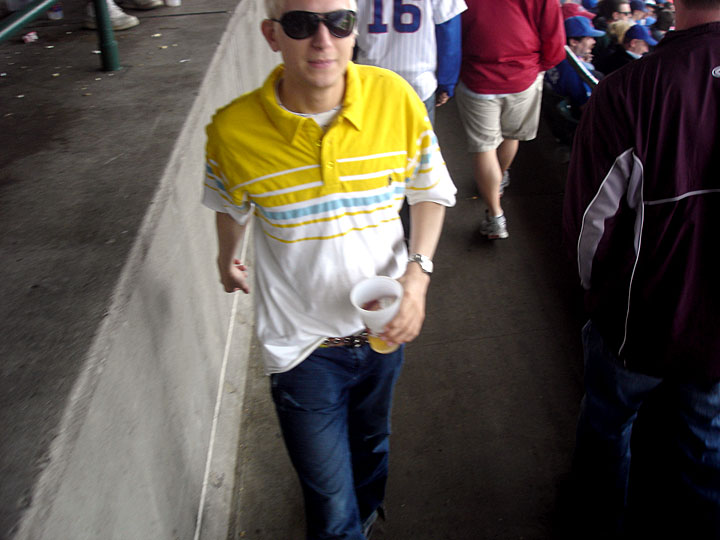 Joe is a hunter and gatherer in search of nachos.
Joe inhales a hot dog in record time.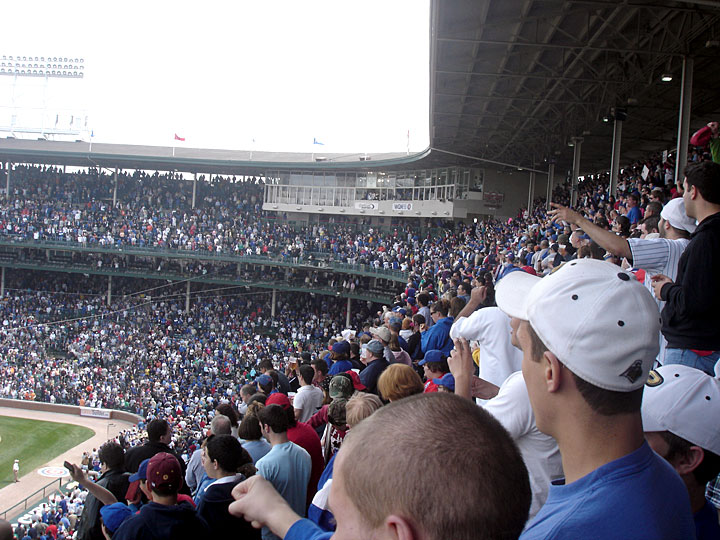 "Take me out to the ball game..."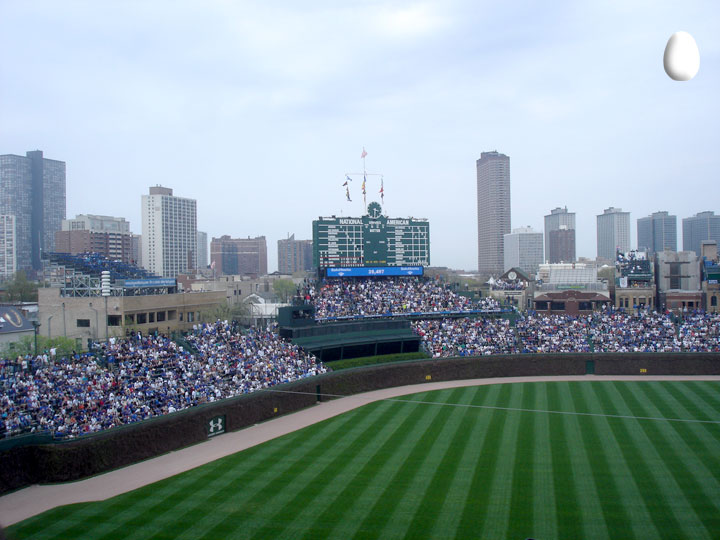 The house is packed on a weekday afternoon. Can you guess the attendance?
(rollover for the answer)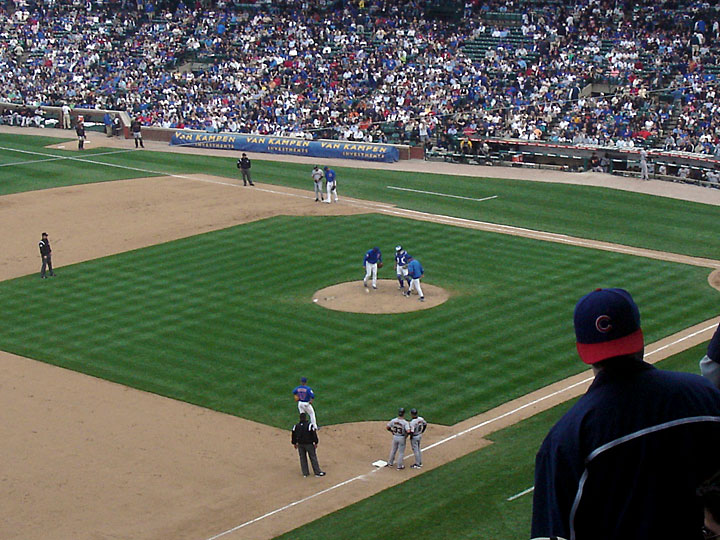 Never a good sign to see Lou shuffle out to the mound (and with the bases loaded).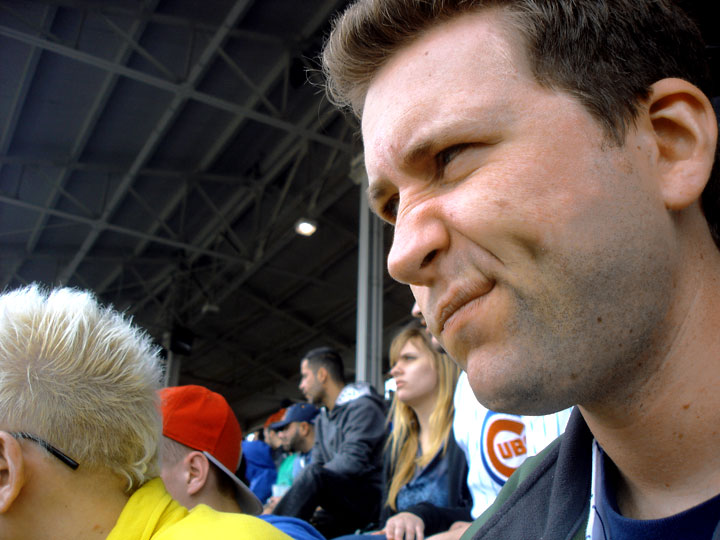 Smells like 7th inning nacho farts... or is it just the Cubs?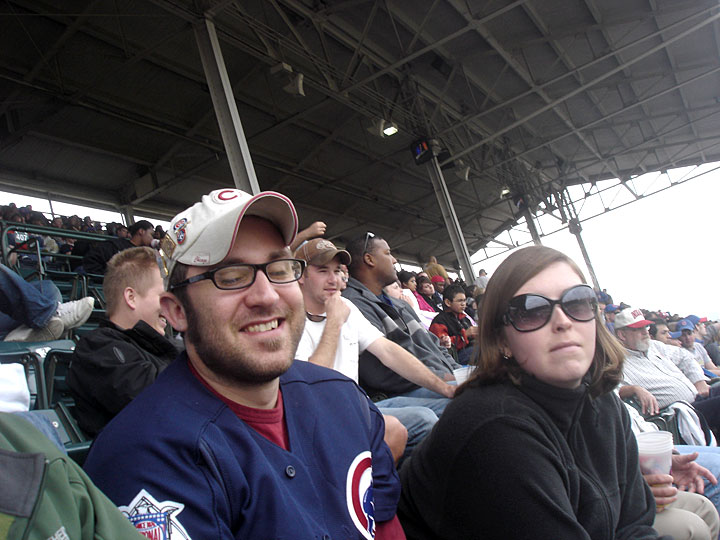 Jason, your friend is wearing a car windshield on her face!!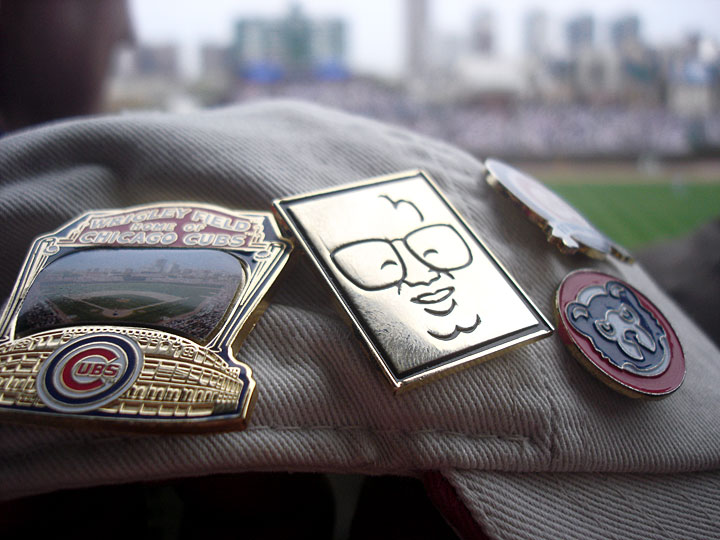 Jason's cap is decorated with an impressive pin collection.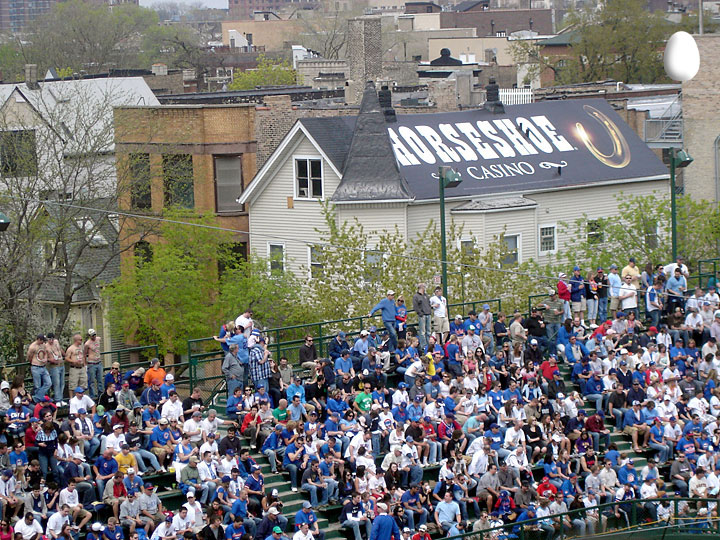 Horseshoe Casino — WTF?!? I miss the red Budweiser building.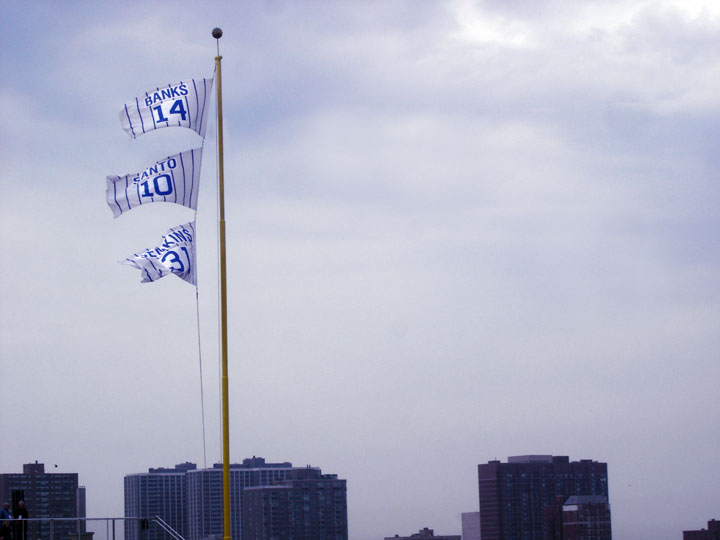 At least you know some things at Wrigley will never change. Banks, Santo and Jenkins will fly forever.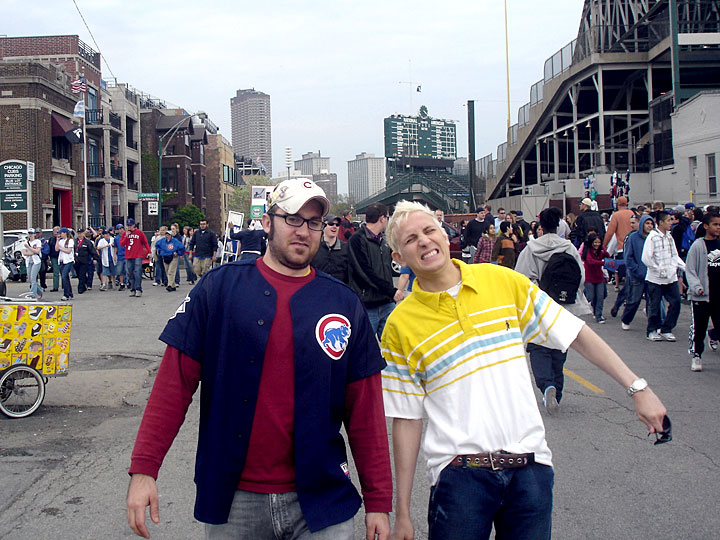 Walk of shame on Waveland Avenue after a Cubs loss.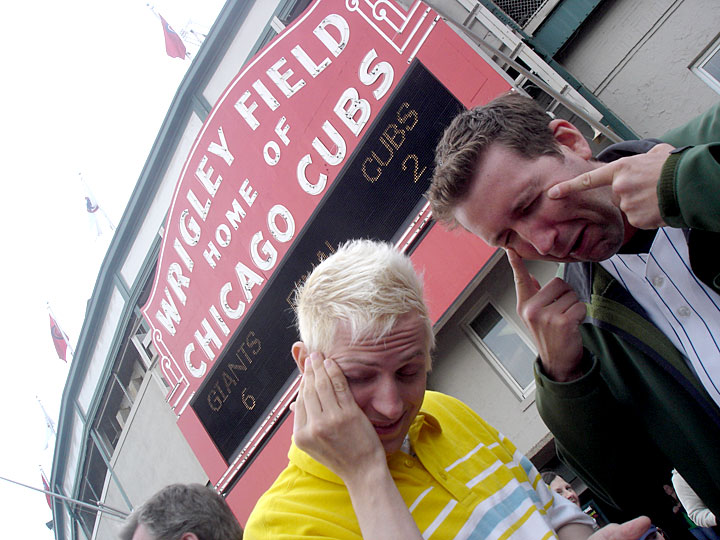 FAIL!
But what do you expect going against Lincecum -- 2 runs isn't bad.

Outside Wrigley, Jason is compelled to add to his pin collection. Joe is quite simply attracted to shiny things.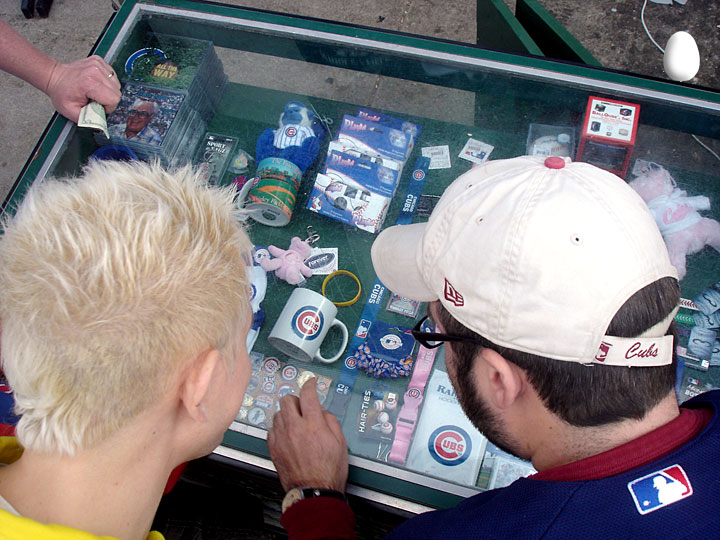 Which pin will Jason add??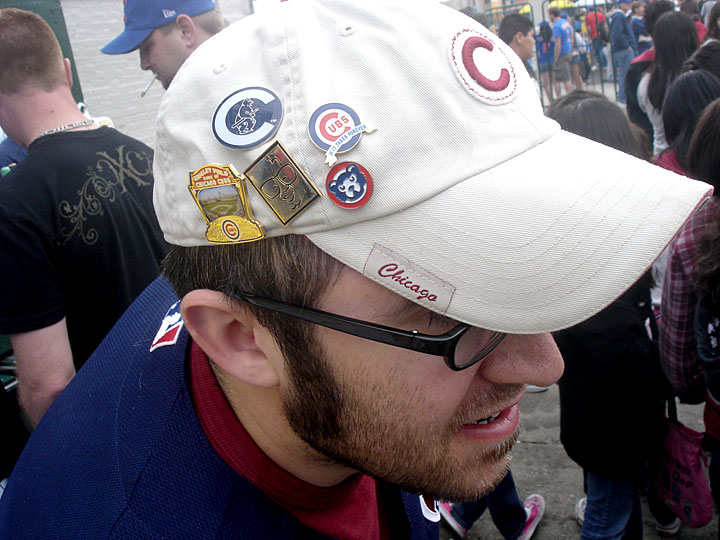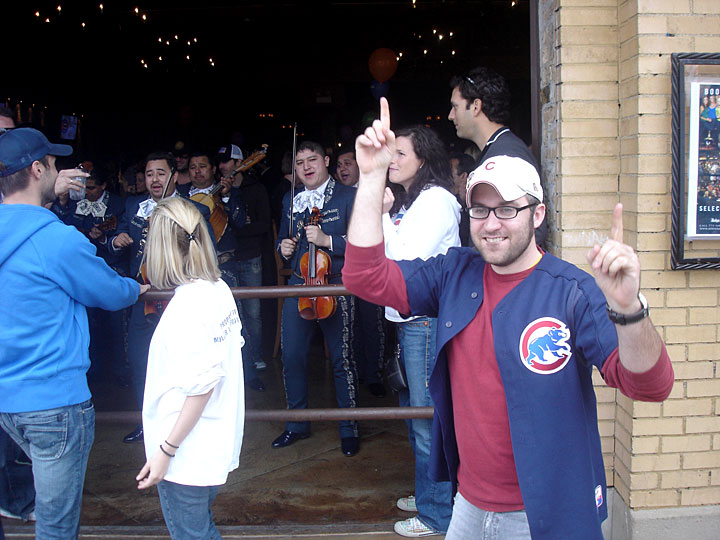 Hey, it's Cinco de Mayo!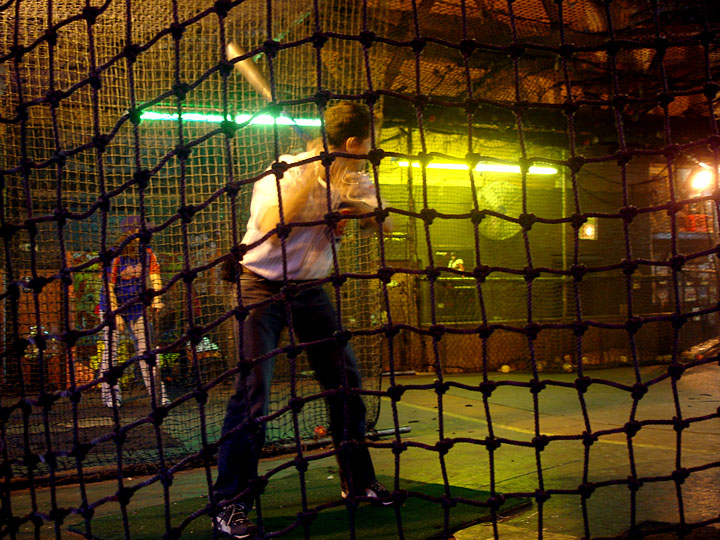 Taking a few swings afterwards at Sluggers.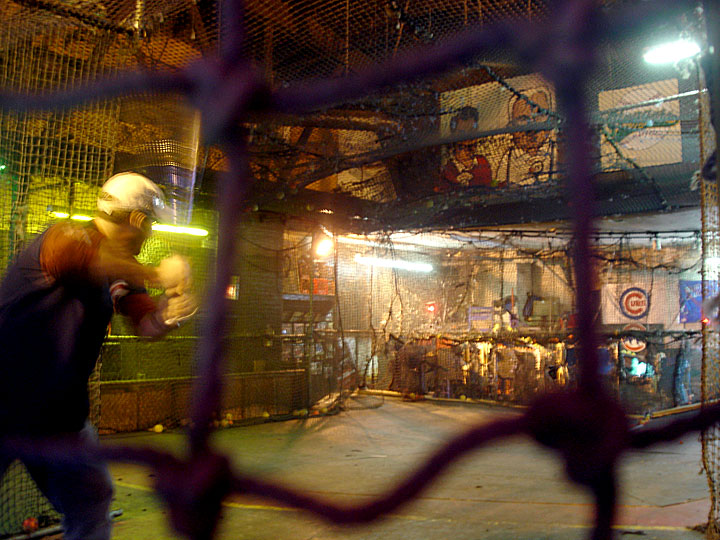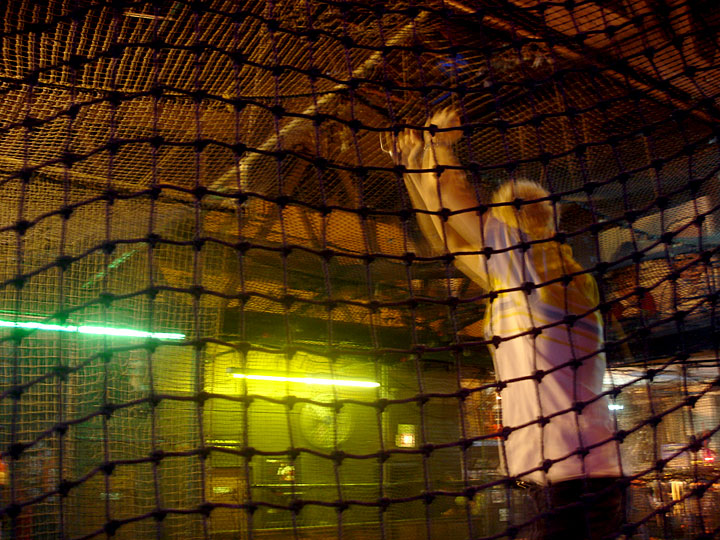 Joe rocks the Craig Counsell stance.