My new camera, the Nikon D90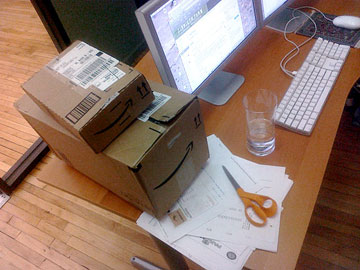 2:10 pm, a package is delivered by the
friendly neighborhood UPS guy.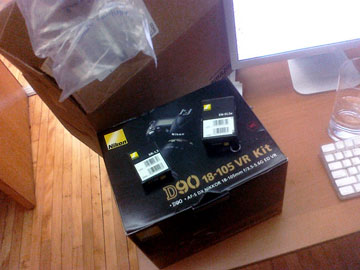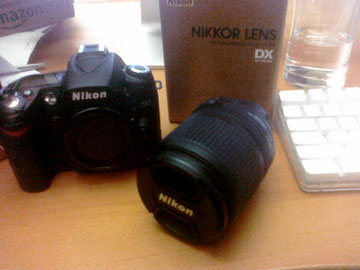 My new Nikon D90 w/18-105mm VR lens!!
(By the way, these photos were taken with my crappy Palm Pre camera phone.)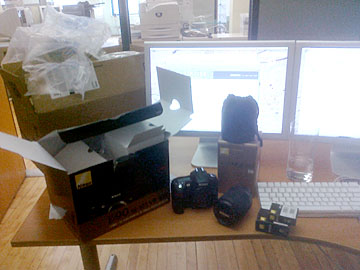 I also got a speedy 35mm f/1.8 lens.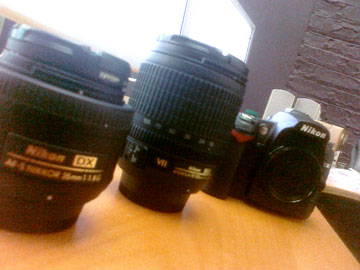 35mm, 18-105mm, D90
Small, Medium and Camera!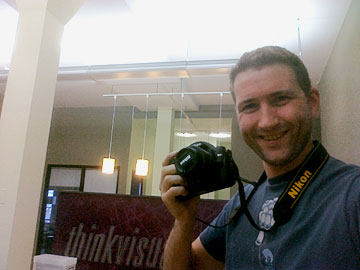 Ok, enough of the camera phone shots of the D90.
Time to take it for a spin around the office!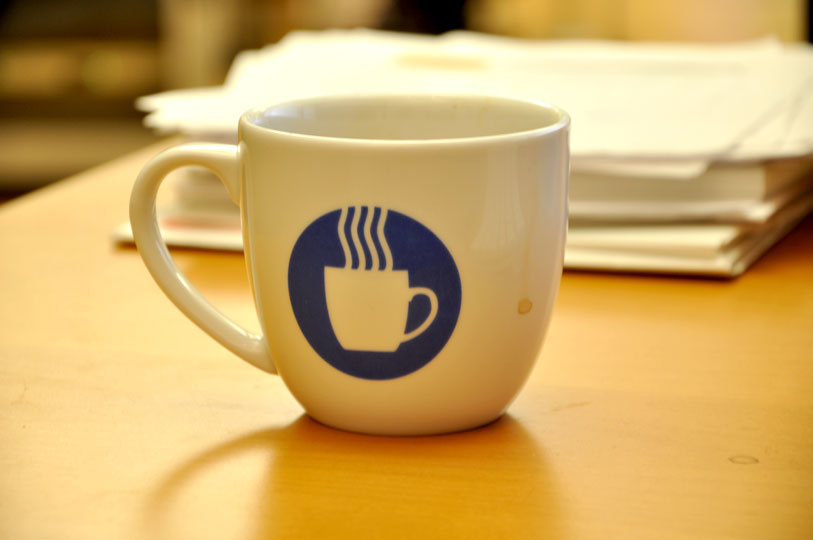 Coffee.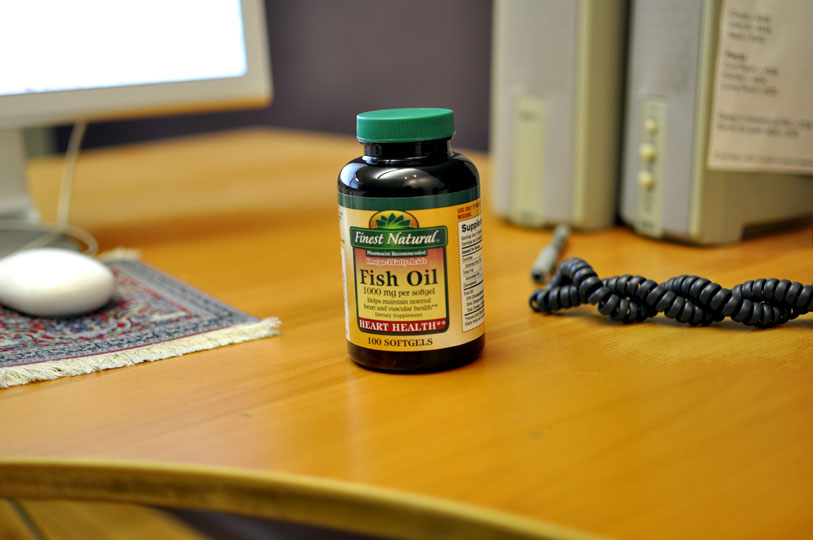 Fish oil.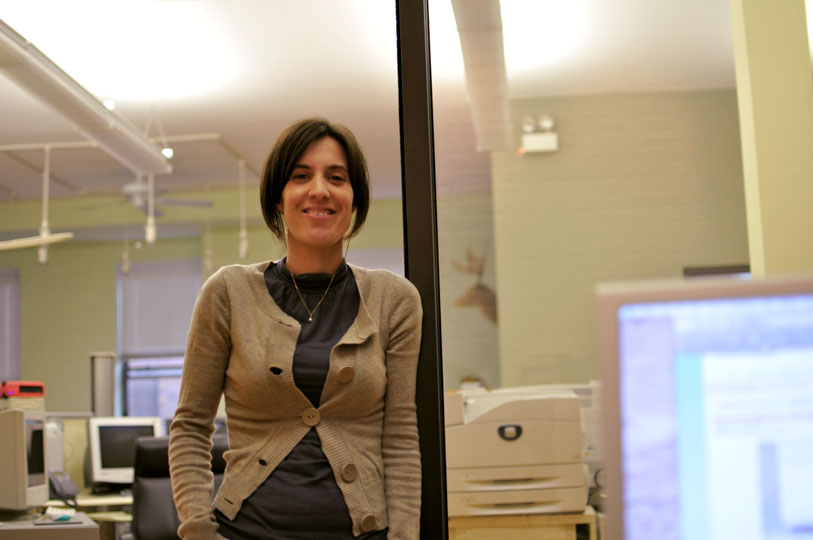 Lucia.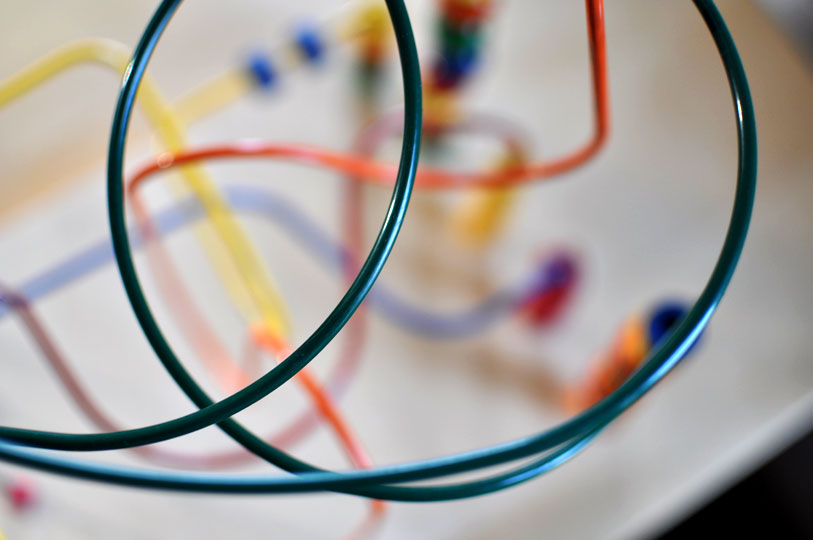 Abstract...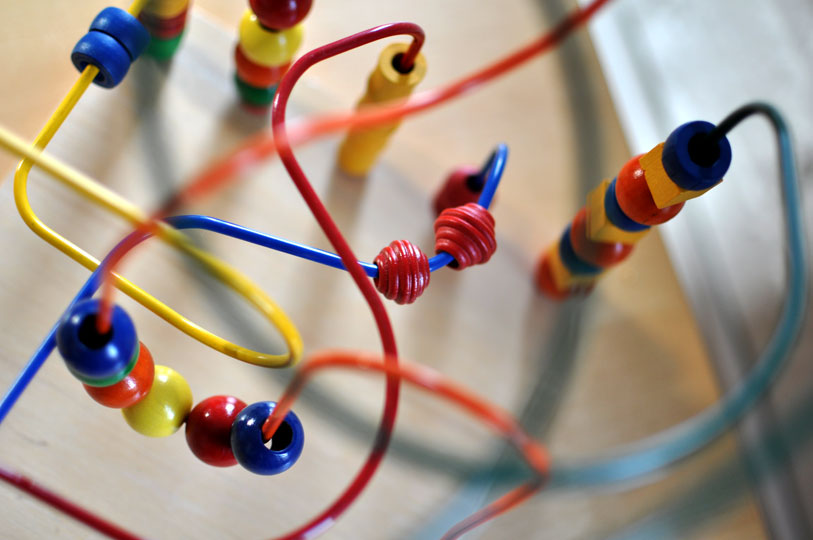 Childrens' toys.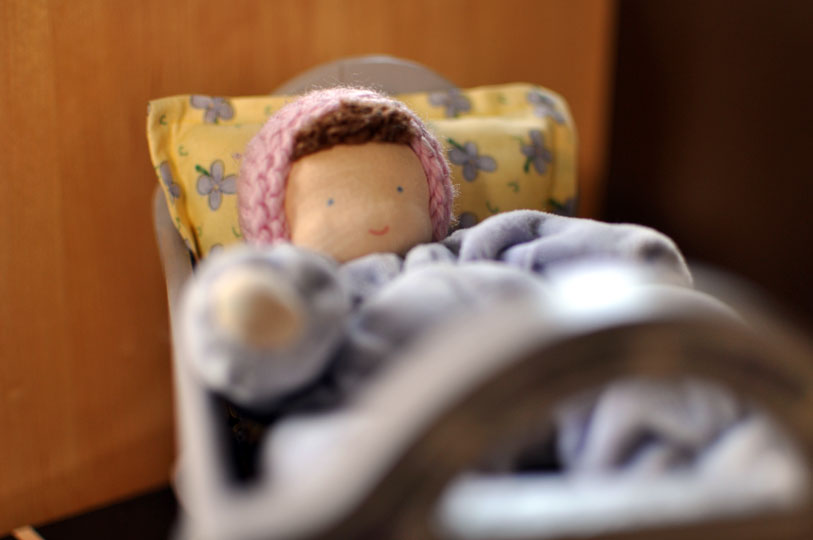 Doll.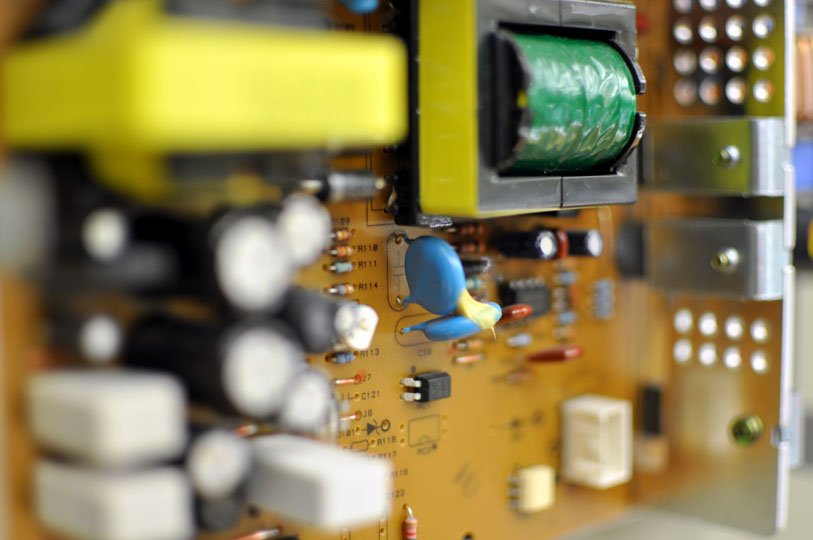 Circuitry.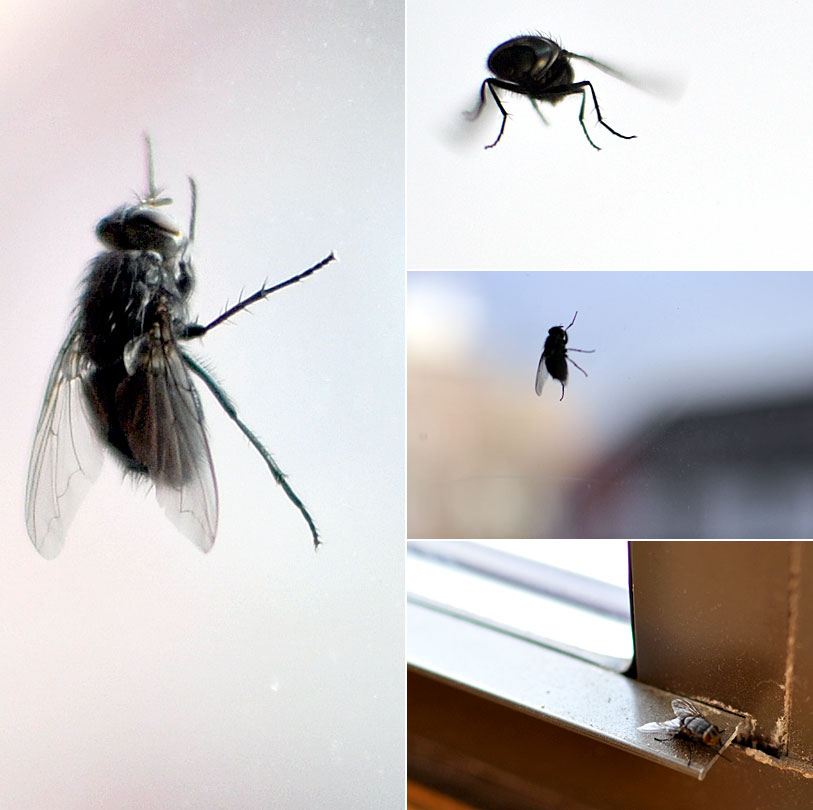 The pesky office fly.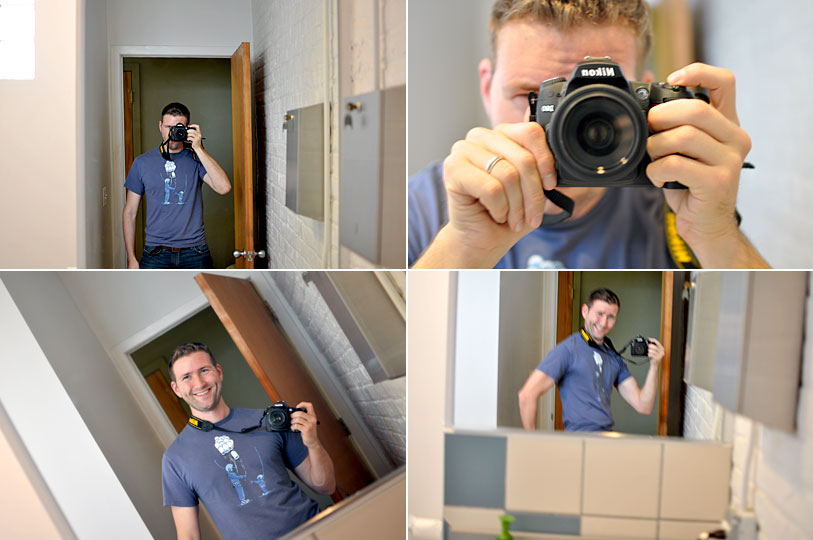 Jon.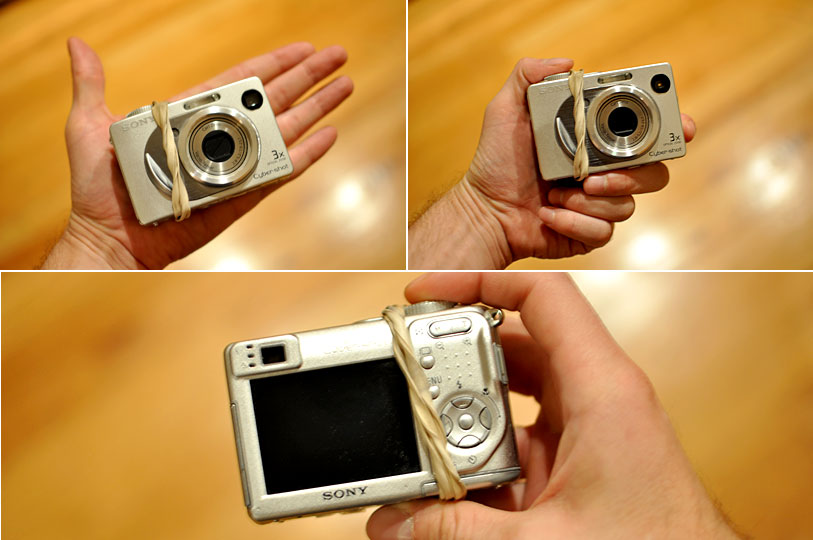 My old camera, the Sony DSC-W1 (2004 - November 2009).
Thanks for all the memories!