Rafting the Colorado River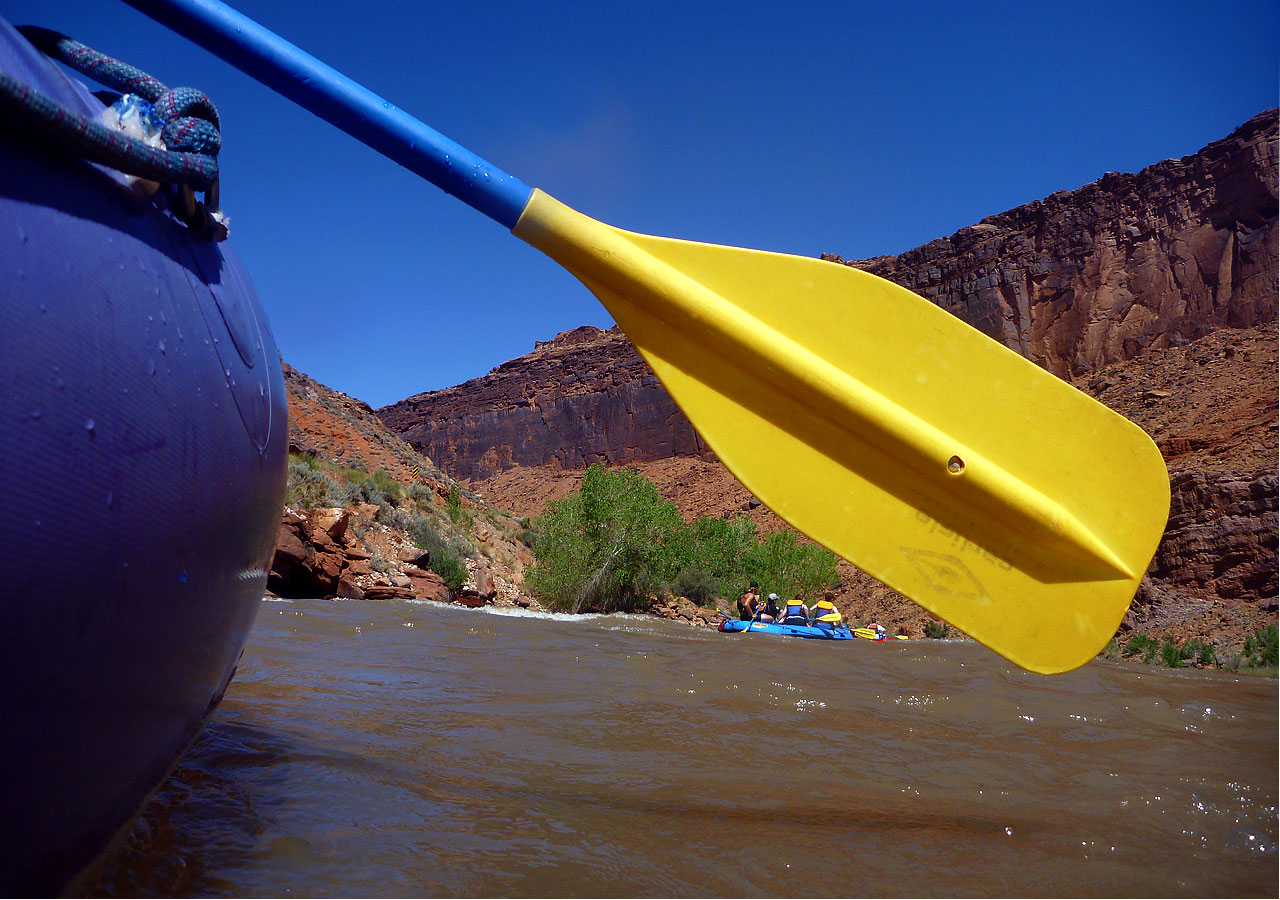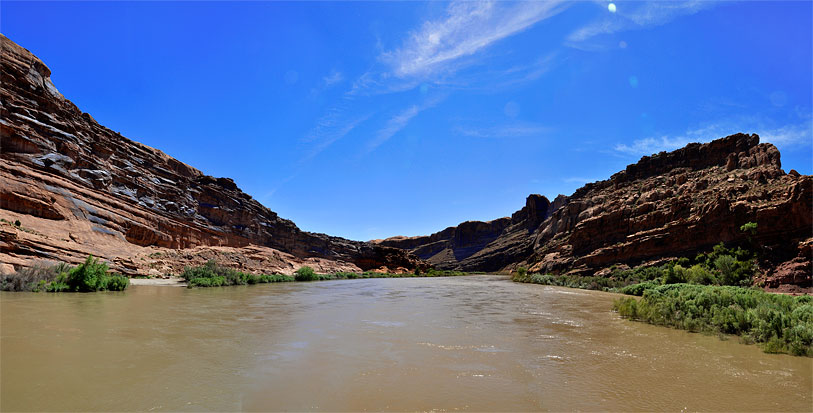 The Colorado River was running high and fast this time of year.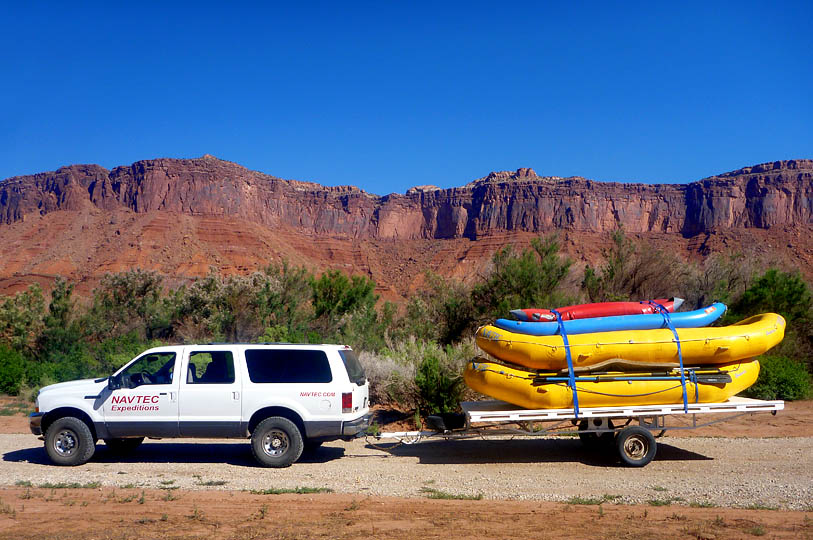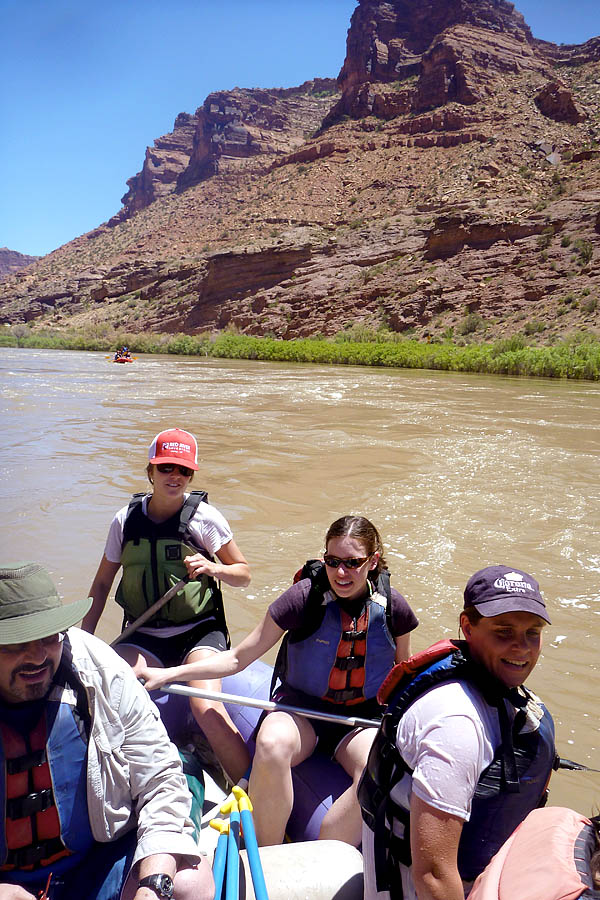 Kate and Ingrid anchored the middle.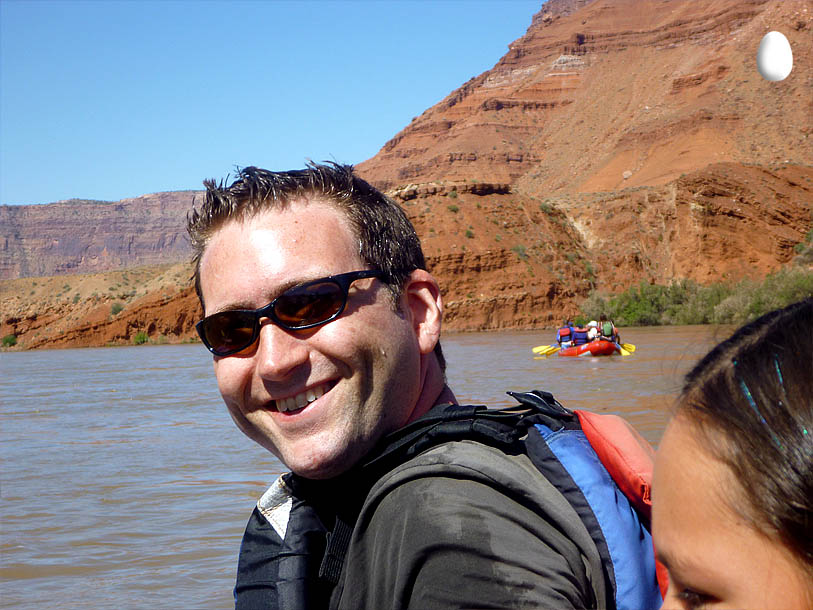 I was happy to take the front position of the raft.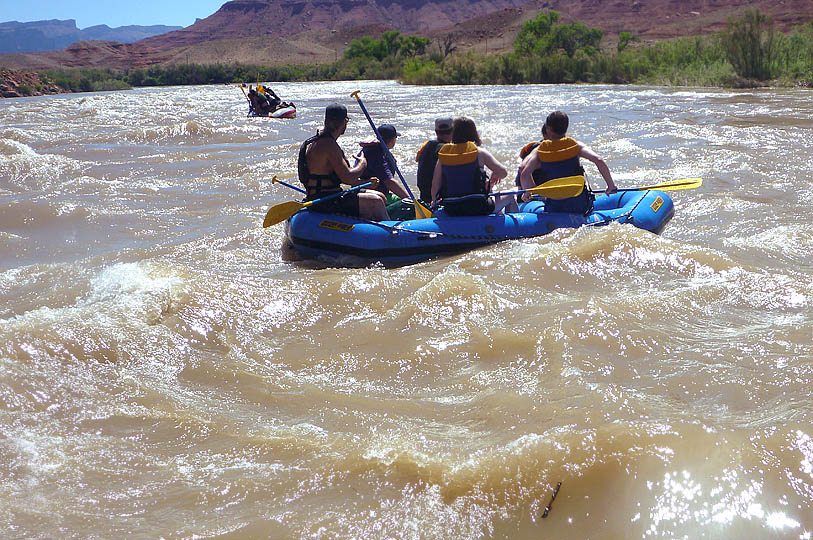 It was a choppy ride as soon as we got going.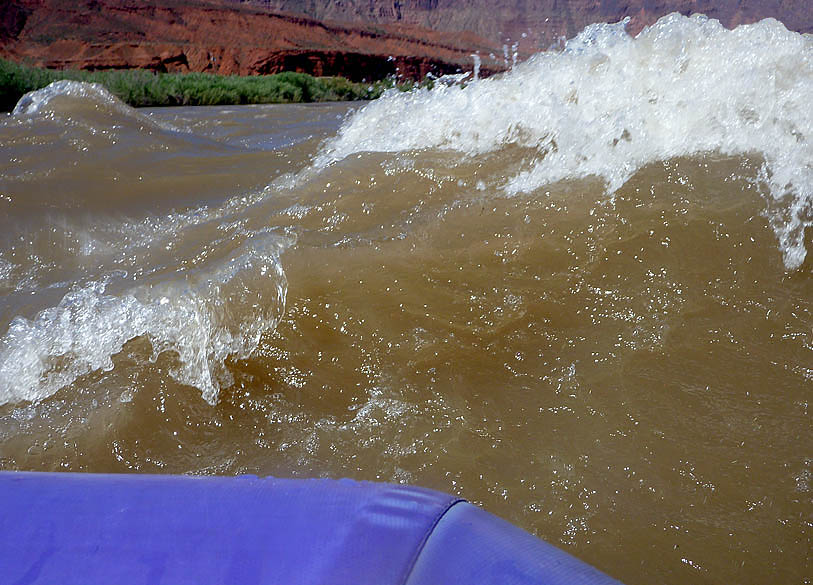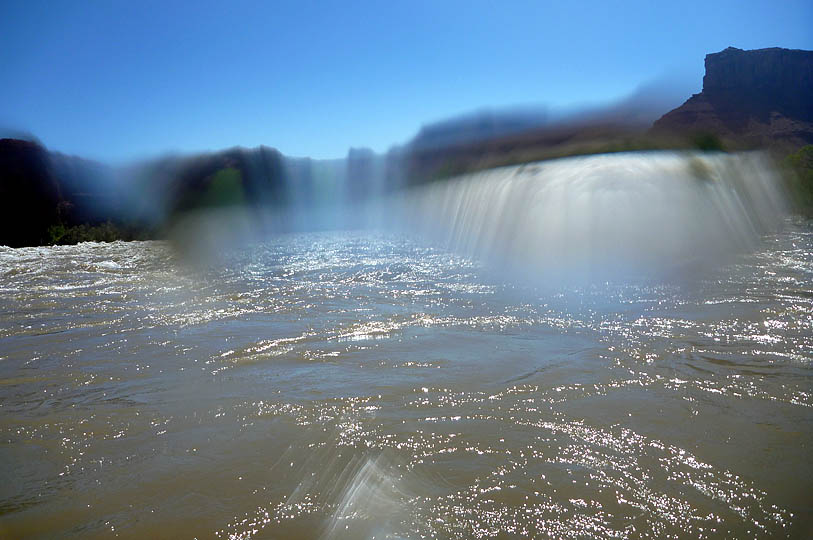 I'm glad I borrowed my brother's waterproof camera.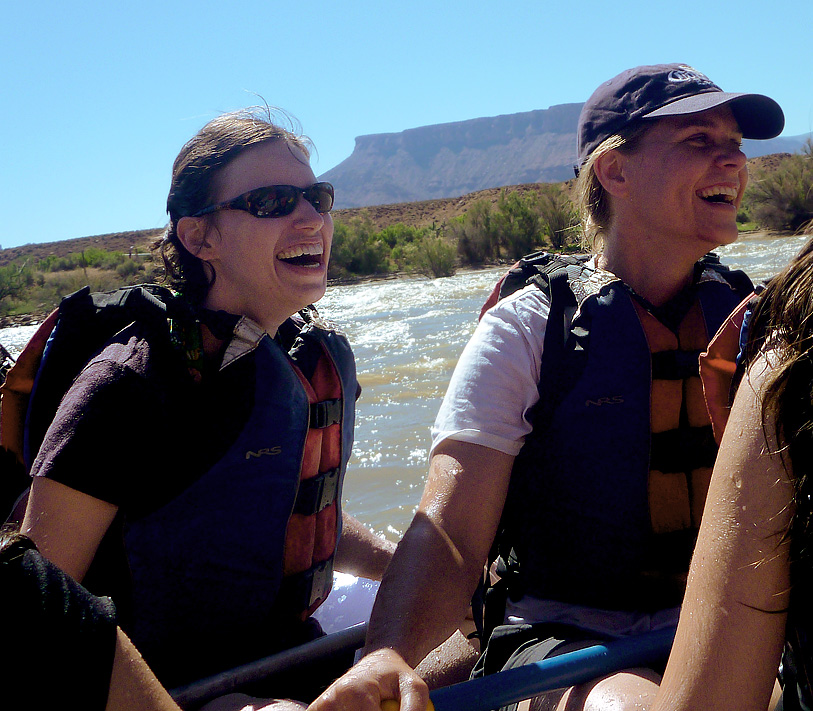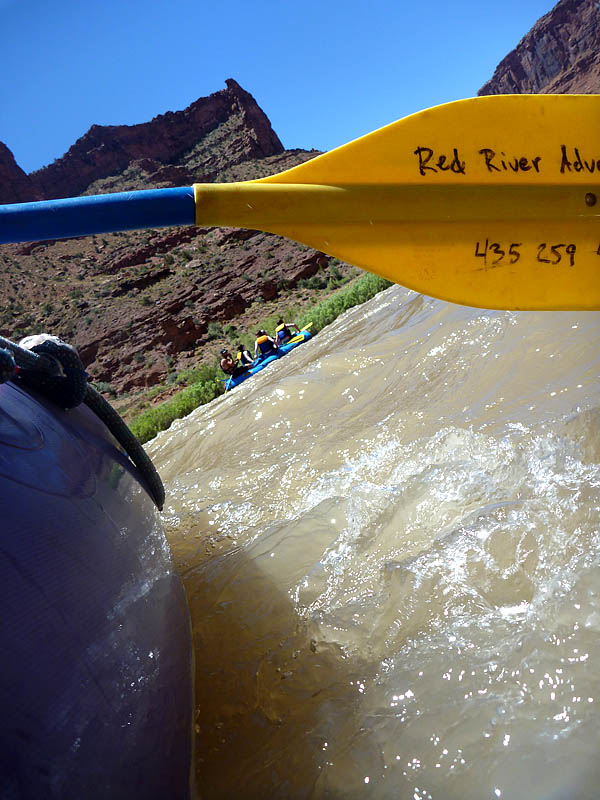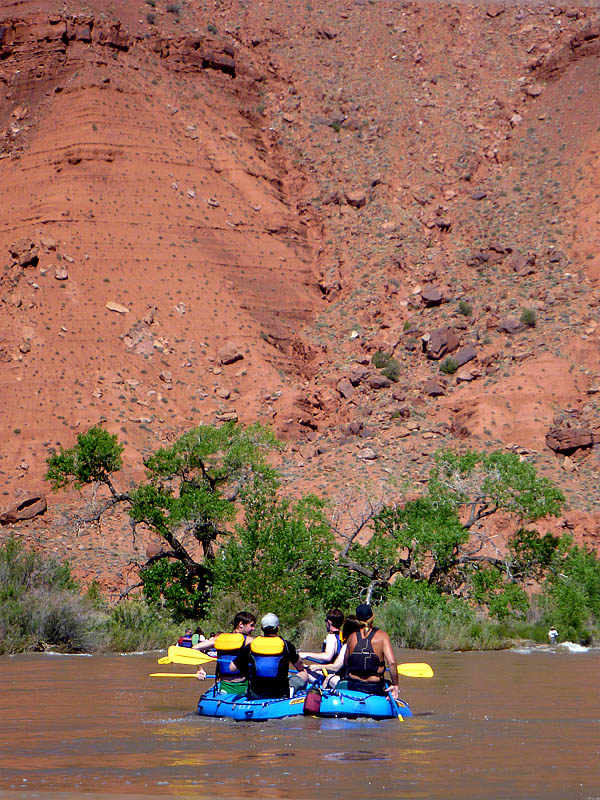 The calm stretches were nice as well.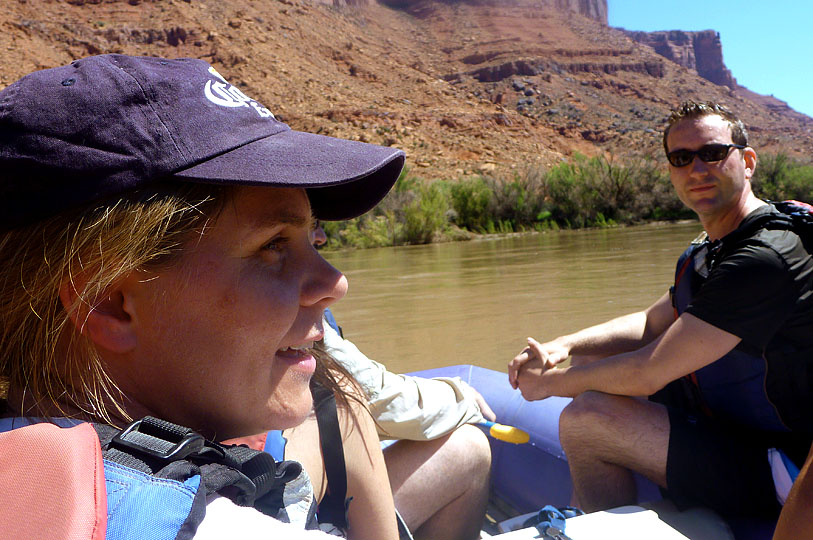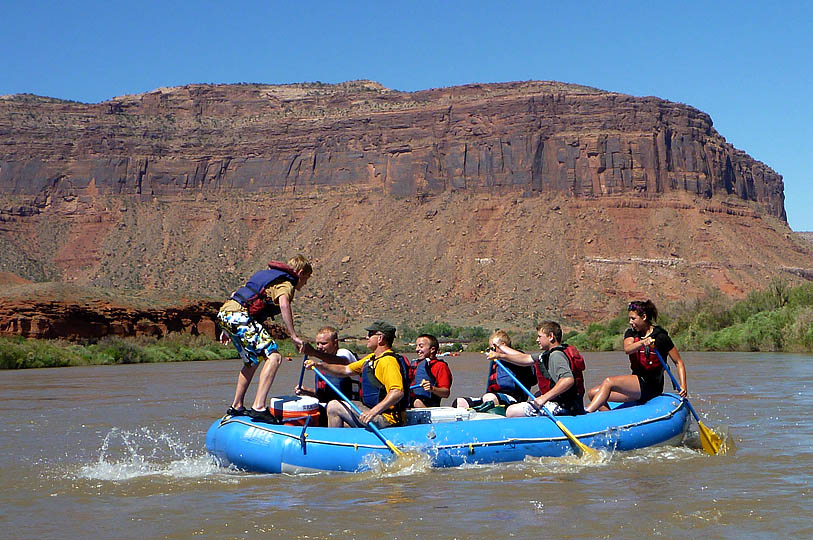 The raft ahead of us play the "rodeo" game.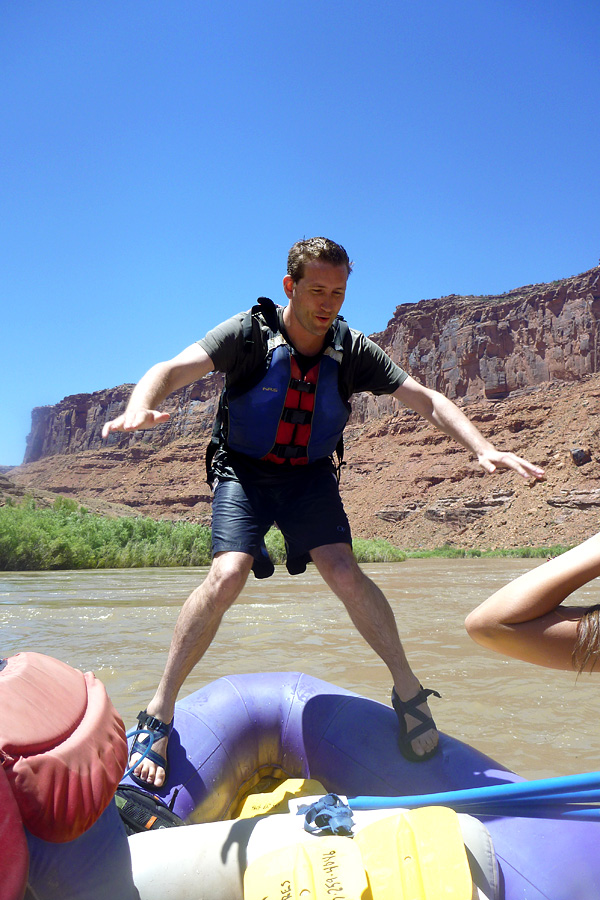 I give it a try and keep my balance a few times around.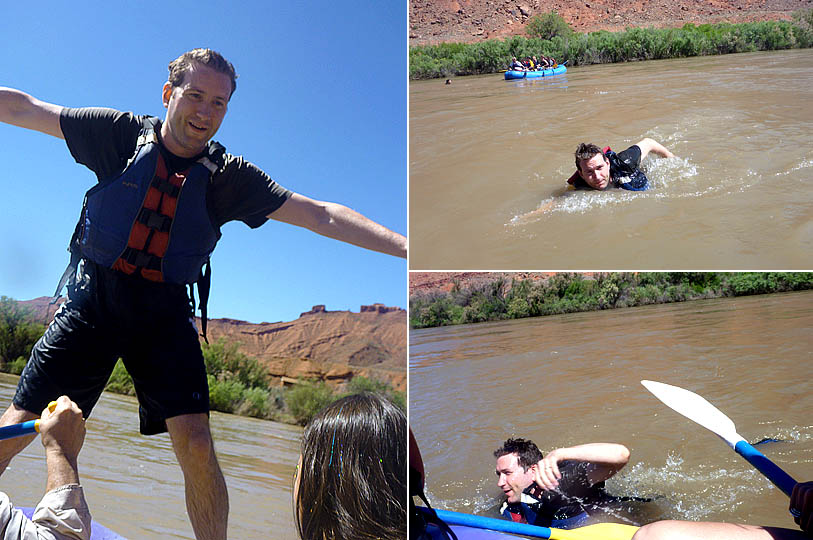 Eventually you either lose your balance or jump off.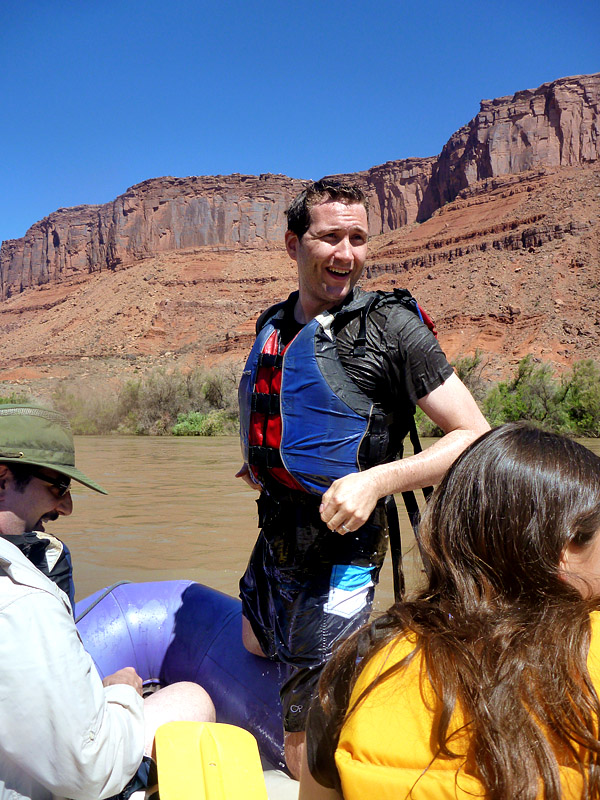 The Cororado River water is a cold and refreshing treat.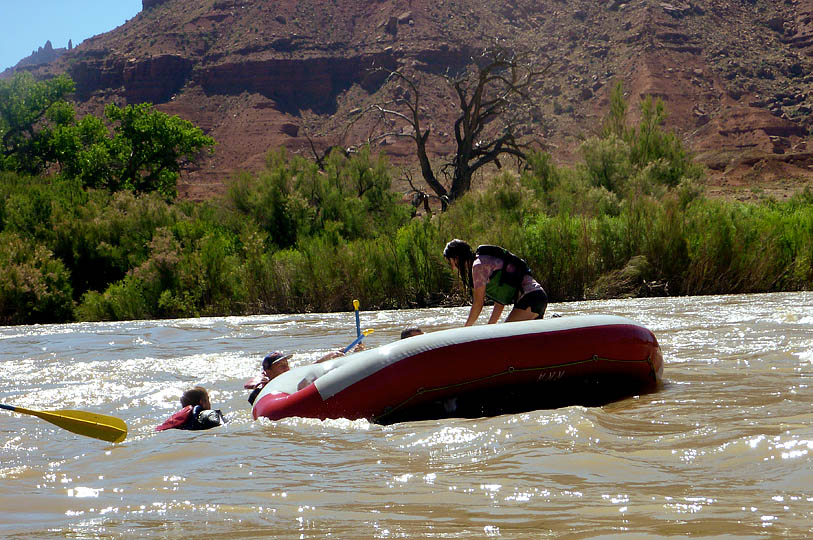 This group of Boy Scouts intentionally tipped their raft amidst some rapids.
Good practice for the next time they intentionally tip their raft amidst some rapids.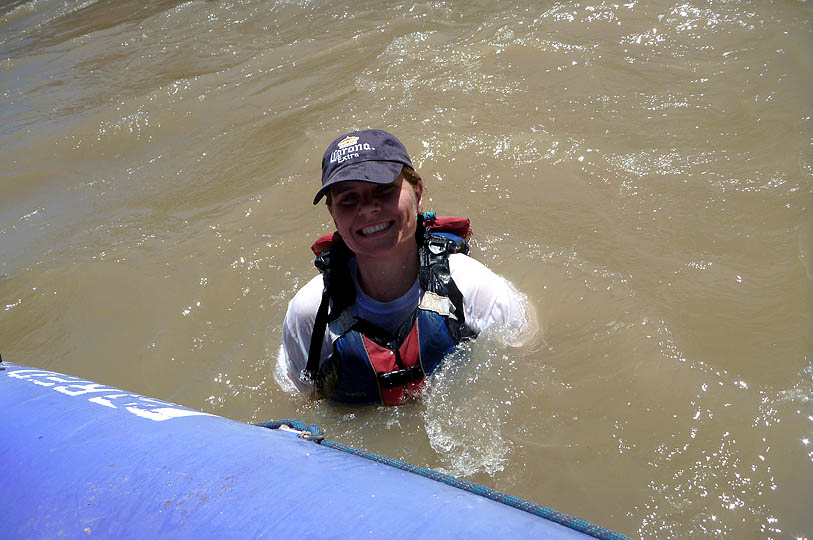 Ingrid went for a refreshing dip as well.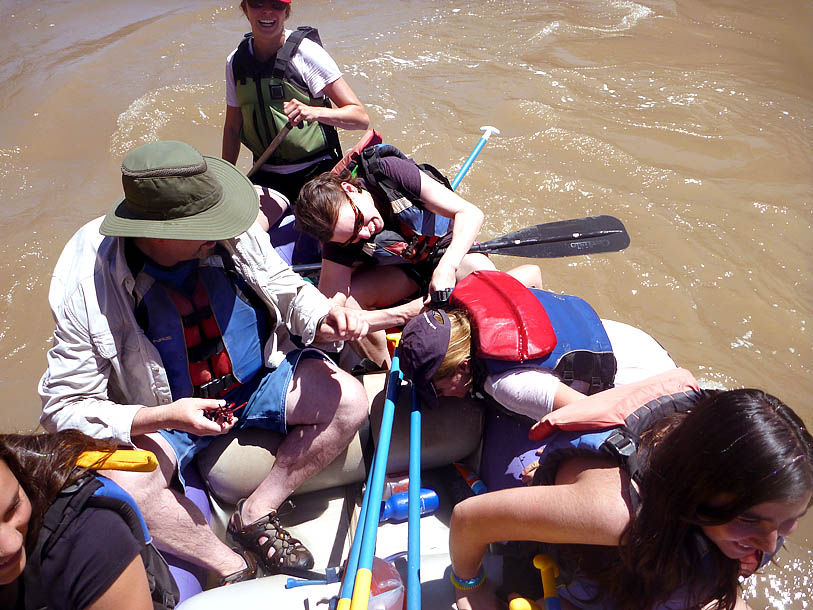 Upsie-daisy!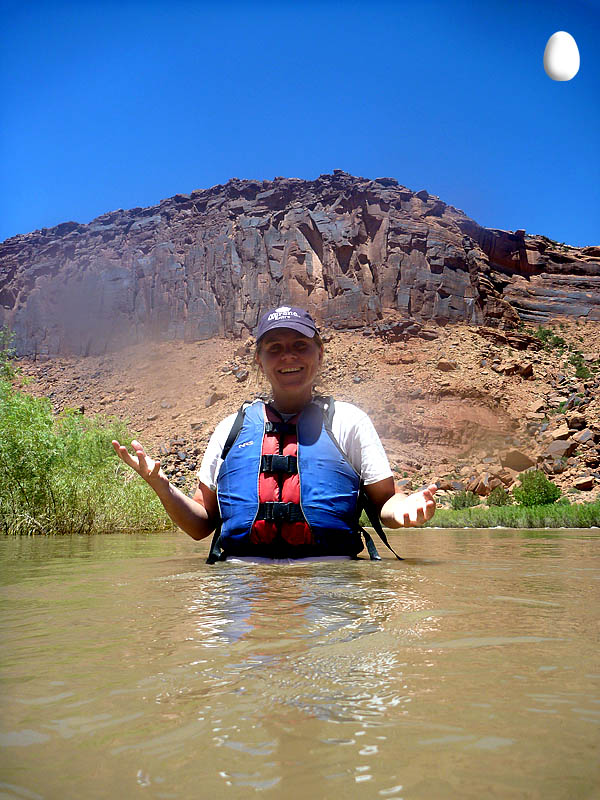 I think Ingrid was actually peeing here.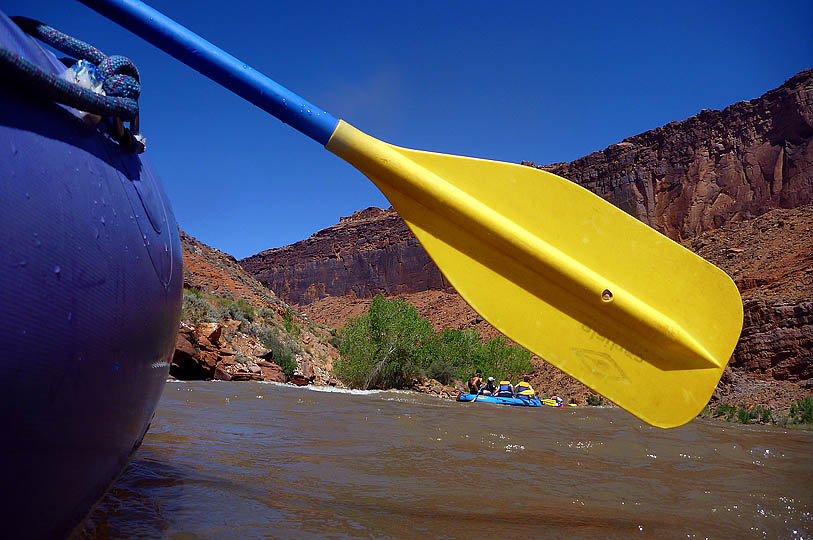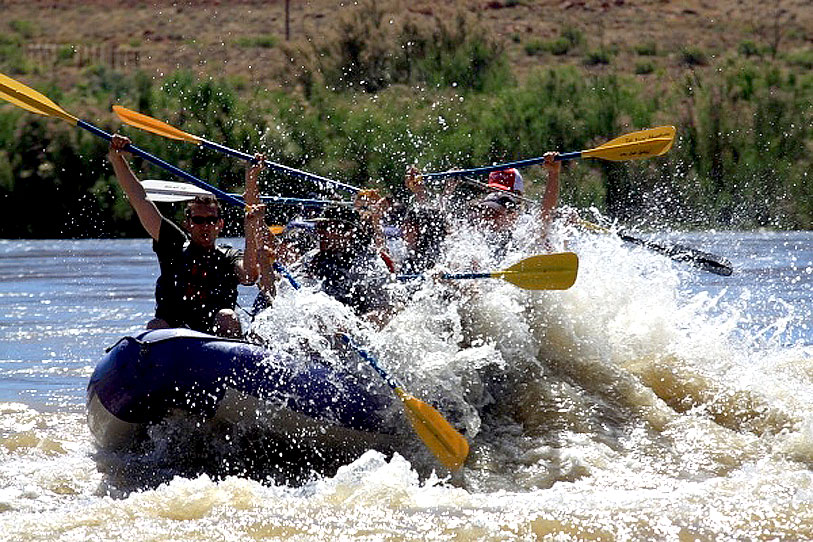 There we go through one of the rapids along the way.
These shots of us were taken from some folks on the riverbend.