Capri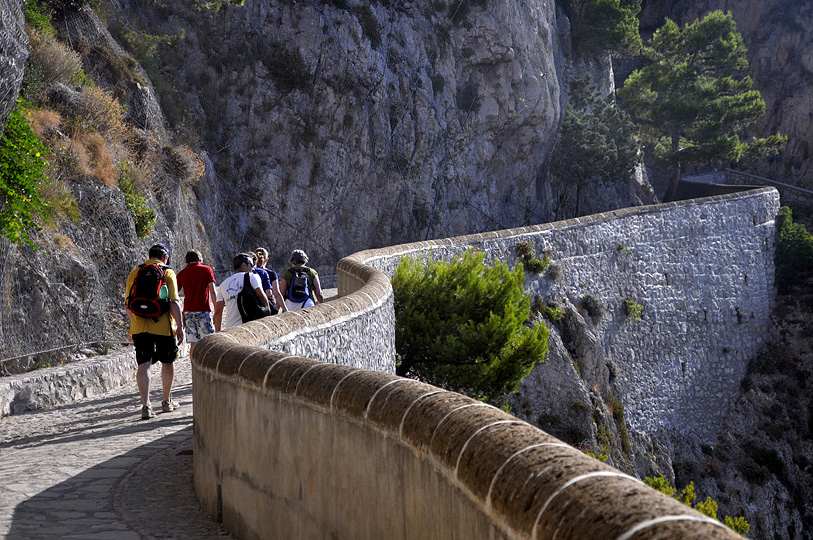 We chose to take the Krupp walkway from our boat.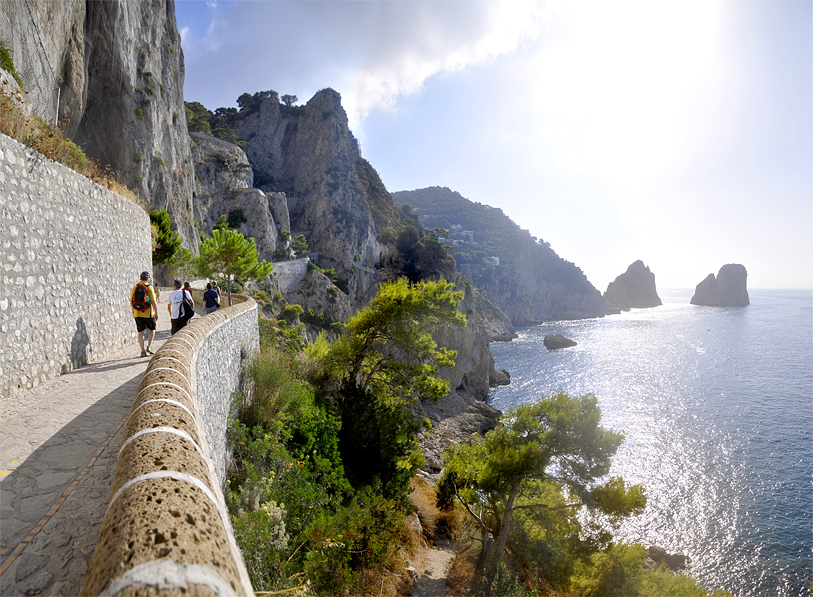 It was a longer walk to the top, but with penty of gorgeous oceanside views
it was much nicer than taking a bus or one of the shorter routes.

(click to enlarge)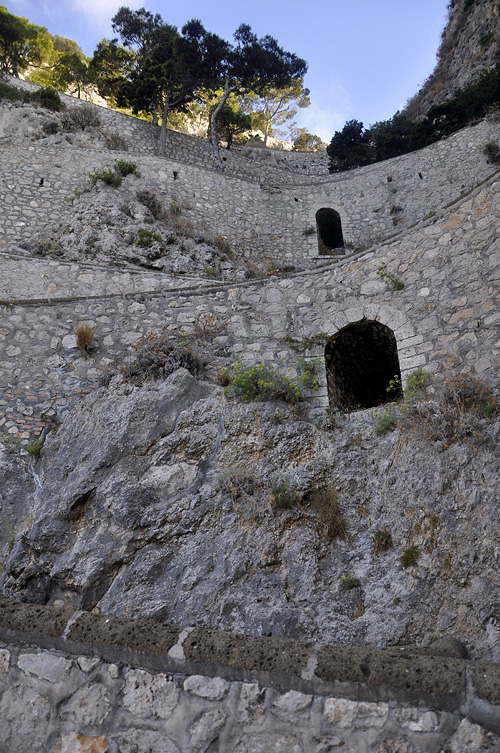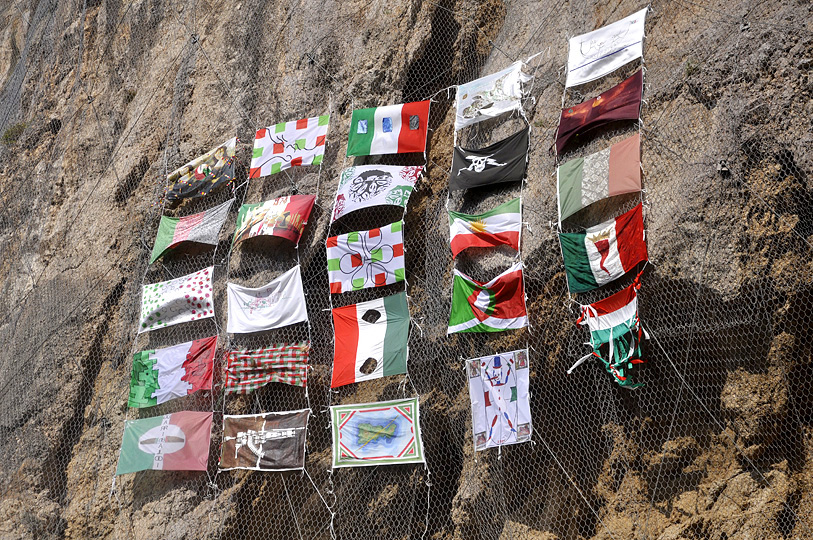 Flags celebrating the 150th anniversary of Italy's unification.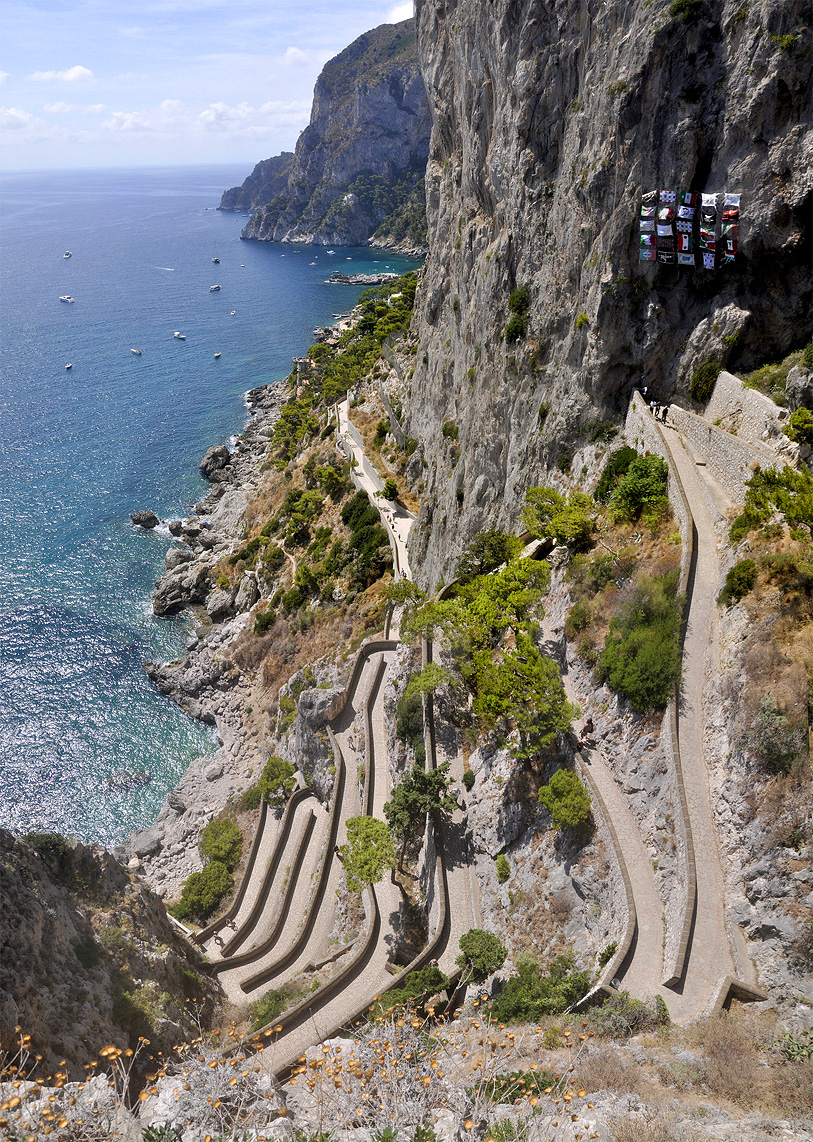 An incredible view of the twisting walkway from the top.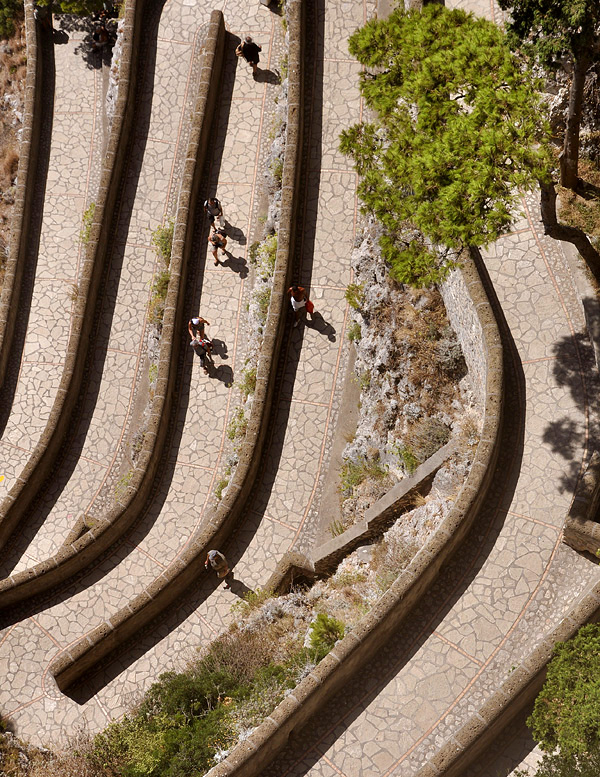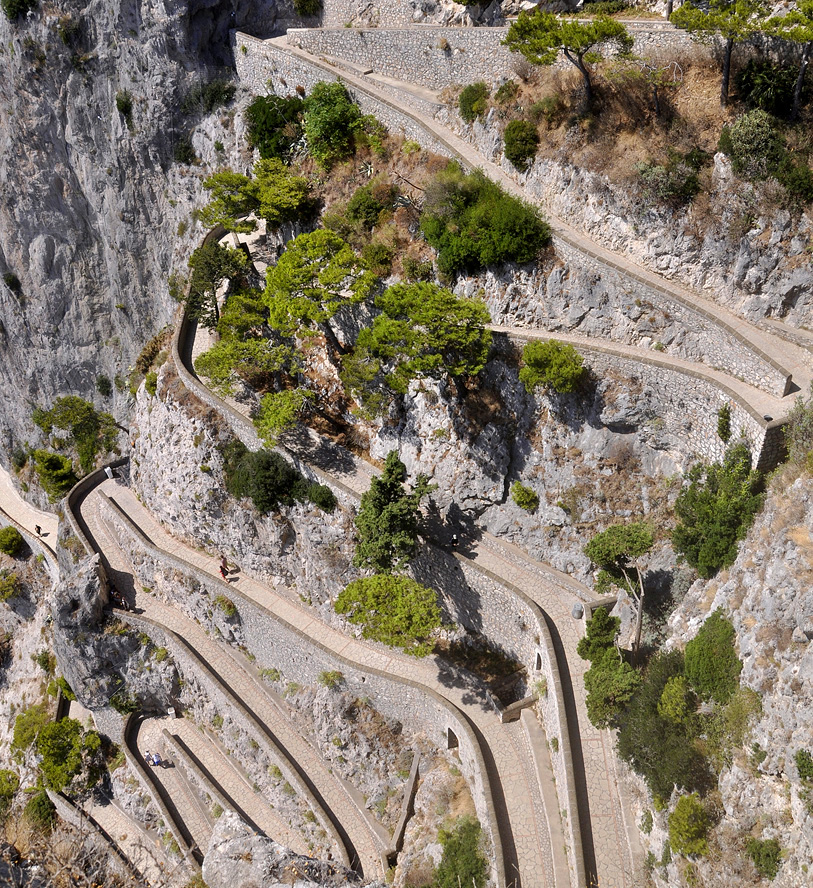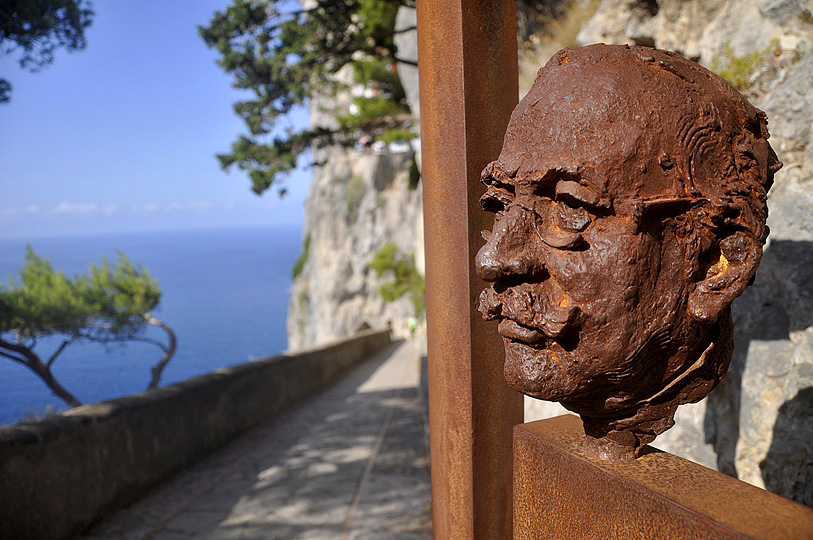 Friedrich Alfred Krupp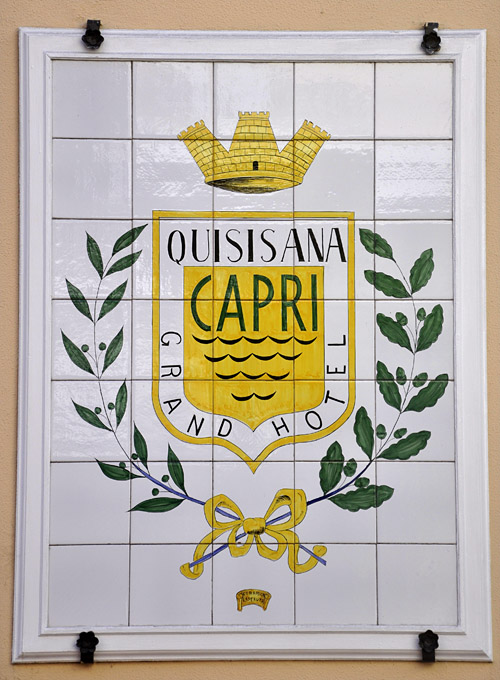 The Quisisana is one of the famous hotels on the island.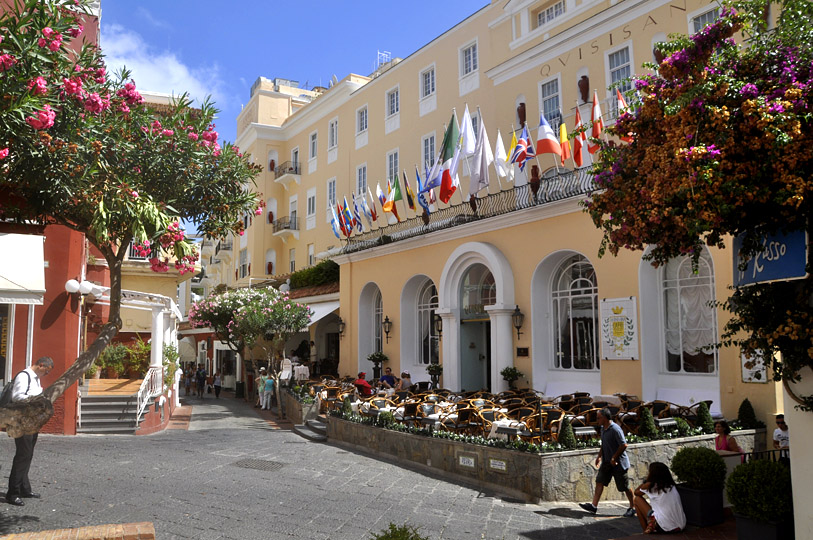 It looked OK from where I was standing, but I bet the rooms with views to the ocean
on the other side make it easy to forget how much each night costs.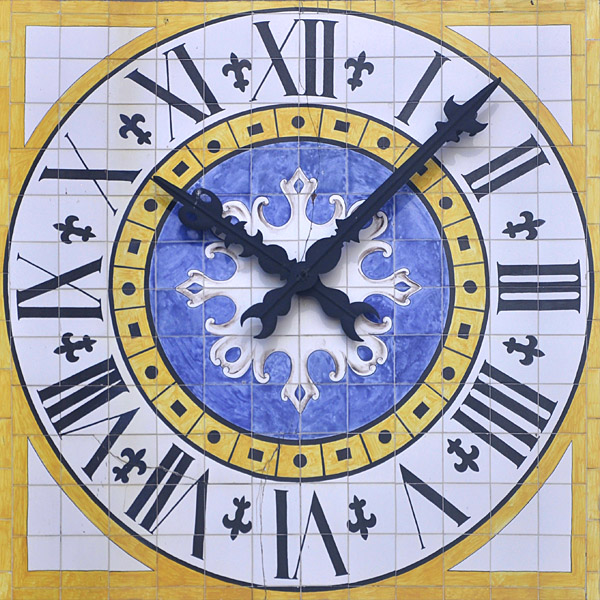 Capri had plenty of decorative clocks.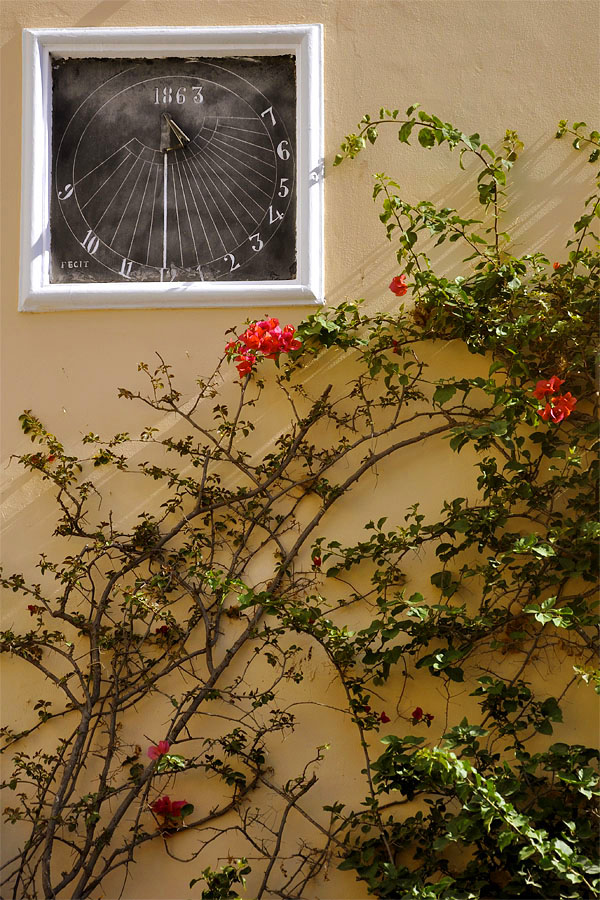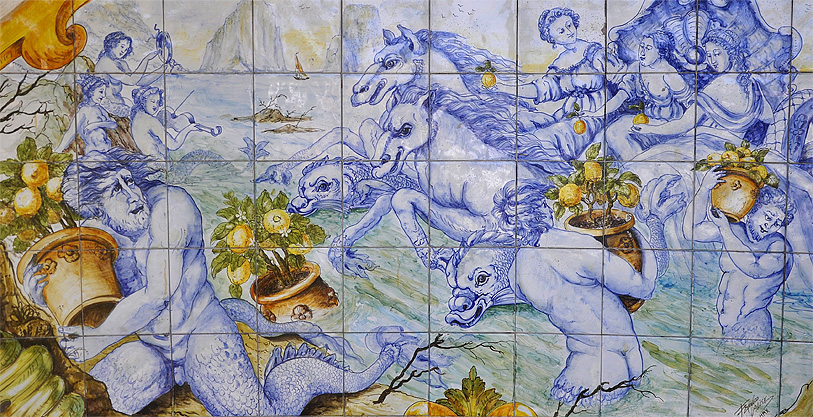 Italians are pretty crazy about lemons in these parts.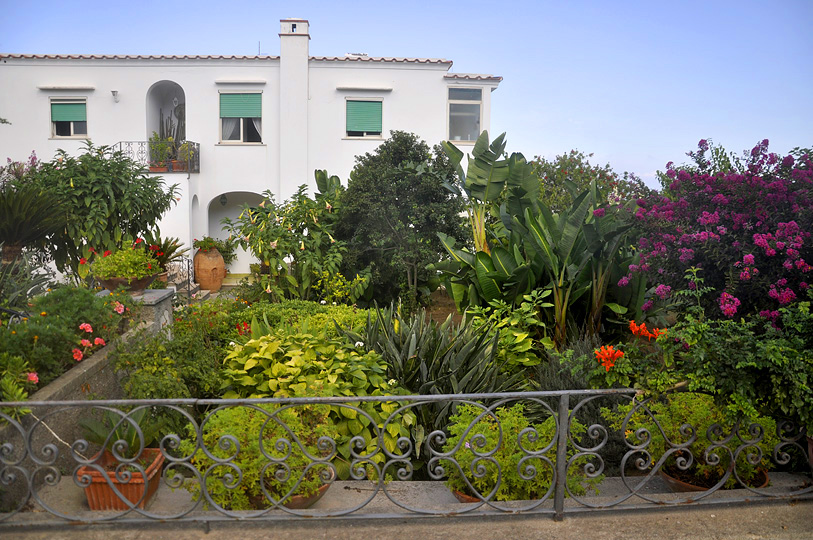 Just about every villa had an incredible garden and was growing some kind of fruit or vegetable.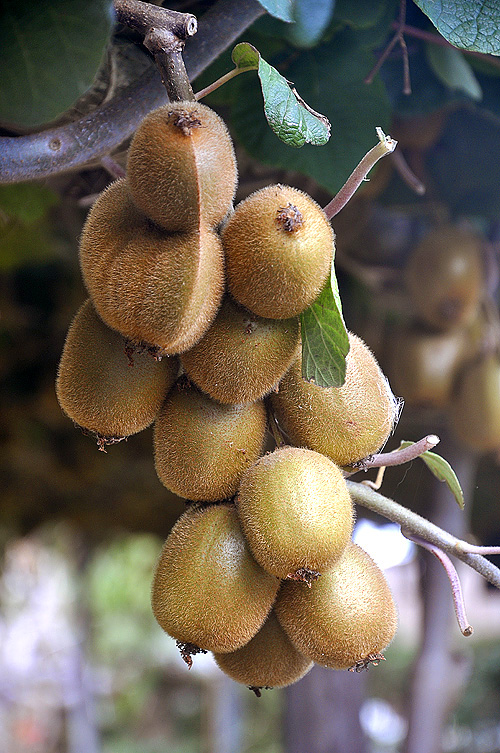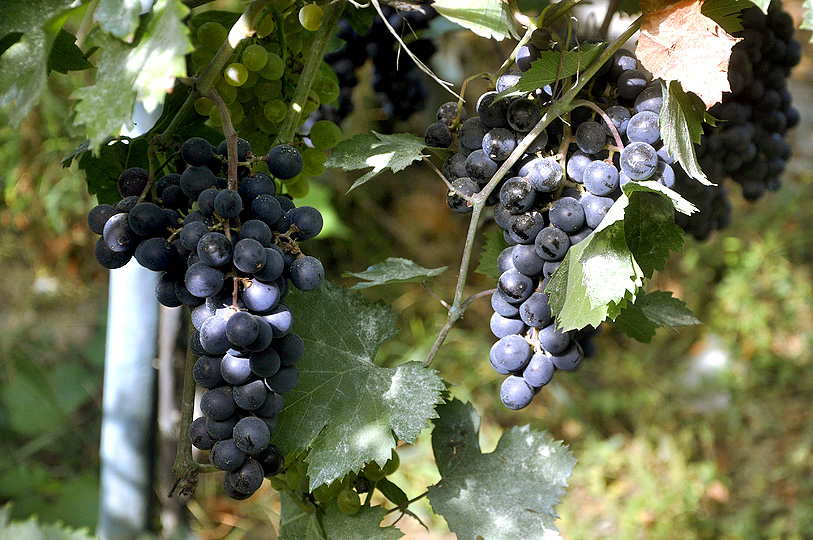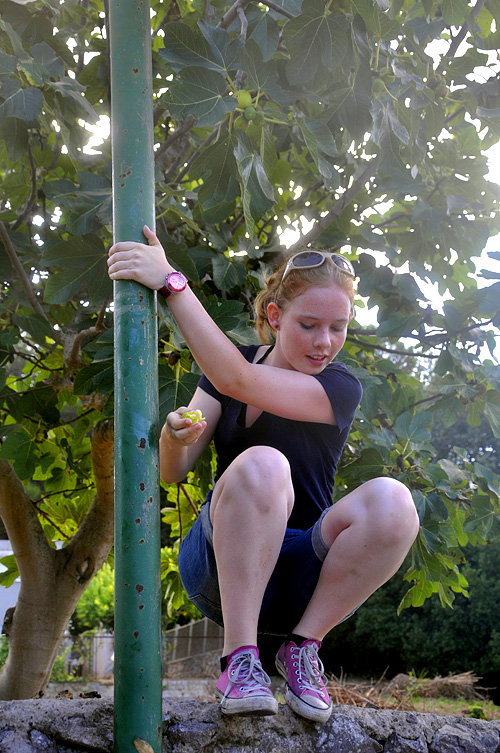 Our travel companion Libby made off with a snack.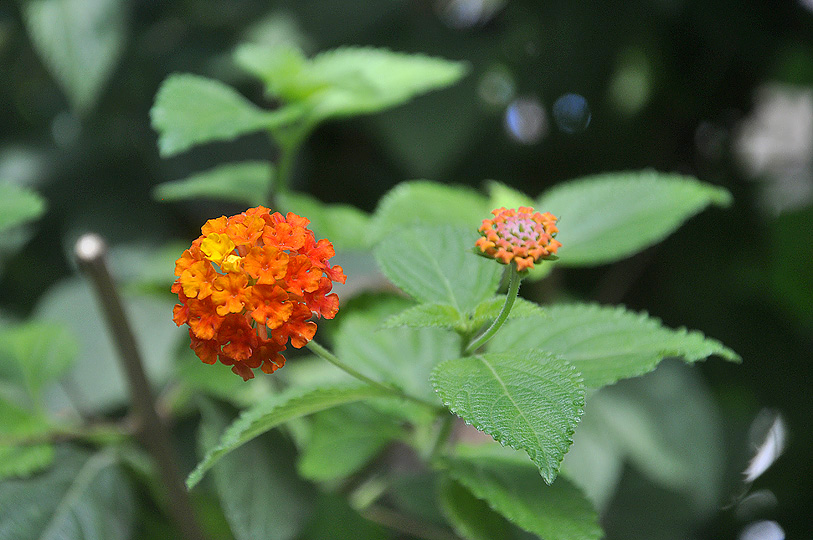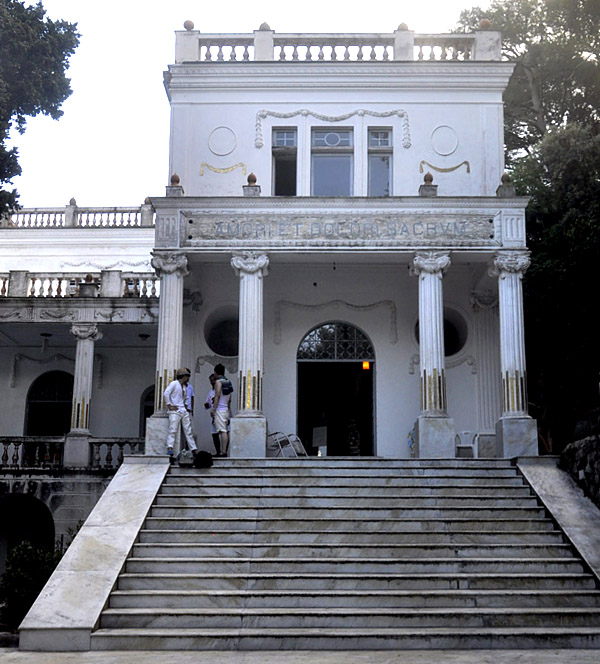 Our walk took us to the Villa Lysis. From a homoerotic sex scandal with a local newspaper
boy to opium parties to eventual suicide, a lot of crazy stuff happened in this house.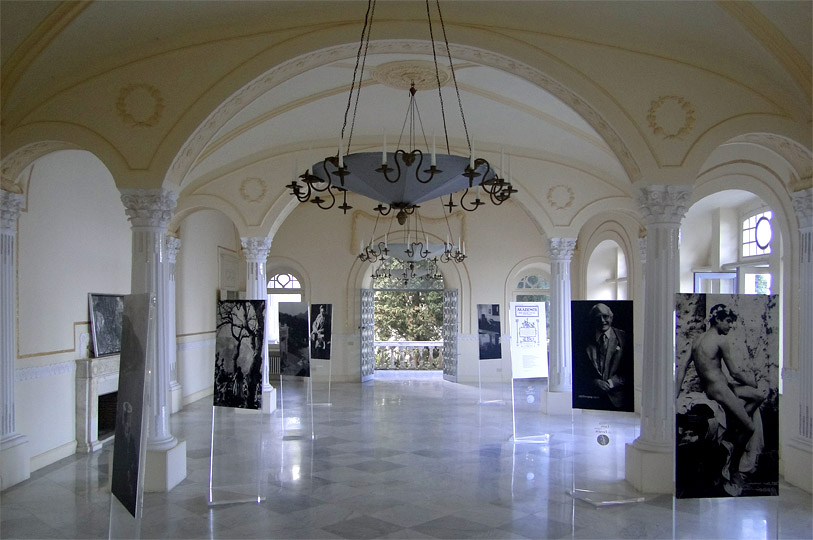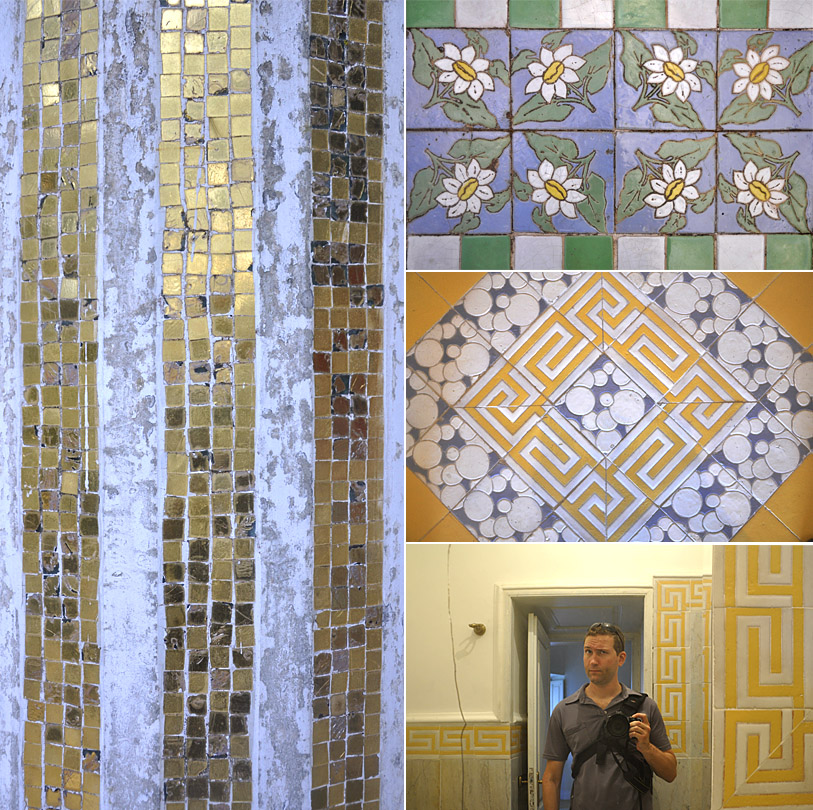 The interior was decorated with colorful hand-painted Italian tiles.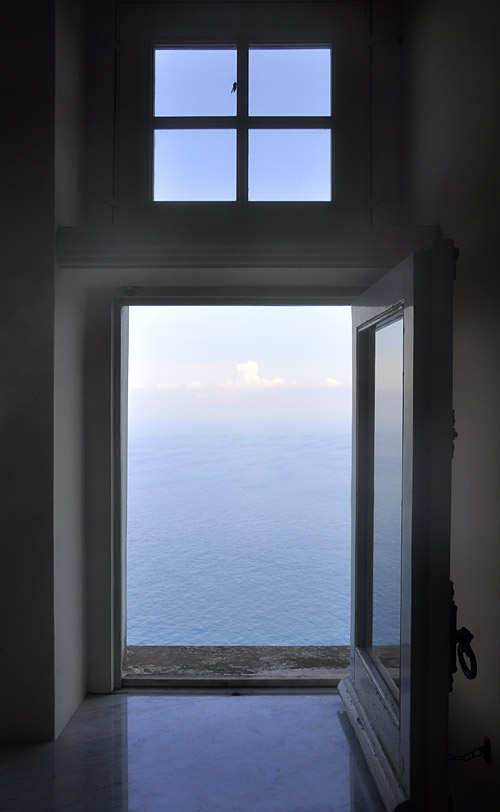 Many of the rooms looked out onto the blue ocean.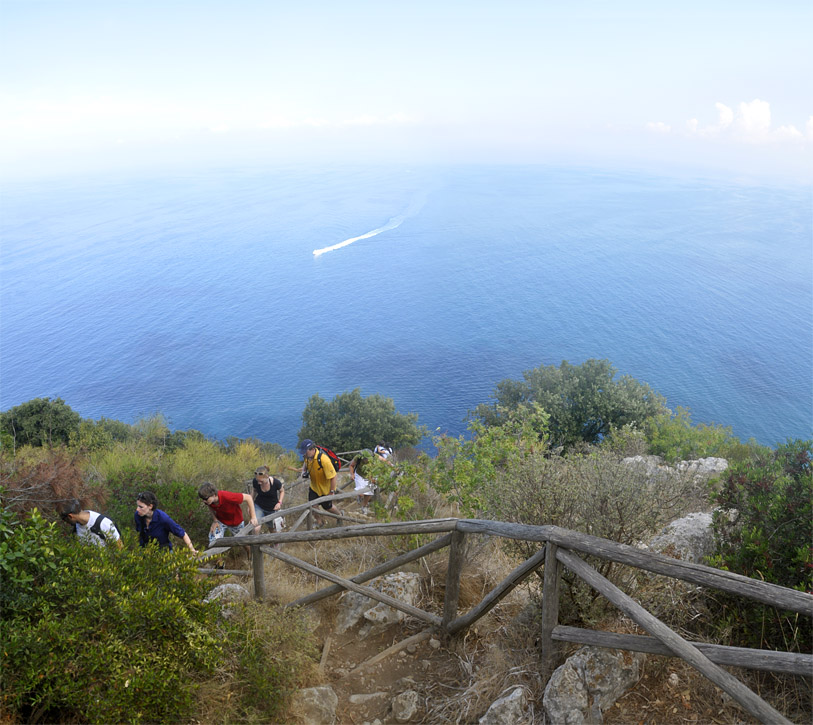 Our walk continued up to Villa Jovis where we toured the grounds.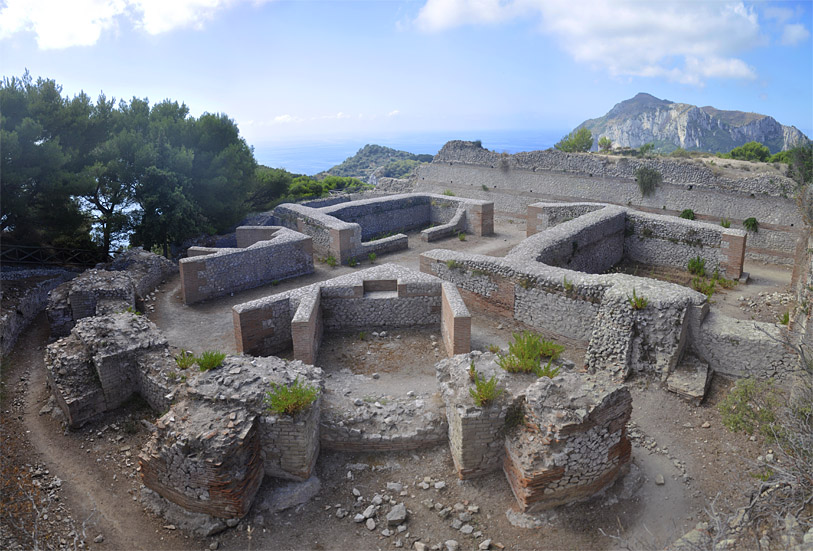 Villa Jovis sits 2,000 feet atop the massive cliff of Mount Tiberio and covers 1.7 acres.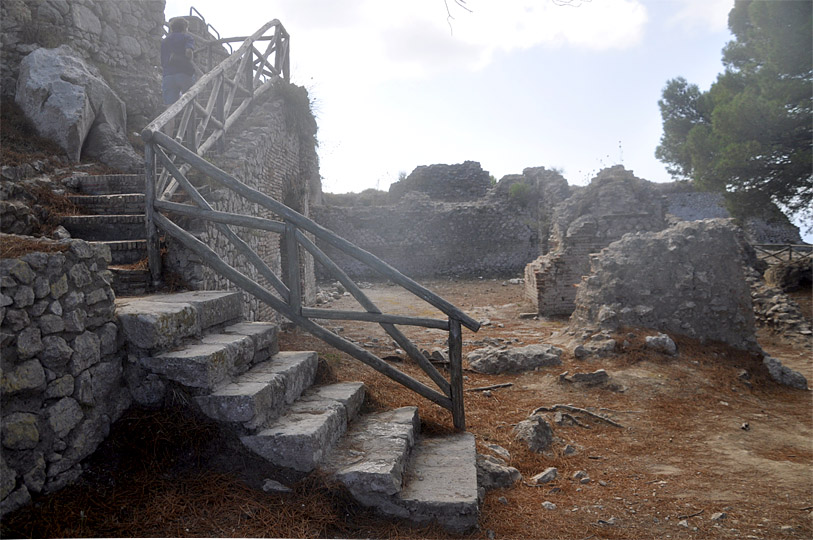 The villa was built by emperor Tiberius who ruled from there between AD 27 and AD 37.
Tiberius's move from Rome to Capri was due to his wariness of being overthrown and a lingering fear of assassination.
The betrayal of Julius Caesar had taken place less than a hundred years prior, and Tiberius feared the same fate.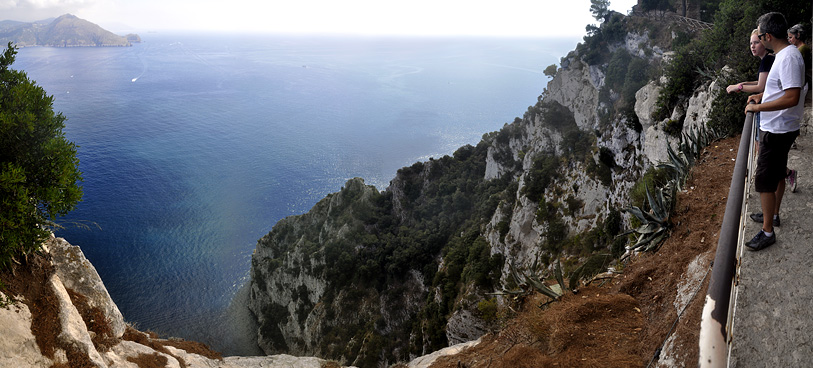 Looking down salto di Tiberio (Tiberius jump) is a 1,000 foot drop.
According to legend, Tiberius threw his victims to sea after torturing them.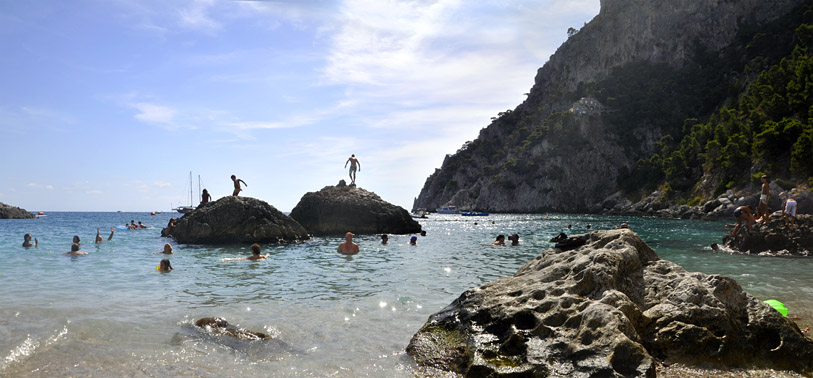 The beach at Capri was alive with kids playing in the water and jumping from rocks.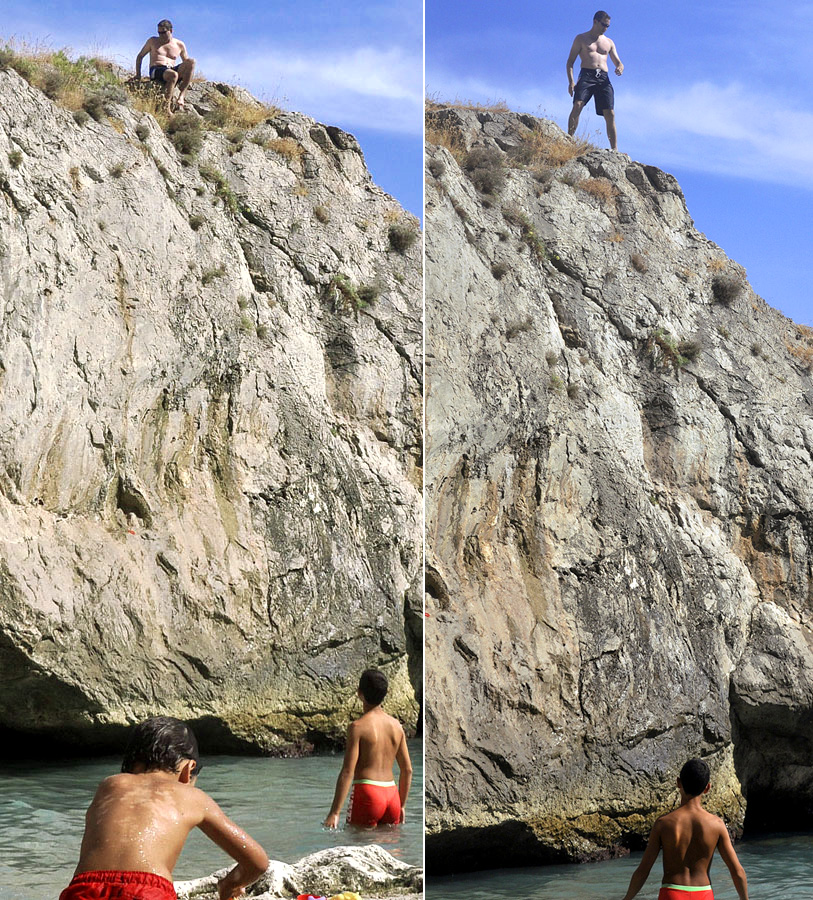 I found a neat rock of my own to climb.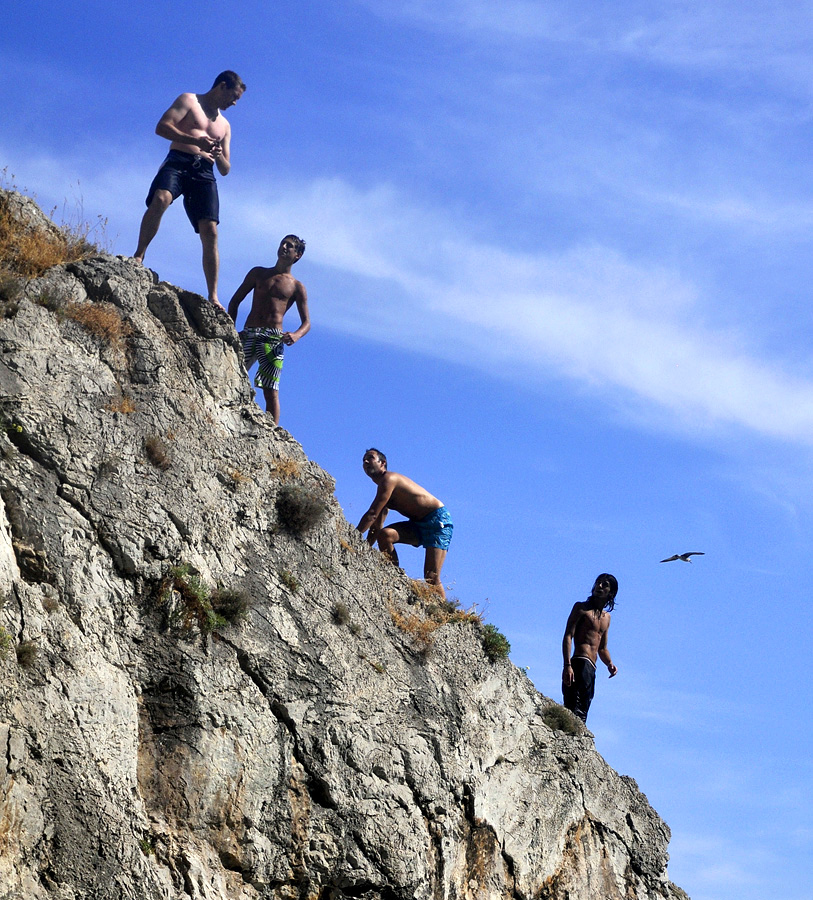 These local Italian kids were surprised to see an American make it up to their diving spot.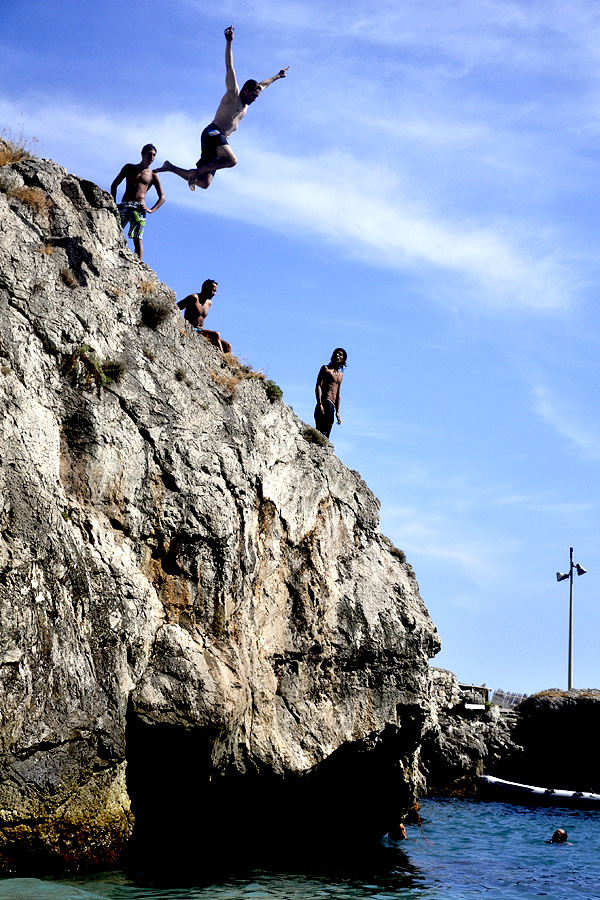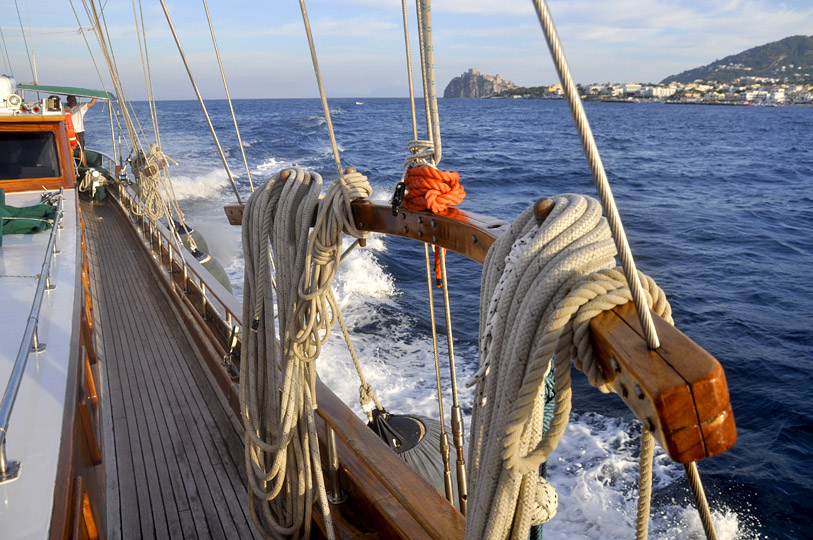 After a full day in Capri, we set sail for the island of Ischia.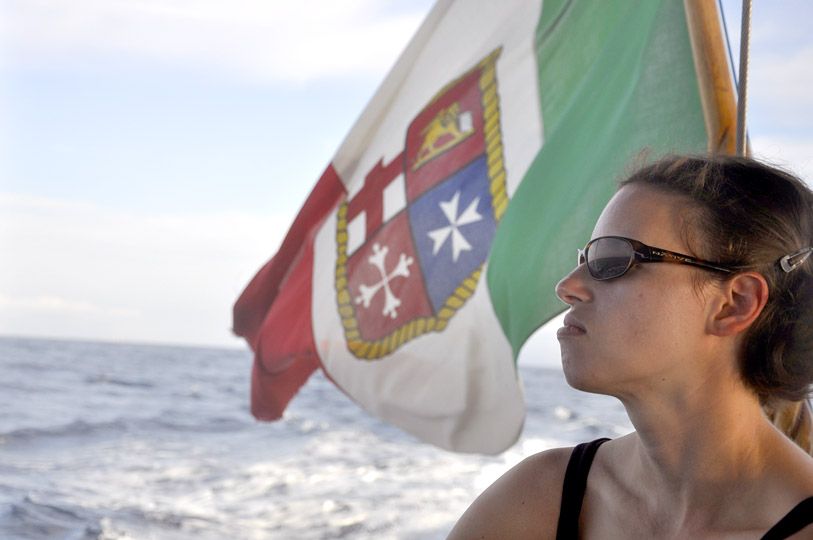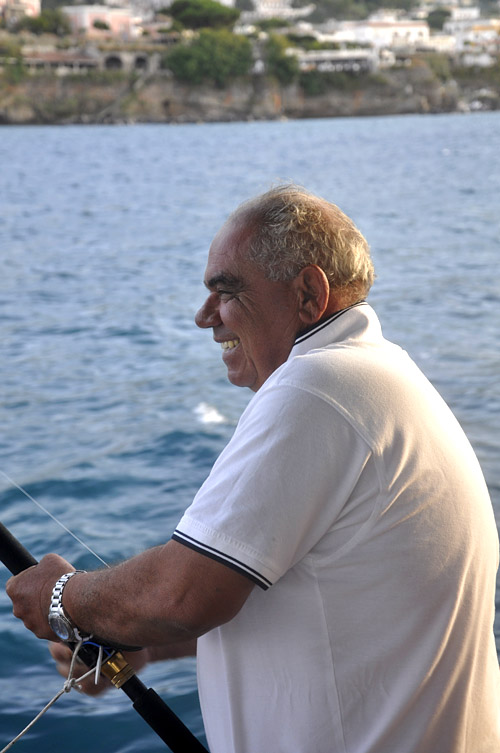 Ernesto
almost
catches a really big fish (he thought it was a swordfish)
which might have been tonight's dinner, but it escaped the line.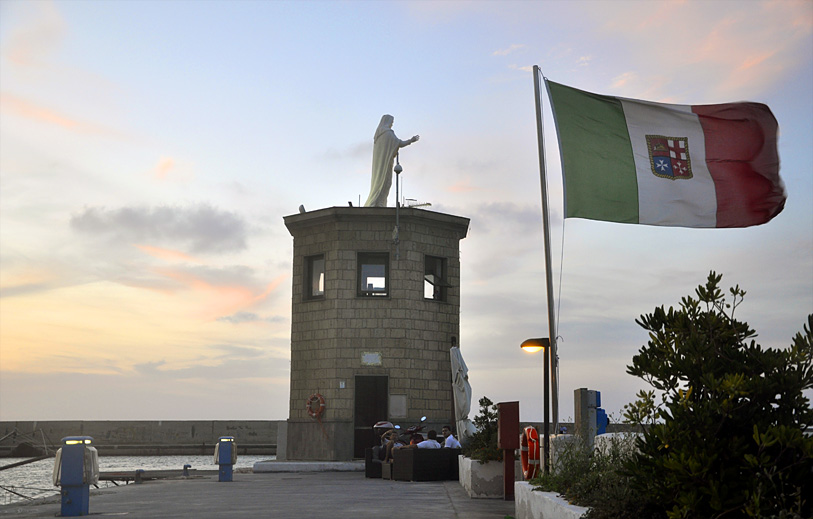 Sunset at Casamicciola Terme's harbor.