Deleted Scenes & Outtakes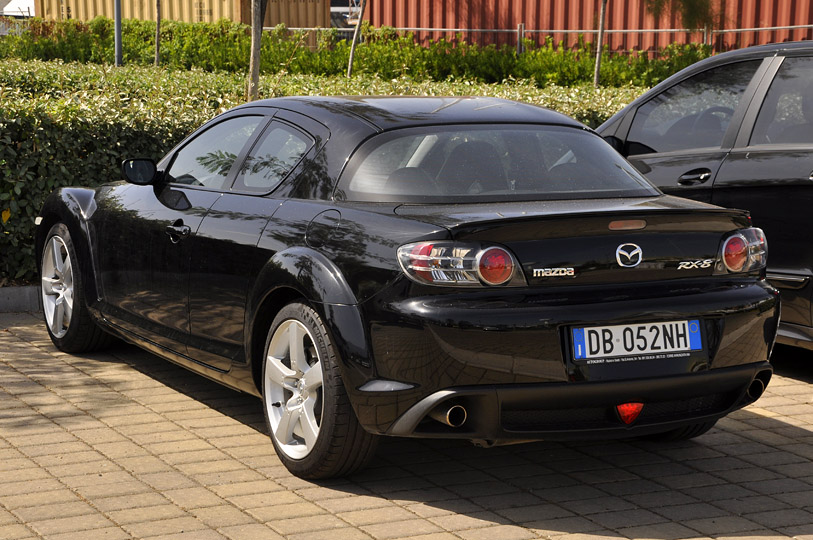 As we first arrive, I'm surprised to see an RX-8 parked in our harbor!
I already miss
home
my RX-8.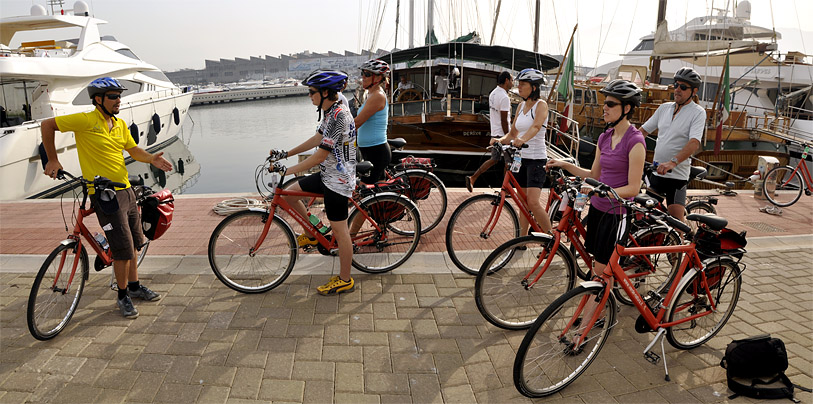 Davidè givs us the low-down as we set out from the docks to Pomeii.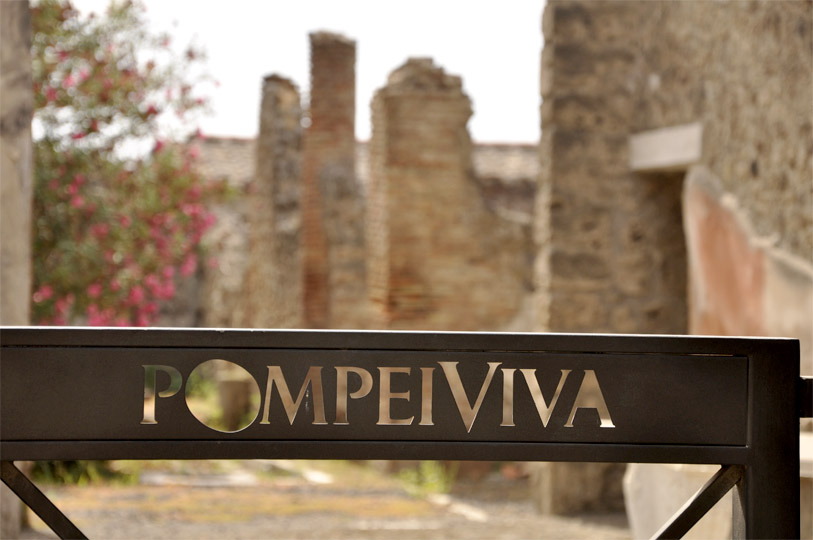 Welcome back to Pompeii.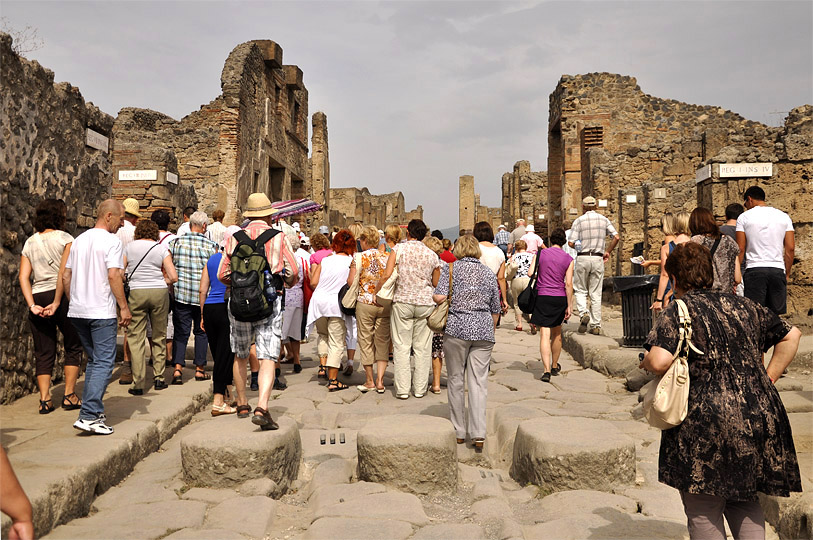 48, 49, 50... Count it!
Some stretches of Pompeii were crowded with guided tours.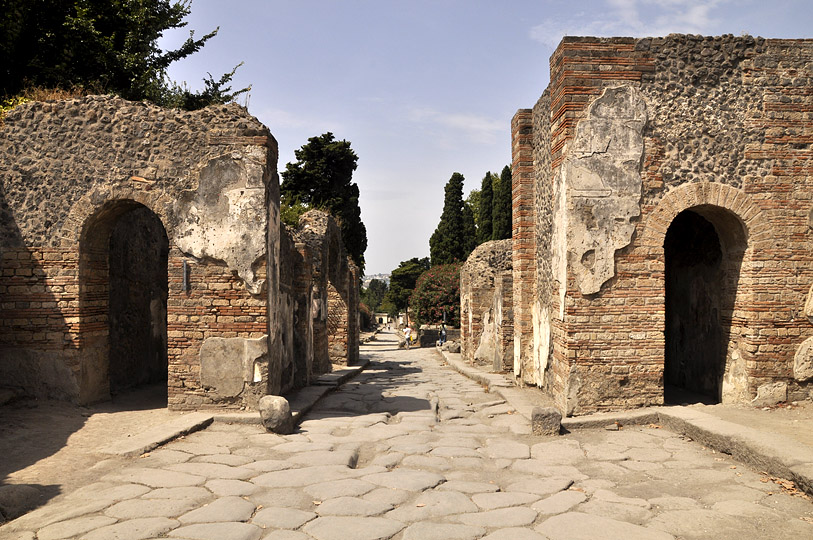 Other streets were vacant.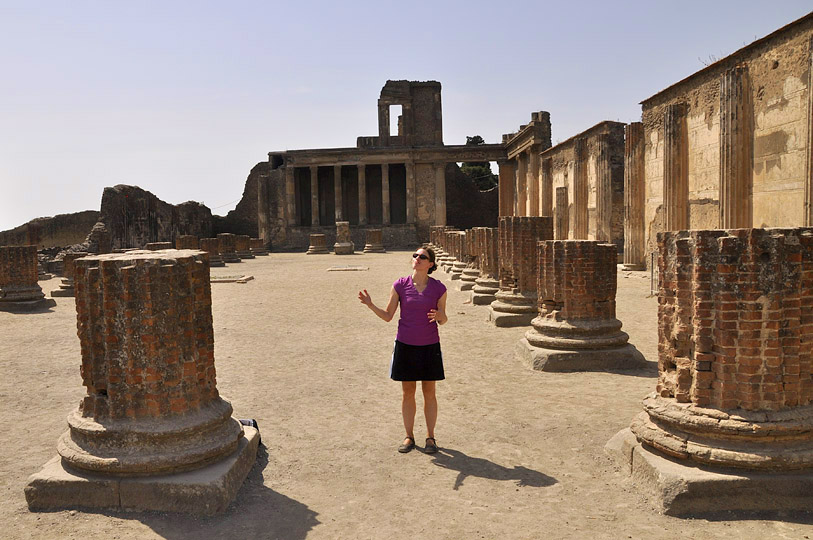 Kate in the forum as a Roman Diplomat.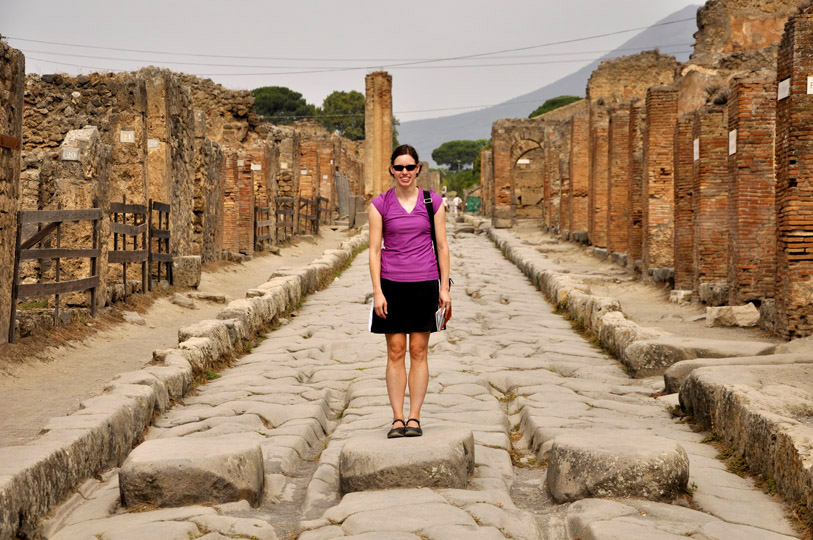 Kate with some more nice moves.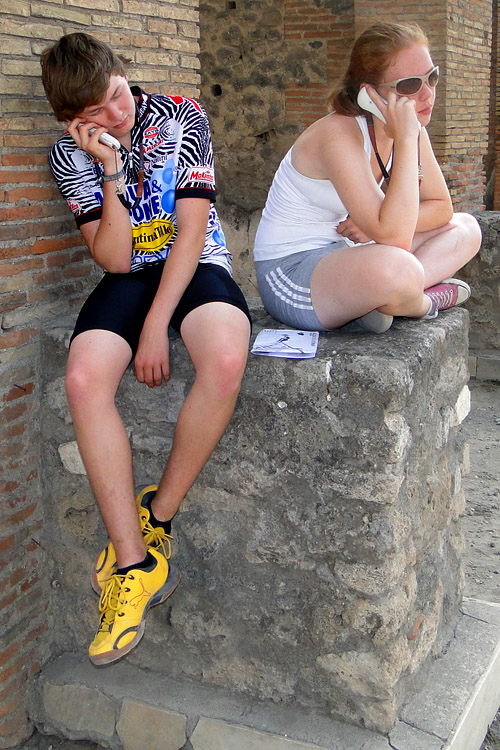 The audio tour didn't seem too compelling.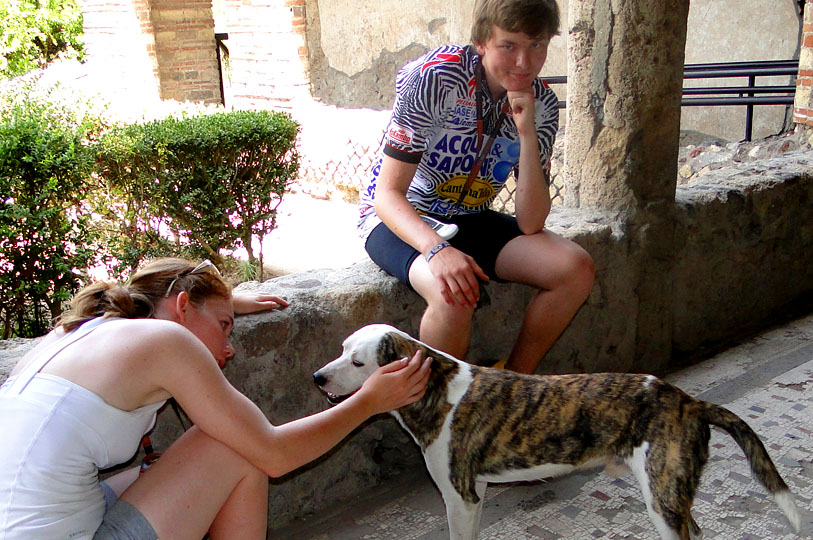 Libby has a soft spot for dogs.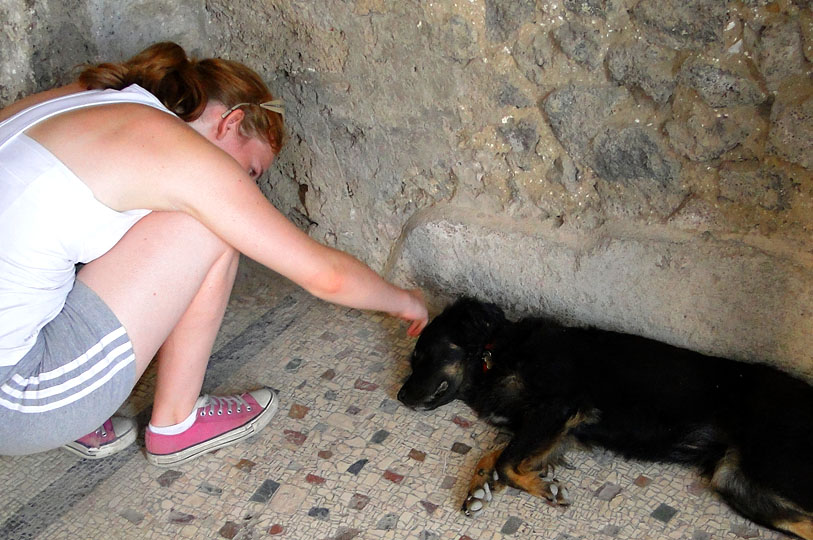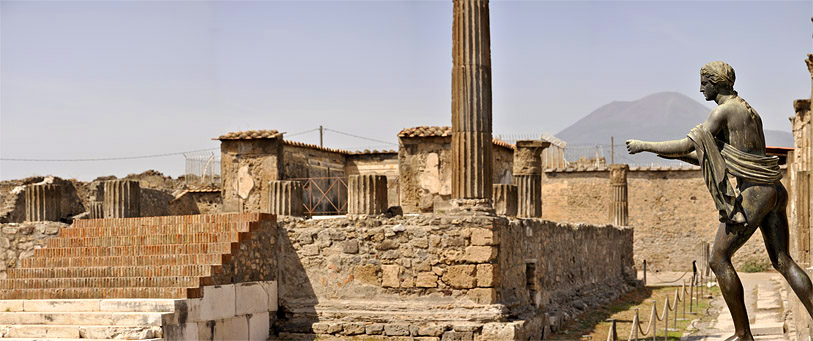 Where is this statue going?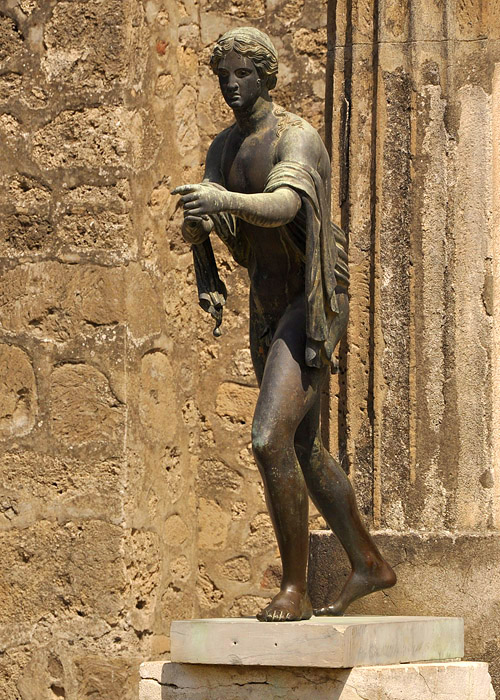 There!!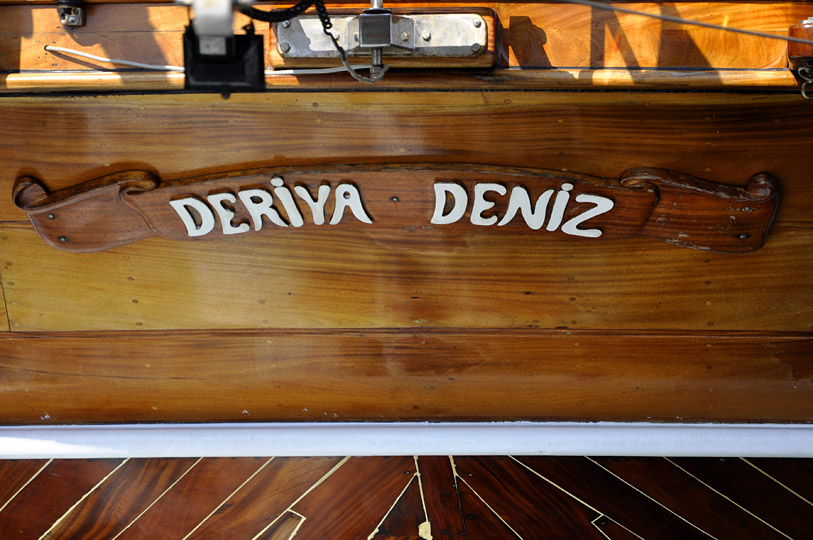 Our boat Deriva Deniz is of a wooden Turkish design.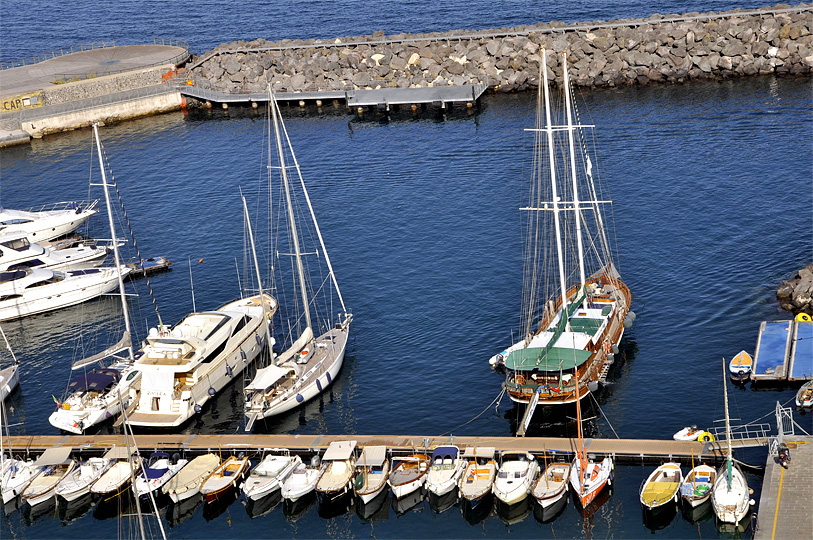 Our boat was almost always the largest at each harbor we visited.
Here it is docked at Piano di Sorrento.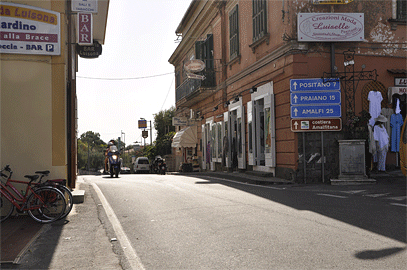 There was no end to the number of scooters I'd see on this trip.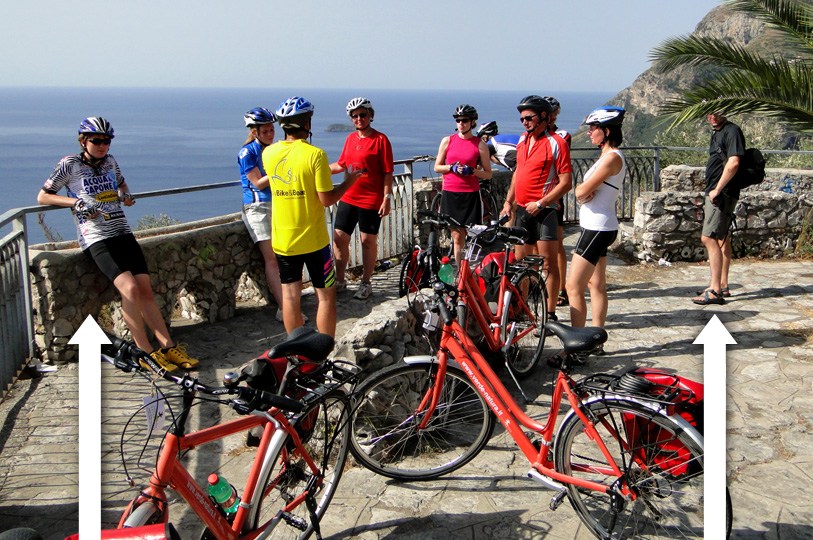 Dude chillin' Stealthy punk

Libby demonstrates her math skills.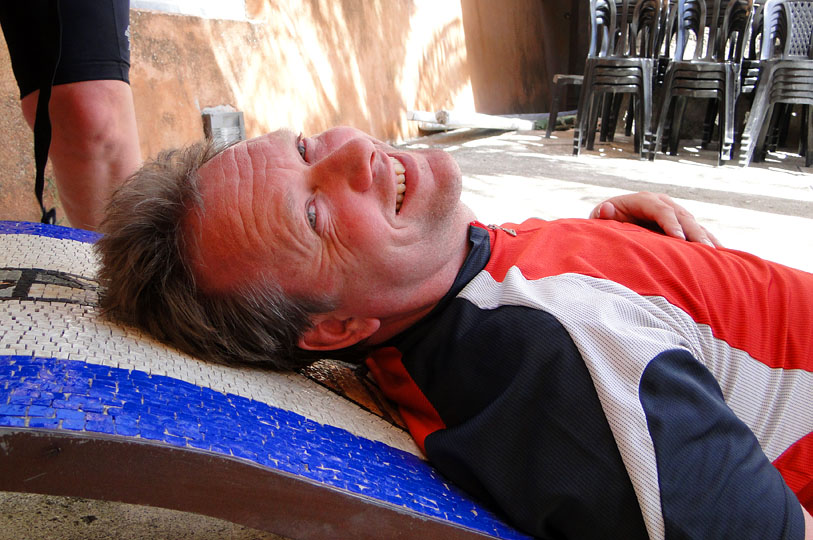 Andreas! We caught you napping!!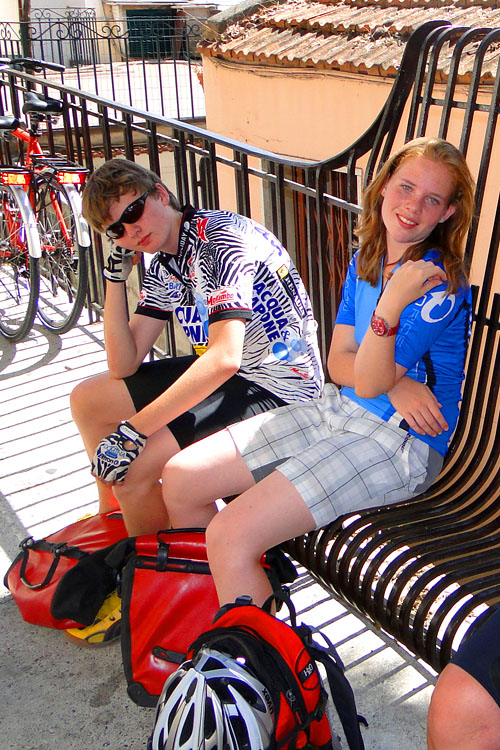 No matter how prompt we tried to be, the Germans always seemed to beat us!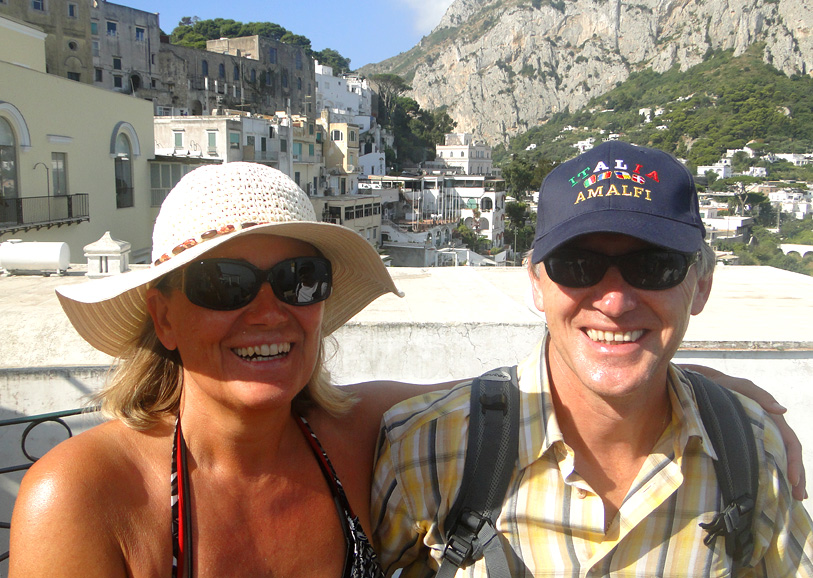 Two cool Austrians.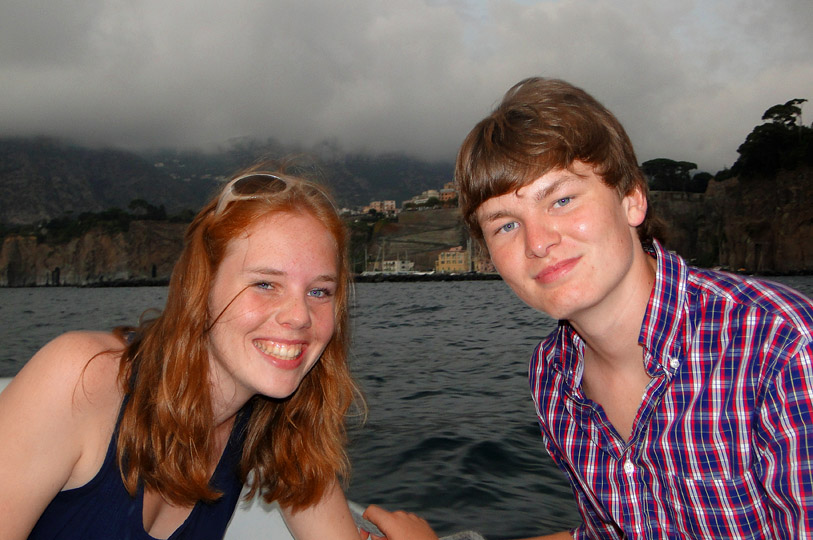 And two of the youthful Germans.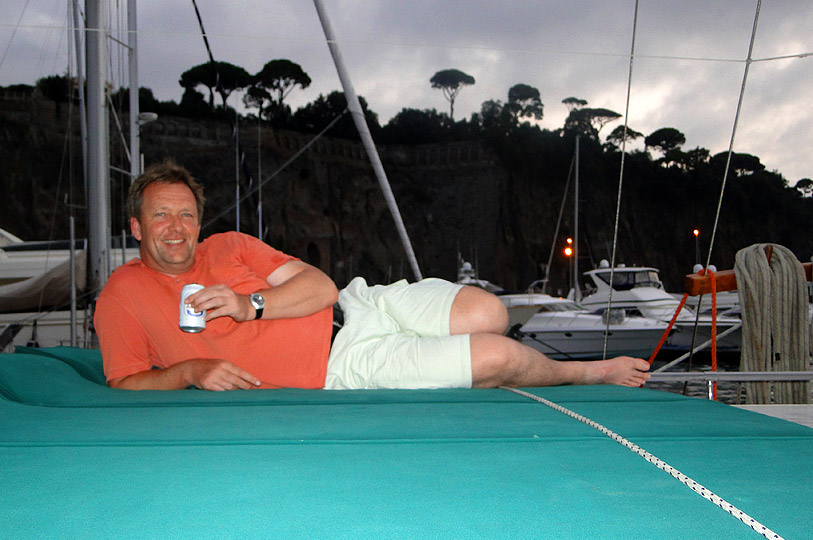 Andreas enjoys a beer.
Though it should be noted Italians are better at making wine.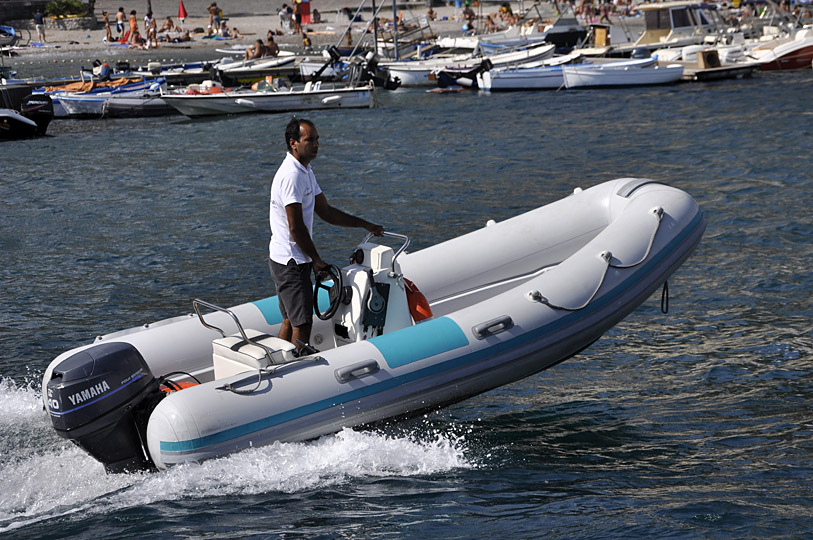 Our trusty skipper.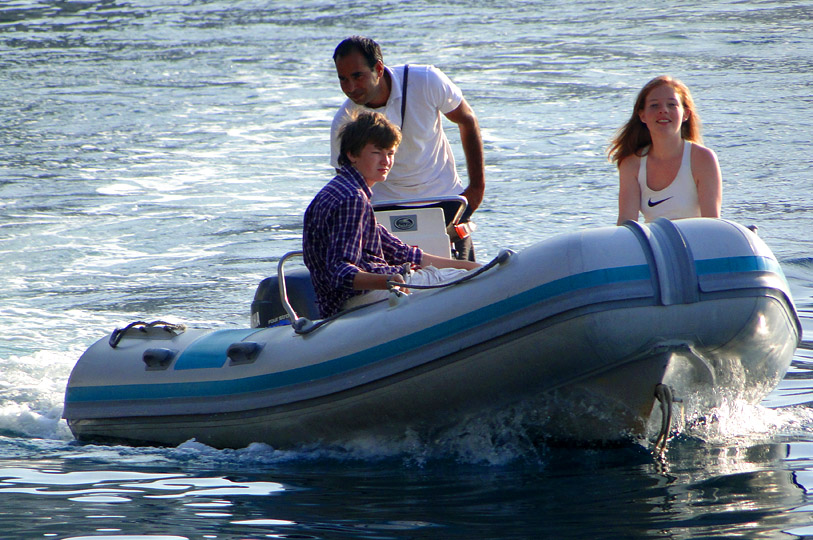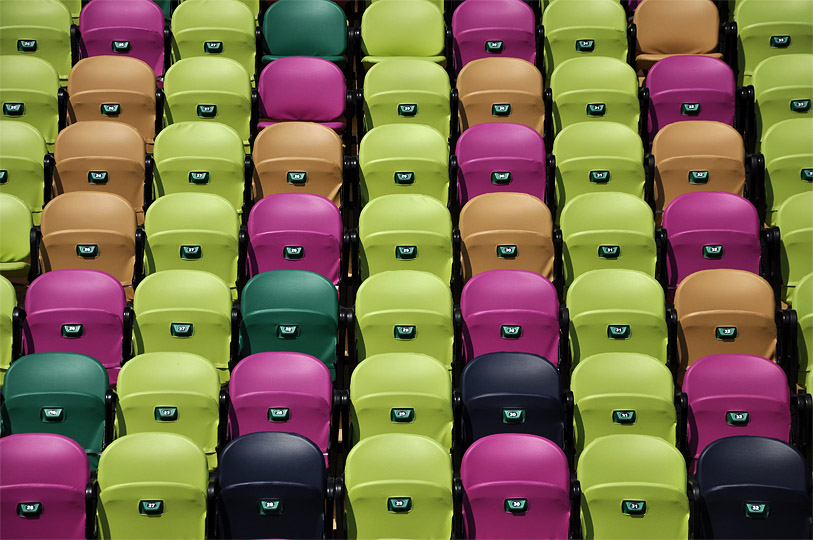 Musical chairs.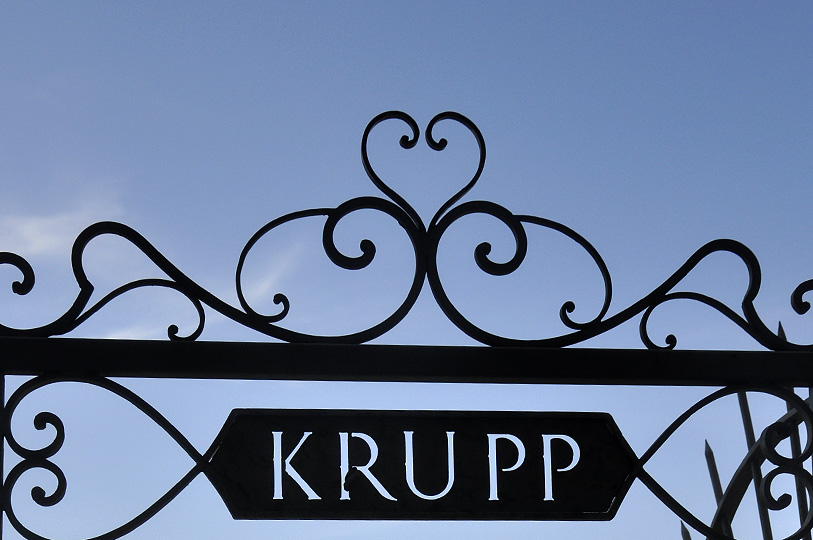 Lovely Krupp.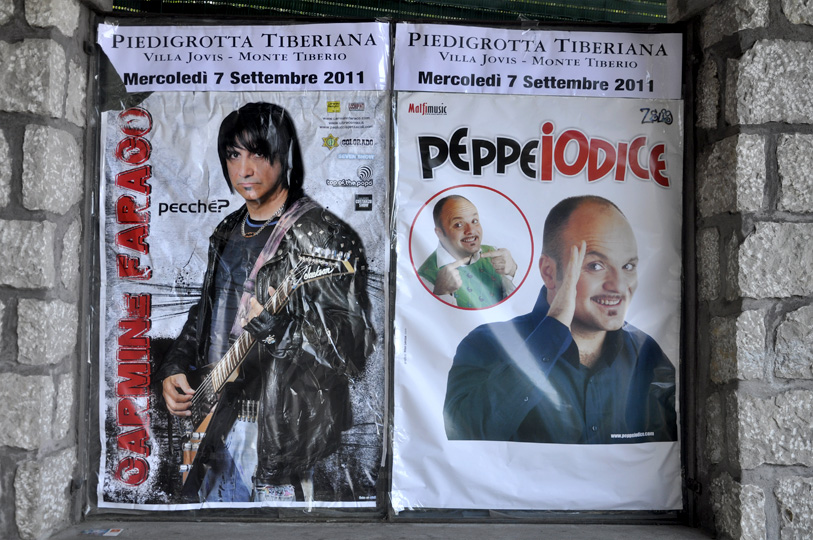 Hottest tickets in town.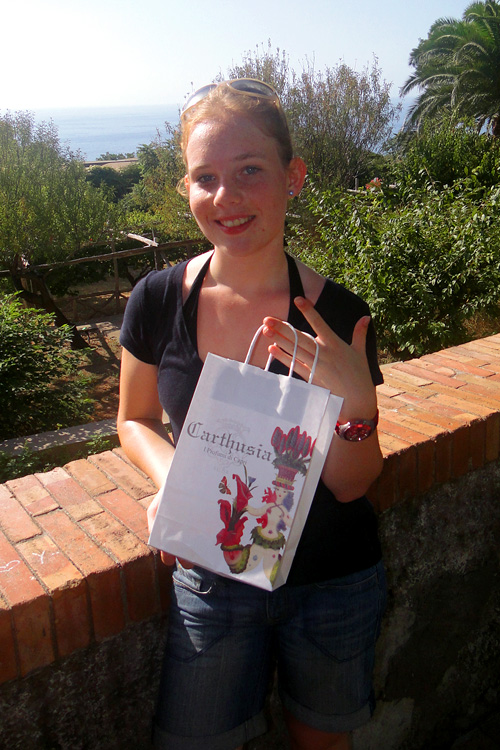 I especially like the way Libby is holding her bag.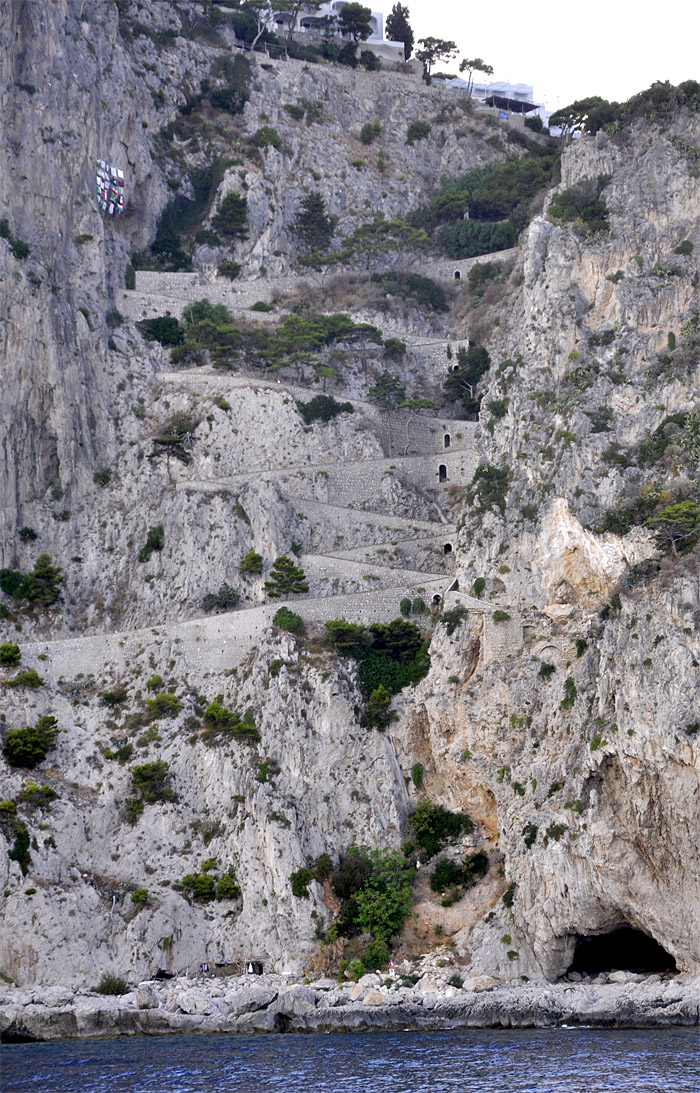 Krupp walkway from the water.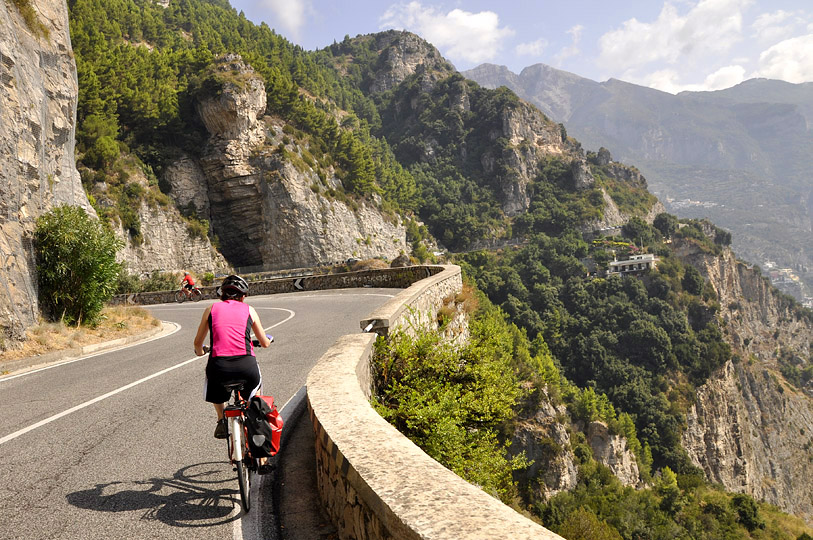 More biking.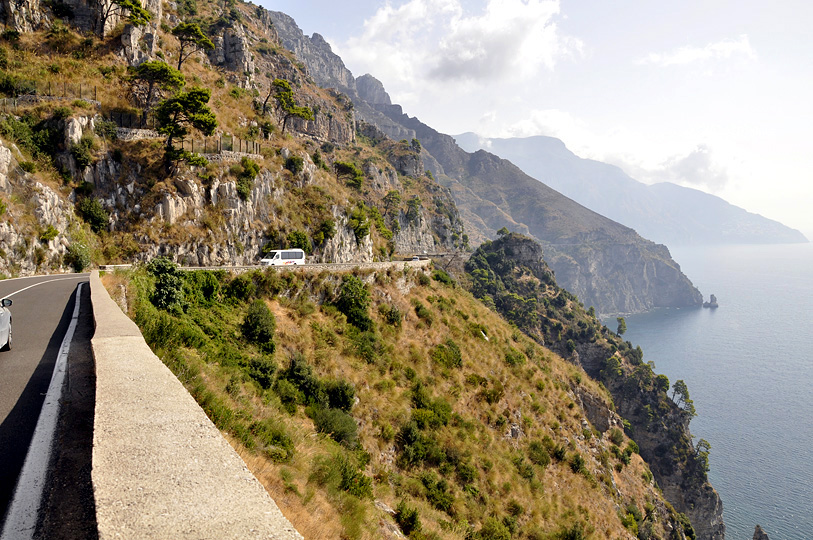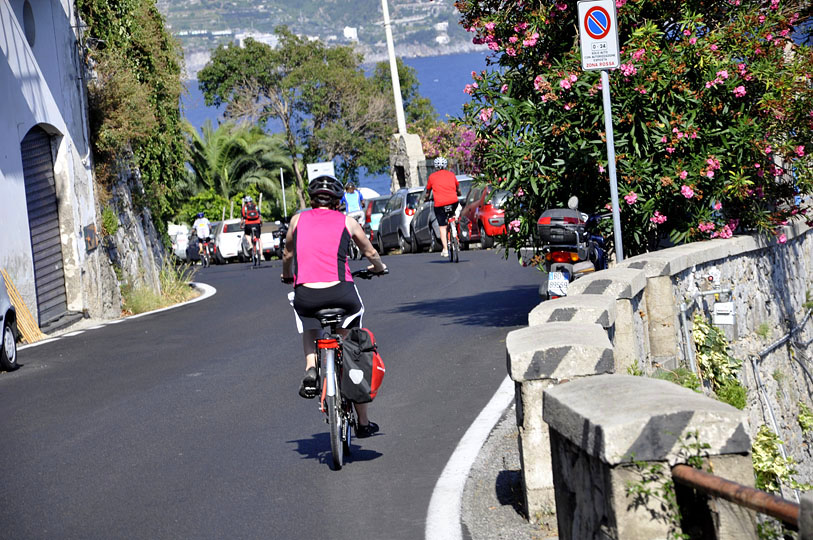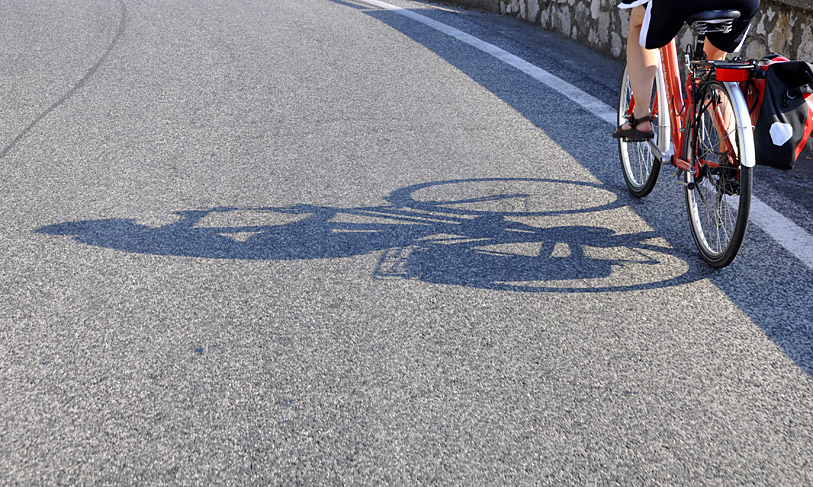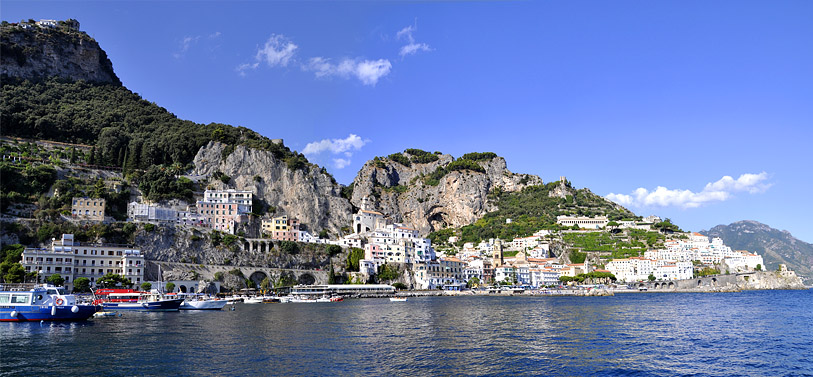 More of Amalfi from the water.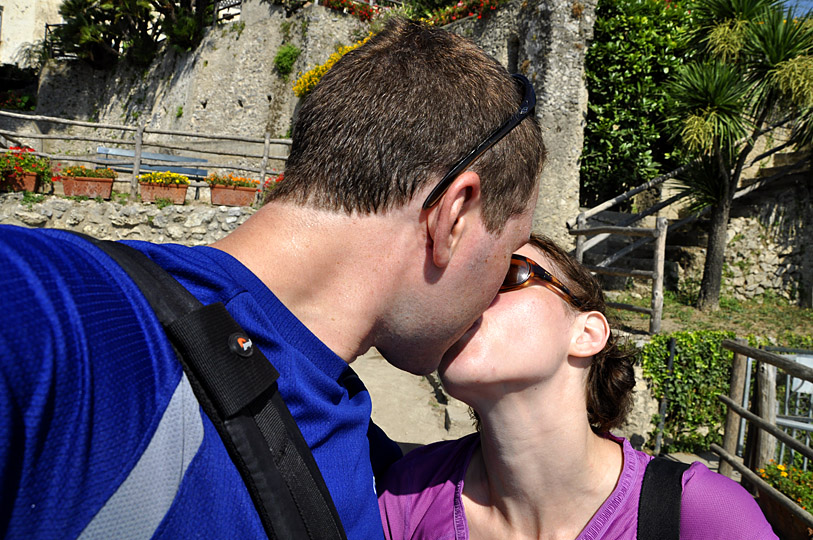 Rufolo kisses!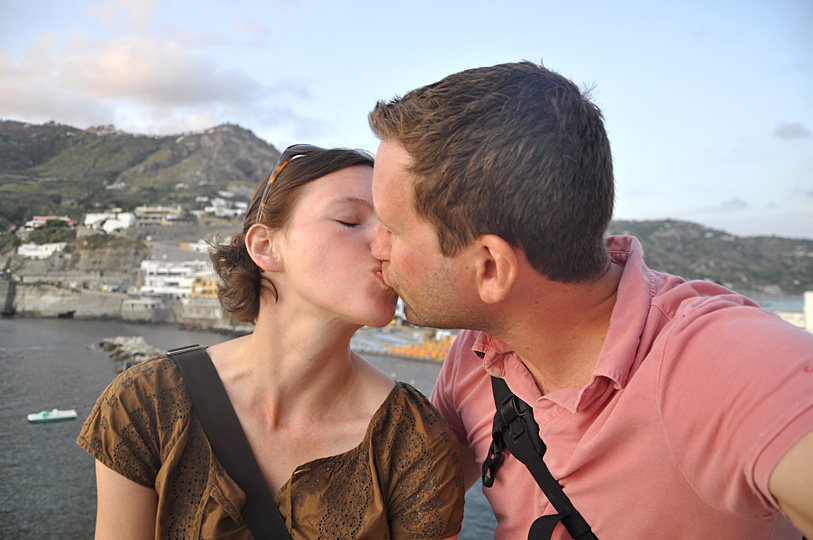 Sant' Angelo kisses!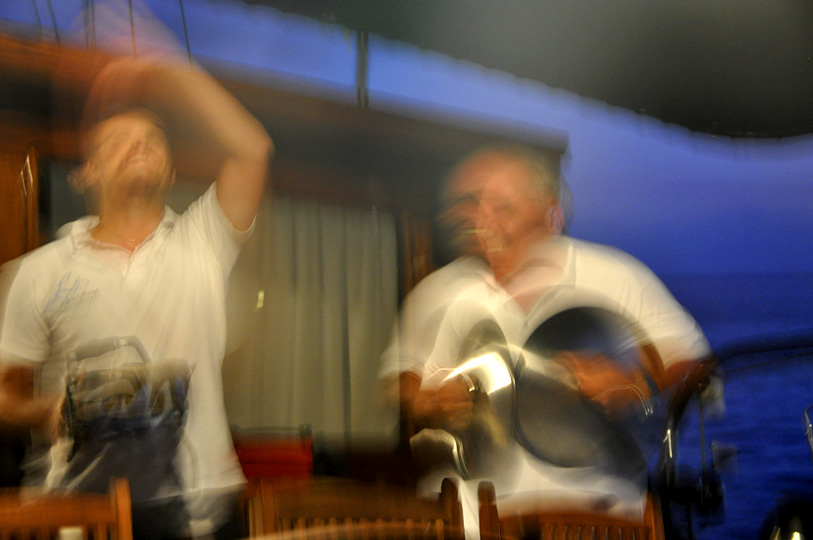 Our last night together the crew did a raffle award ceremony.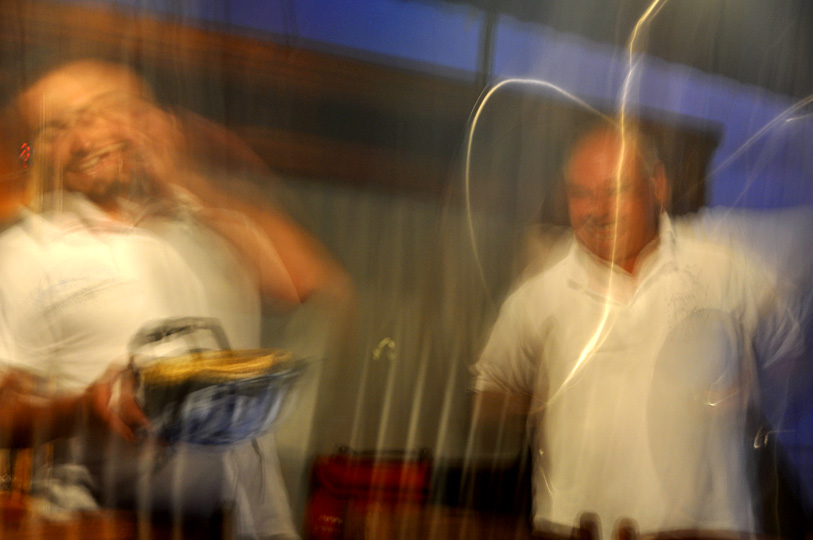 Captain Ernesto
really
got into it with a pair of pot lids.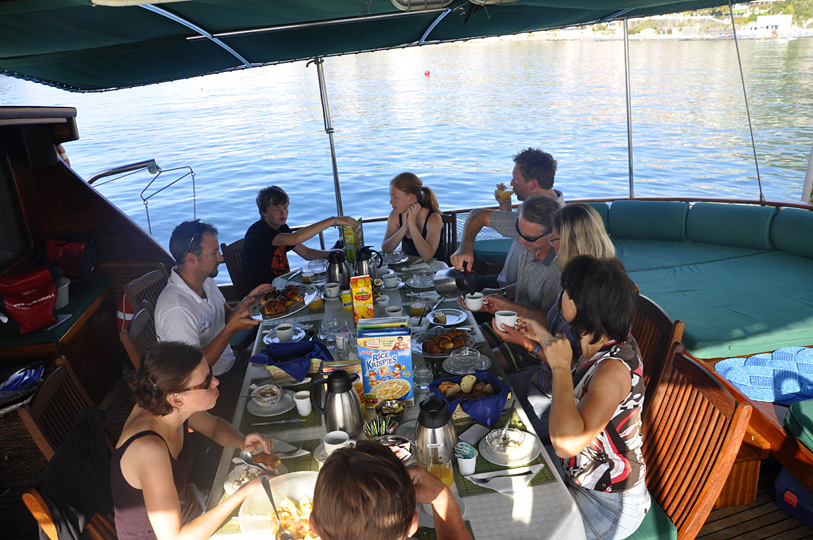 Another breakfast on the boat... with Italian versions of Snap, Crackle and Pop!!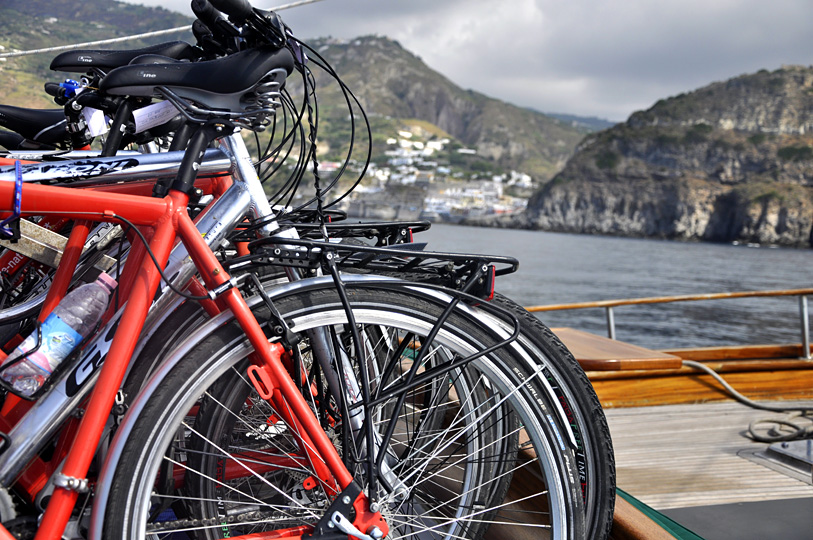 Bikes on the boat.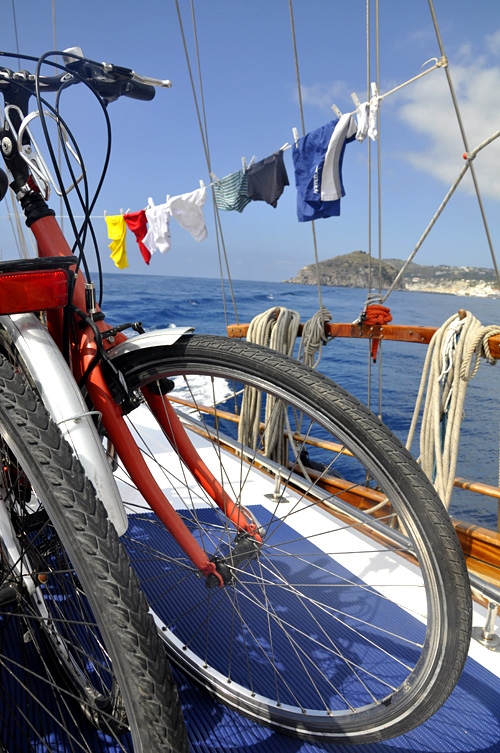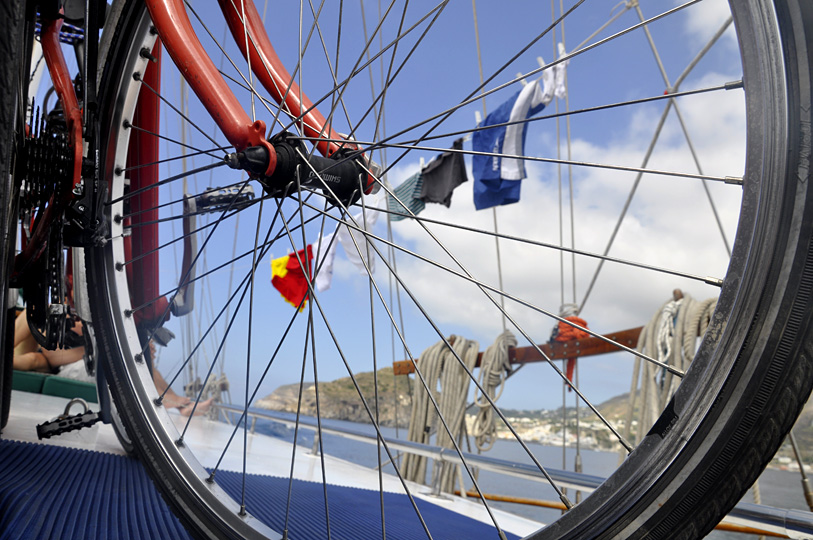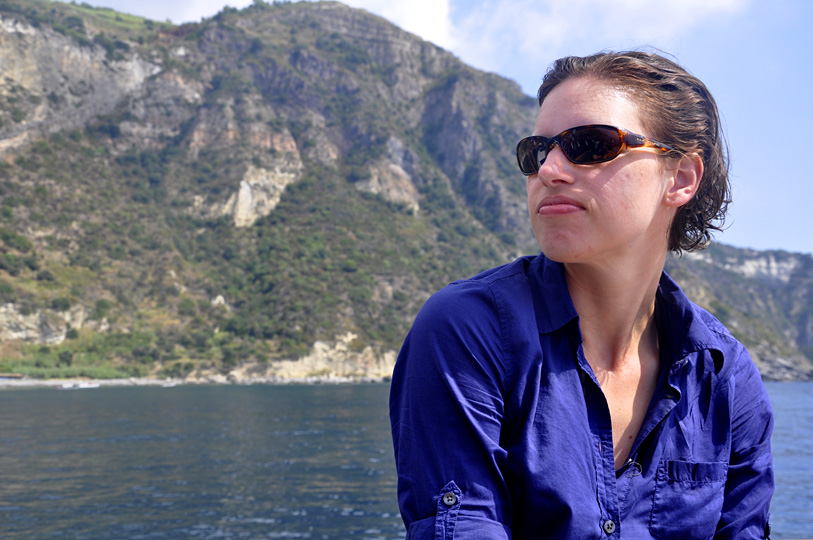 More of Kate!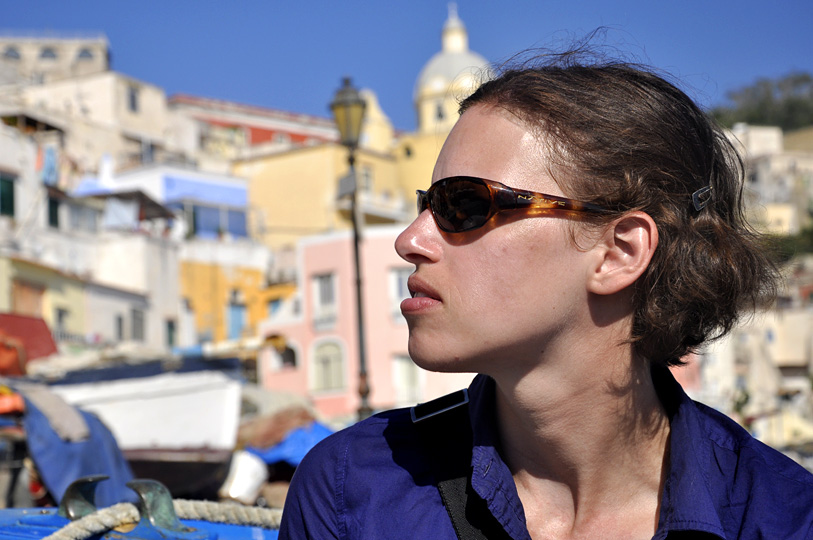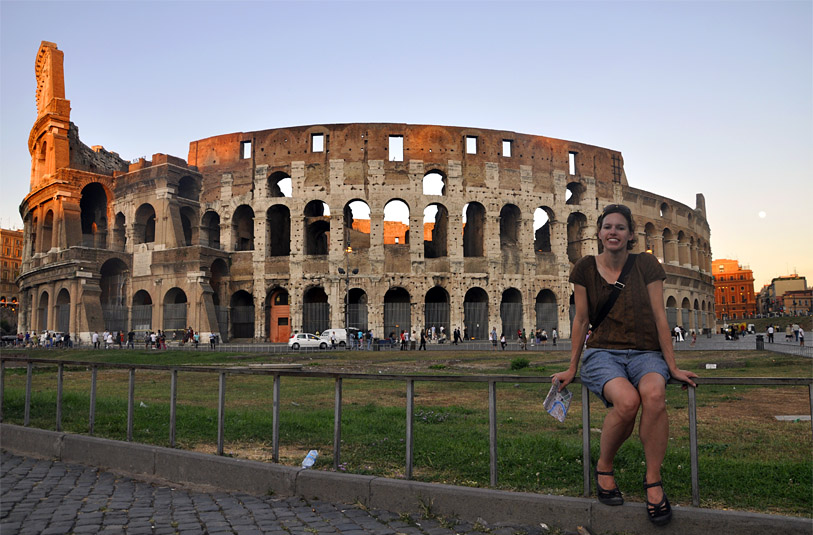 More from the Coliseum.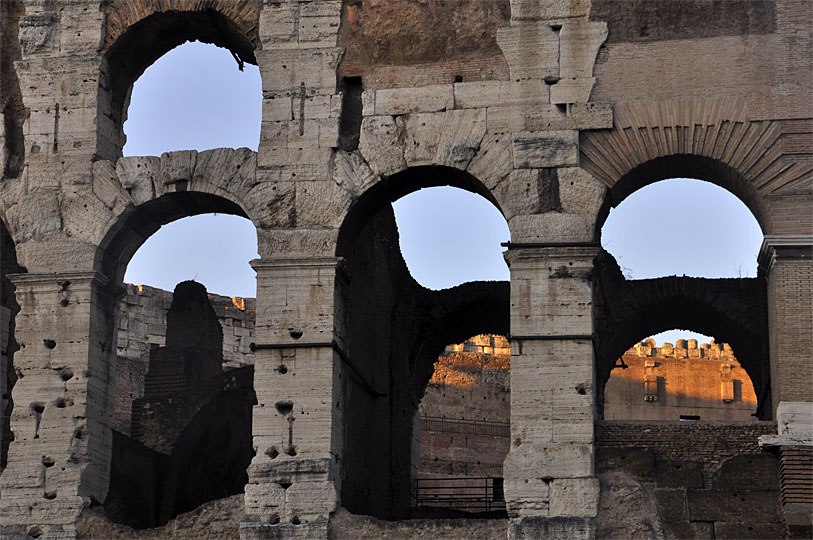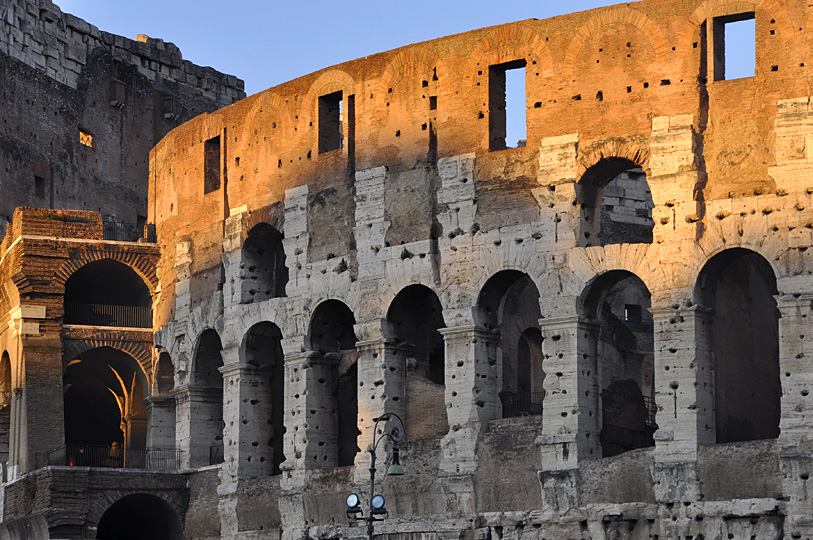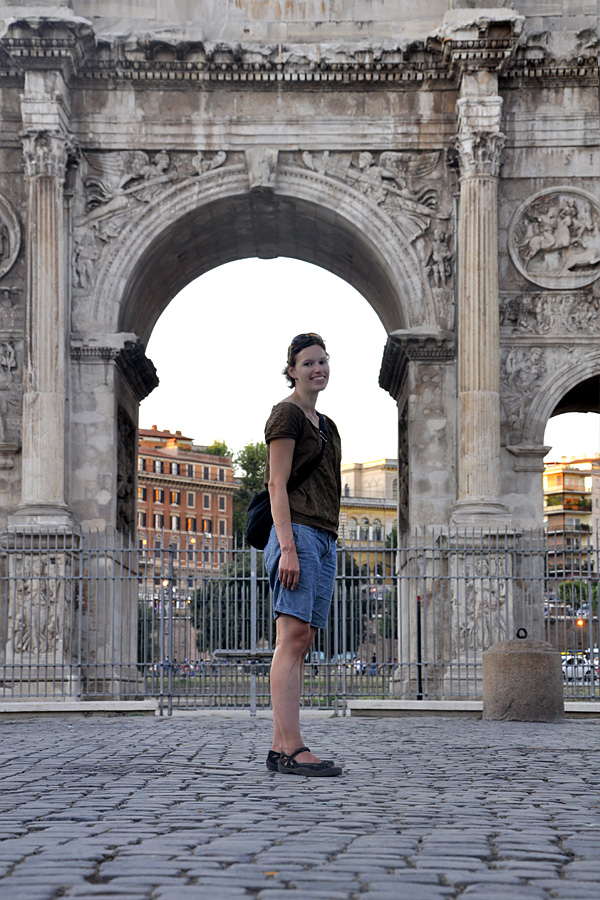 End.